Peace be upon you, and Allah mercy and blessings,
Hi my friend .... How are you? Hopefully always in a fit and healthy state so we can carry out our activities as usual.
Dinner at Ulis pack is very pleasant because the waitresses are friendly and polite.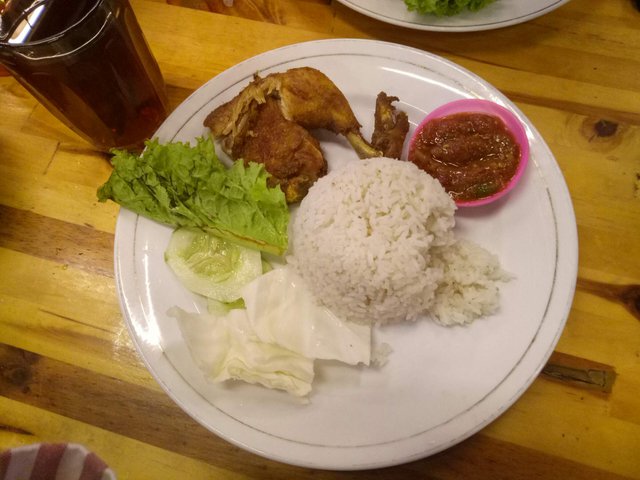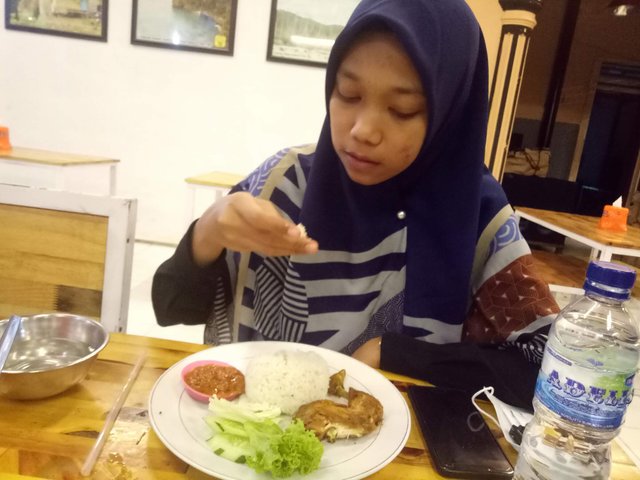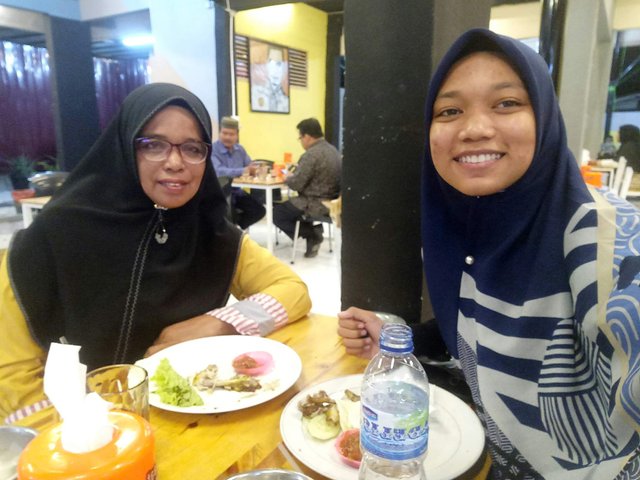 Also available are various kinds of food and beverage menus.
Pak penyis chicken is located on the Medan -Banda Aceh road, precisely in Cunda, Lhokseumawe City.
Of course, those around Lhokseumawe City have tasted the taste of the menu available at Pak Ulis chicken.
Posted using Partiko Android