Hello dear Steemians!
This would be my final post in this series in which I tried to examine some unhealthy motives or driving force.
Today, I'll be talking about allowing the right kind of motives.
Your current lifestyle is shaped by factors such as experiences, immediate environment, self family etc. Shedding more light on SELF as a driving force, I would say YOU are all the motivation you need. Sometimes you need to just work on yourself, free yourself, cut yourself some slack. You don't have to be so hard on yourself just to achieve success. Discipline of self does not entail total self denial! Love yourself and treat yourself right. Feed your eyes and your mind with the right stuff and filter what you hear!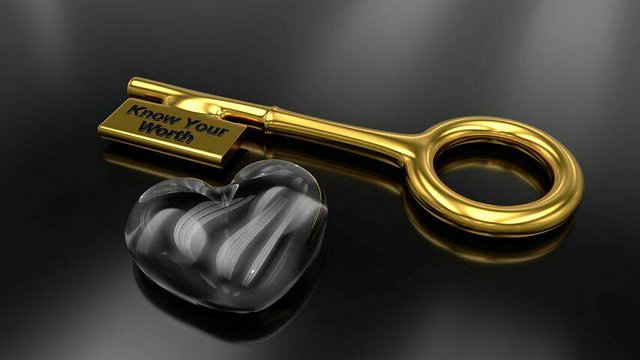 img sc:https://pixabay.com/en/love-worth-heart-self-key-3145948/
Now achieving success should be a cycle even though there will be setbacks to make room for perfection.
Your motivation should be one that can be refueled by results.
It shouldn't bring just transient satisfaction and leave you empty after all the spent time and energy.
There should be room for improvement and not stagnancy.
Reexamine your driving force.
Make sure that you can achieve success continuously despite setbacks that make you go back to the drawing board and think again.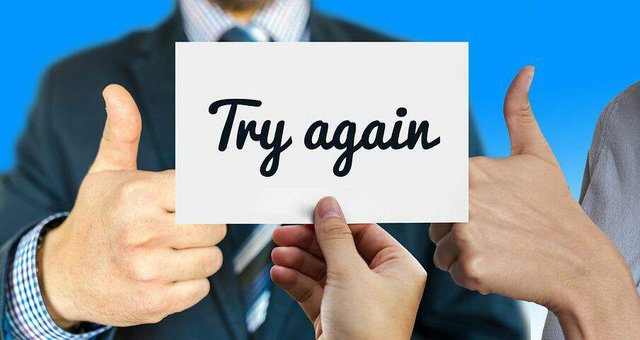 img sc:https://pixabay.com/en/attempt-new-beginning-thumb-like-3385158/
I'd really like to say thank you to everyone who takes time to read my post.
Please upvote, comment and resteem...
I'd really like to get your thoughts on life's issues.
Love you loads!!
I'll be bringing in more messages and I've made a list of people who really inspire me on this platform... And I know this list can only get longer.
Thank you so much
💋💋💋💋💋❤❤
@chbartist @rynow @blessedgirl @darlenys01 @coolguy222 @Juanmanuellopez1 @certain) @wems @praditya @atlingz @midgeteg@vickykarma @lexymaine @brightsun@sanjoea
@alokkumar121@trailreward@mariannewest@wems@freewritehouse@dwaygner@in-his-image@zulaqli@enjoycompany@praditya@remsorfh@wilsonblue5@zubbyfaith@natebuck@ronel@borrowedearth@missladybug@girlsfoundation@Adamdavid@magnata@issabellalucas@hugonelson@adenijiadeshina@angelinafederer@danielsamuel@liveyourlife@jessicaalex@hifa@juliaz@jordanwarren@tramelibre@wesleyvandersel@shashiprabha@frankhood@certain@rafique1953@wilsonblue5@newageinv@austineedward@bdncontent@kertmason.
Please note the list above are individuals whose simple comments and post have inspired me in one way or the other.. And I know there are many more people like that.
I don't regret mentioning you guys and I love the fact that you see things as they are and speak up for what's right.
Love you guys!!!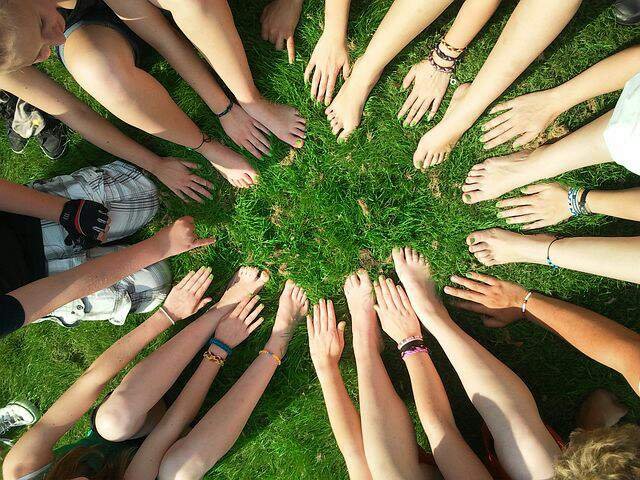 img sc:https://pixabay.com/en/team-motivation-teamwork-together-386673/
Posted using Partiko Android