So the Steem Silver Gold Monster Raffle was this weekend. I donated a sweet hand poured piece from @pit-bullion, the dragon button. When the number came up @matthewwarn came up the winner!
So Matthew, shoot me a DM in discord and I will get this piece shipped off to you!
Congrats on all of your wins dude.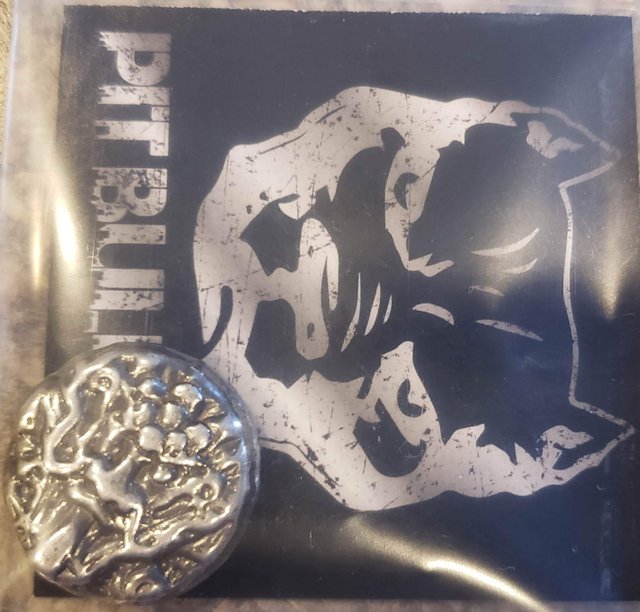 Posted using Partiko Android