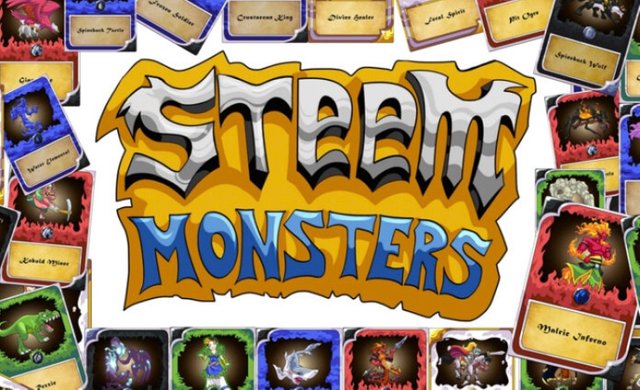 Hello everyone,
Why is Steem Monsters not on the IOS App Store ? Partiko is on it and other Dapps built on the Steemit blockchain .
Over it years I have seen the growth of mobile phones from not invented to barely used to more phones then people in the country. A big part of this has been the game apps. I feel that the ease of access (EOA) due to this being a device you can use anywhere, anytime. And good marketing by game companies moving their marketing to include adults and not just kids has created a global success.
I feel getting steemmonsters on the IOS app store would be a massive boost to Steemit. People would be playing games on the Steemit blockchain without even realising. Anyways just my thoughts on how to build up @Steemmonsters and @Steemit .
Make sure to support steem monsters :
https://steemmonsters.com
Posted using Partiko iOS