Georges Brother. New addition. 🐶🐕🐶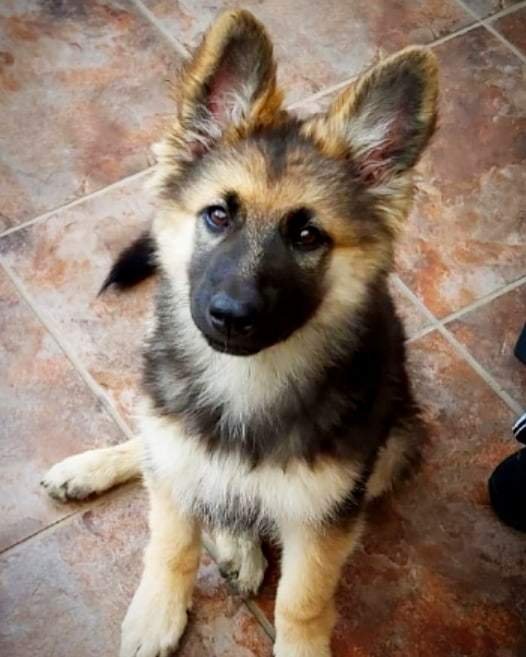 That face. Oh my word. I am so tempted. George's new family member. He looks exactly like George when he was a pup 😍 I am in love.❣
My cousin sent me this photo of the new pups they had and this is the last one left. I am so tempted to get him. Not sure how happy George would be though as he has been an only child for 10 years. Makes me wonder if he would know it is his family.
This is a pic of George as a pup then and now.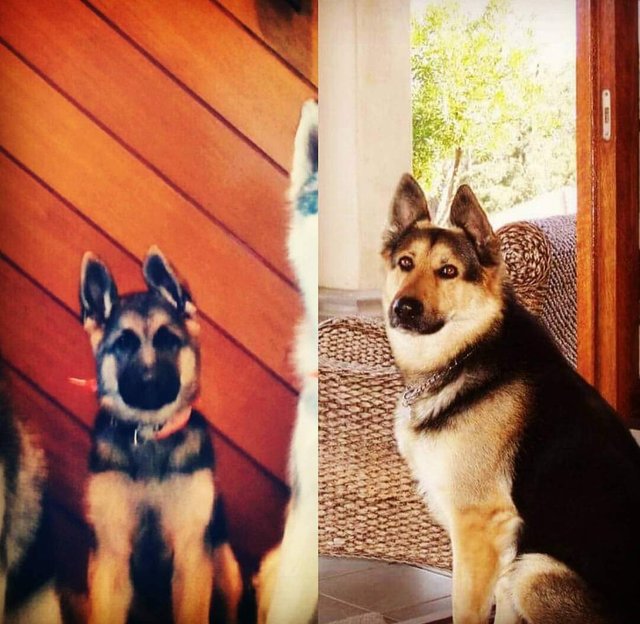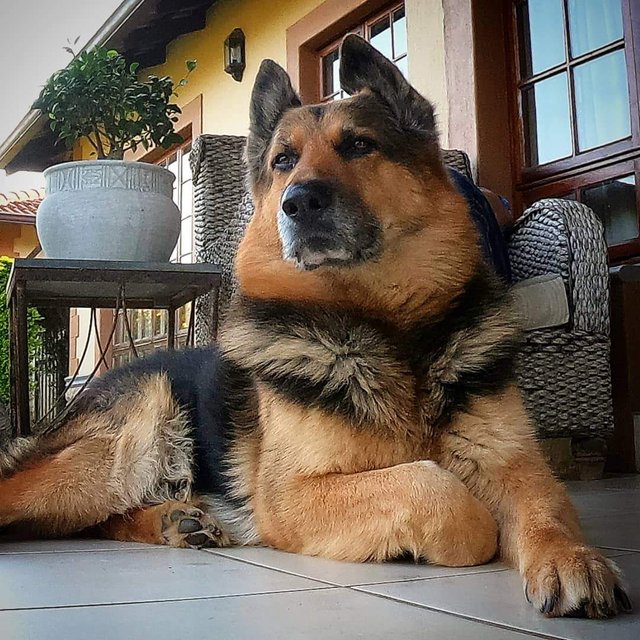 George. You can tell they are related.
He reminds me so much of George as a pup. I also got George at 8 weeks old. And years have just flown by with my bestie at my side.
https://www.instagram.com/p/BL6bNGigrVE/?igshid=1ccbforeo9dbs
Happy weekend everyone.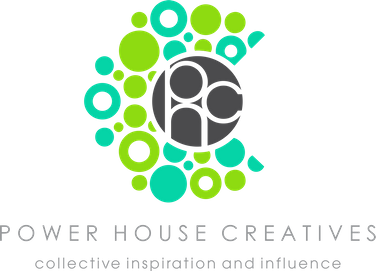 Connecting the people of #STEEM across South Africa. #steemsa
JOIN US ON DISCORD (South Africans Only)
JOIN US ON TWITTER
JOIN US ON FACEBOOK
Posted using Partiko Android