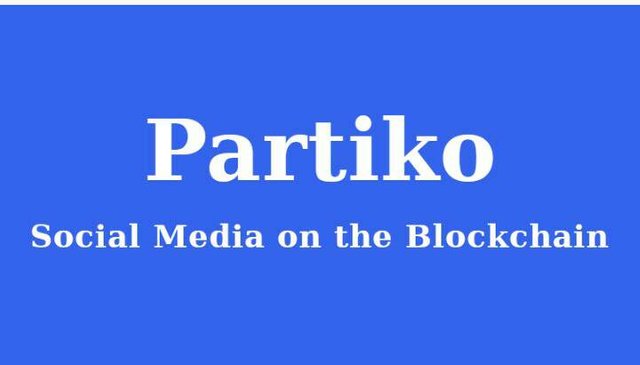 When you talk of a mobile application that works best for the blockchain I salute @partiko and its team members why? because even mere seeing it design, the interface, the browsing experience pattern its said it all simply the BEST MOBILE APP. Partiko has been main designed to make other steemians be in a happy mood and everything about this mobile app feels better and best for its users.
This review is brought to you purposely and mainly for the @stateofthedapps sponsored by @oracle-d to make some dapps review but should be on the @stateofthedapps ranking list.
INTRODUCTION
Partiko is a decentralized social network with content monetization ,that is it is a decentralized social network where you can monetize your good content and the partiko is built on the steem blockchain and this definitely allows every users to earn rewards after posting
HOW TO GET STARTED.
I would love to share this review to my best ability and to come down low even for a newbies to comprehend and understand and put into practice. When you want to use partiko mobile app the first thing you need to do is to download this App from either Google Play Store for the Android and also for the IOS version.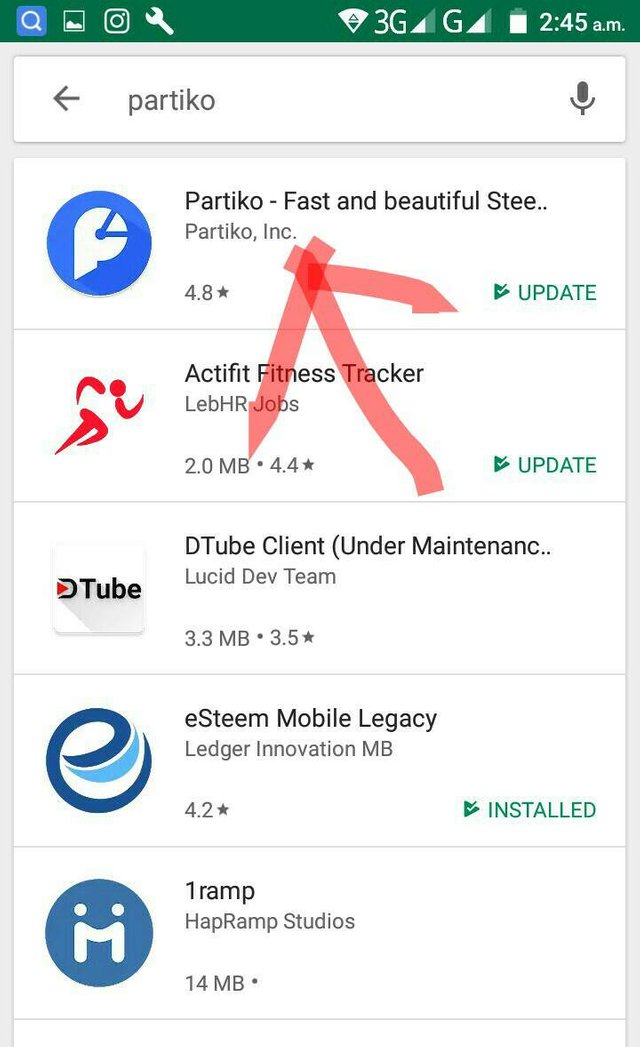 Here is a screenshot of where to download the partiko Mobile App from the google play store, after which you click on Open then its homepage is seen without signing in still.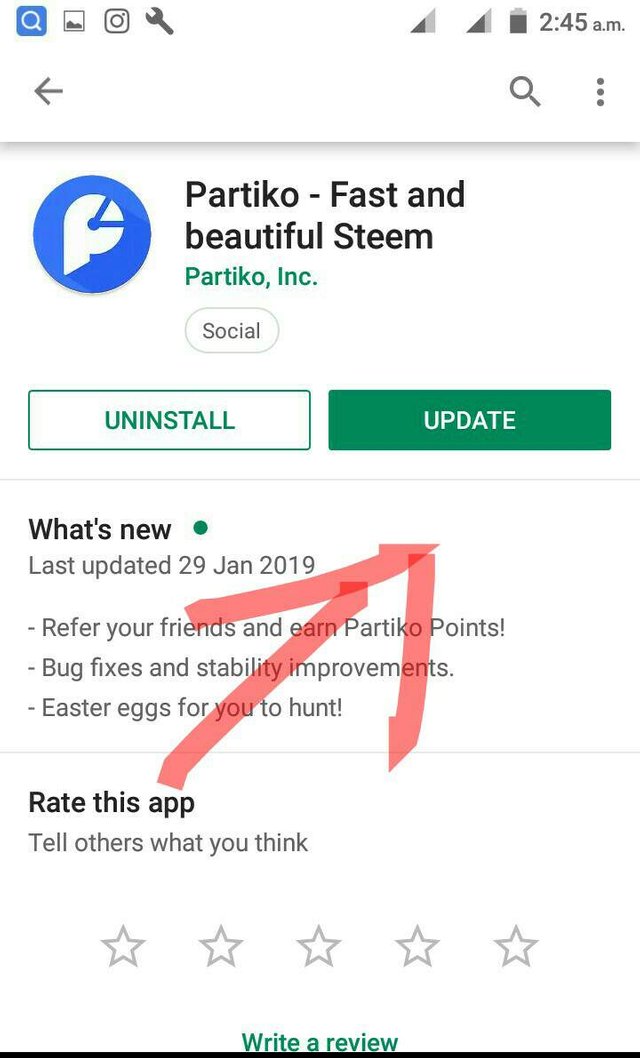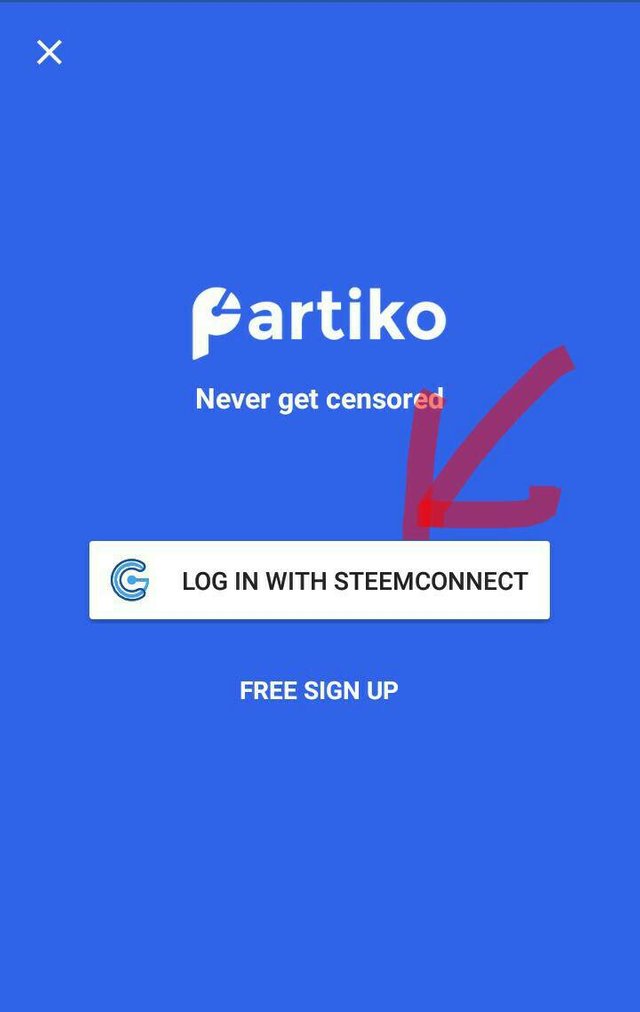 SIGN IN PROCEDURE
You need to have a steemit account before you can use this mobile app, so you see this on the front page then you click on steemconnect and it with go to the next stage.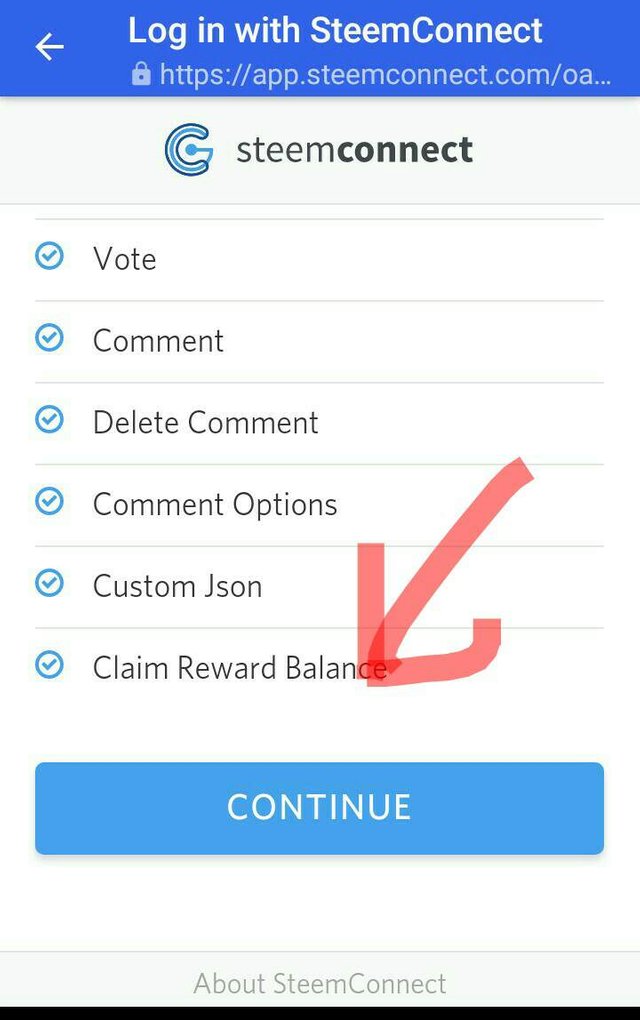 After the steemconnect, you click on it and it will bring out further new page.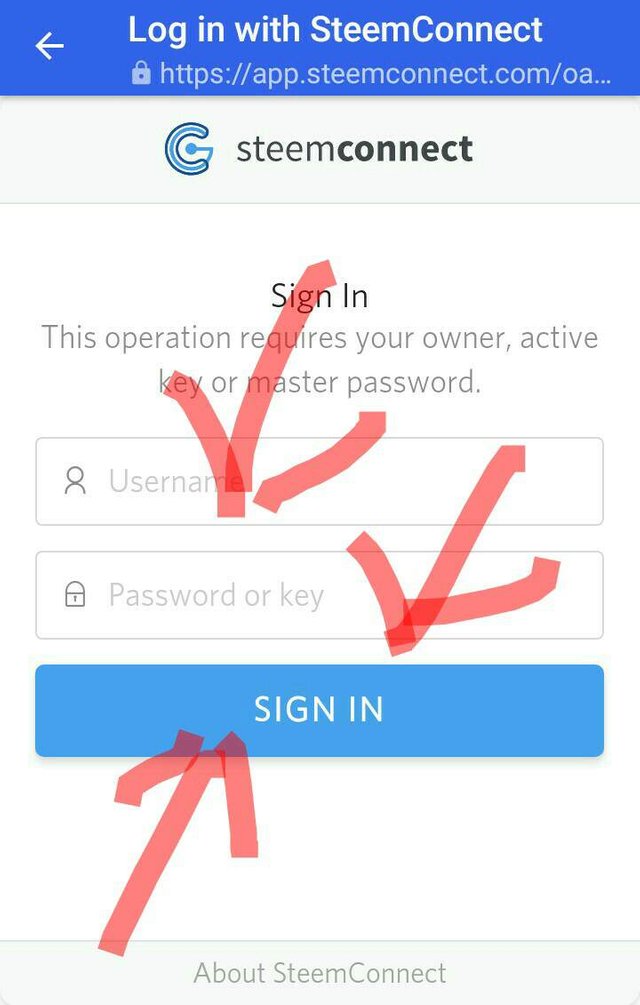 You fill those required space, that's the username and password or key to sign in finally.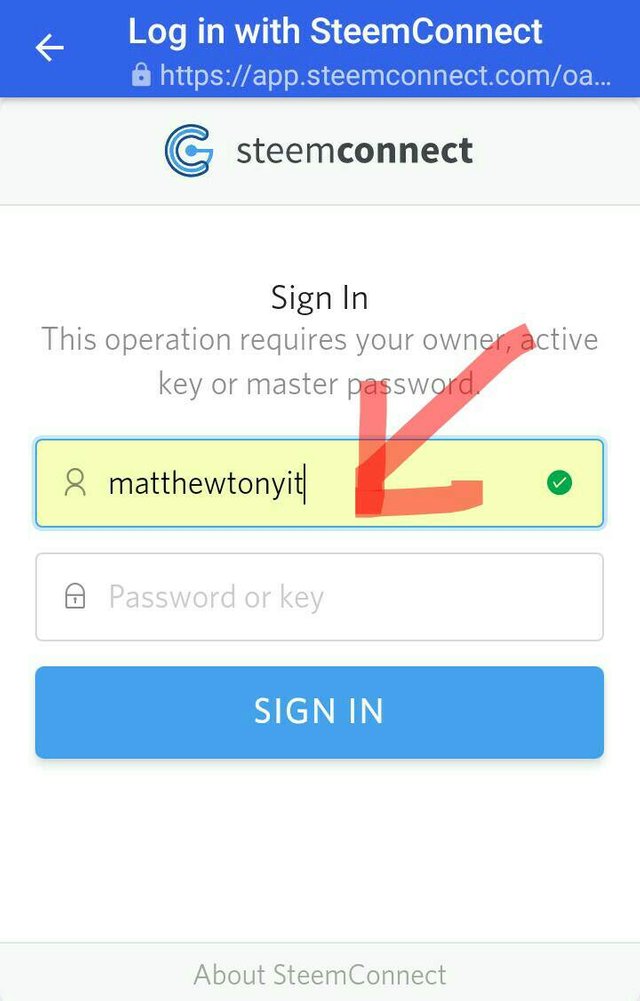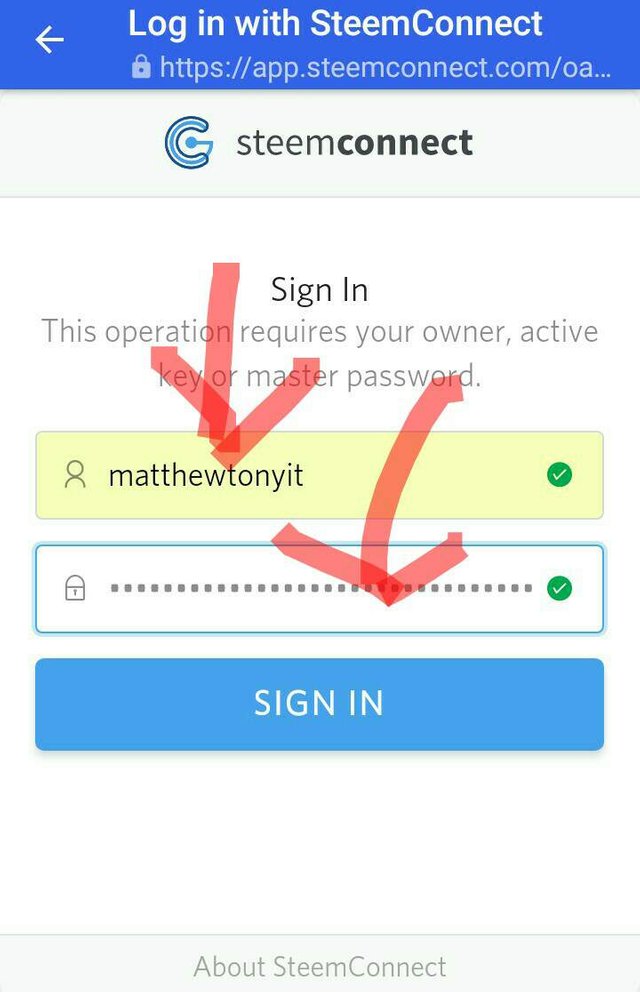 After you are done with the log-in process, you will be taken to Partiko Homepage where you will see and observe many new things about the steem blockchain via partiko app.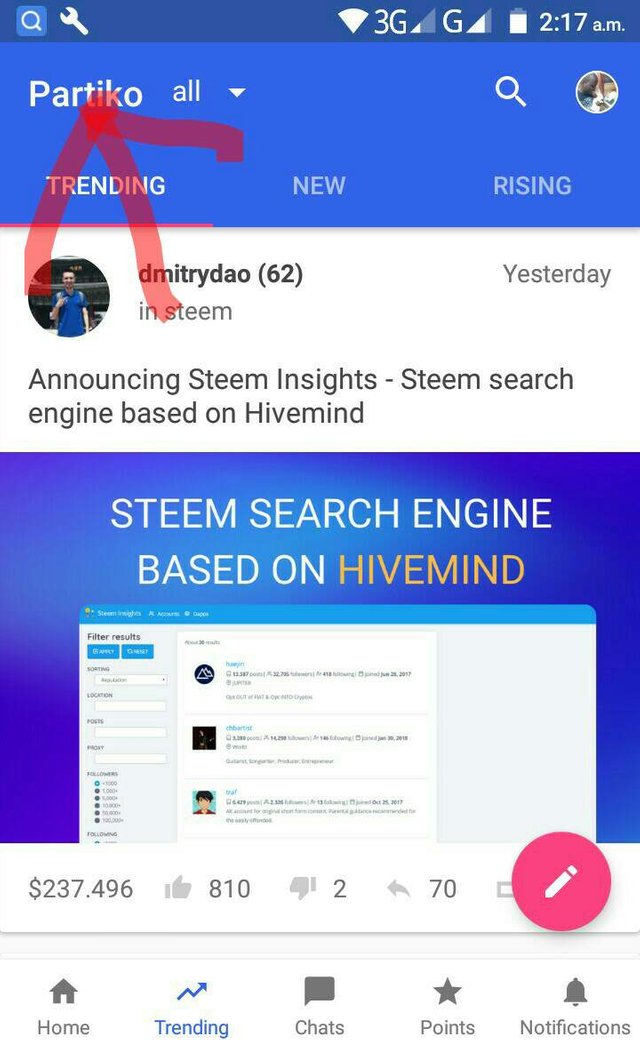 This is how the home page looks like after you might have logged in with steemconnect.
HOW TO COMPOSE USING PARTIKO MOBILE APP
Whenever you want to make use of your Partiko draft message box, you have series of blank spaces for you to read.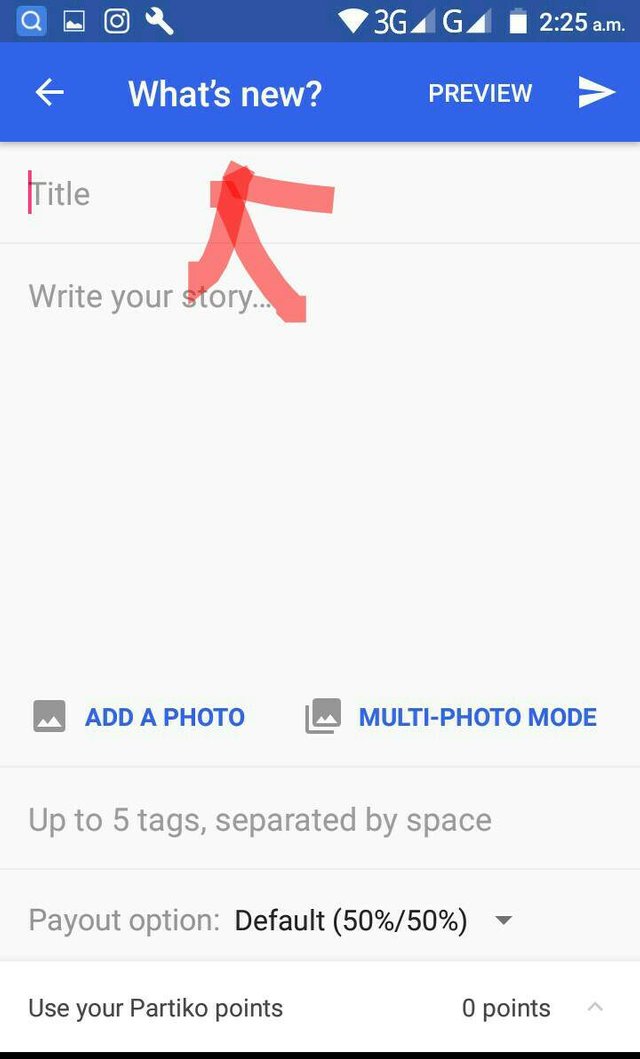 You have to Write your Topic before you forget and also your main topic discussion with the body of content to make your audience be at fun while reading your article. we have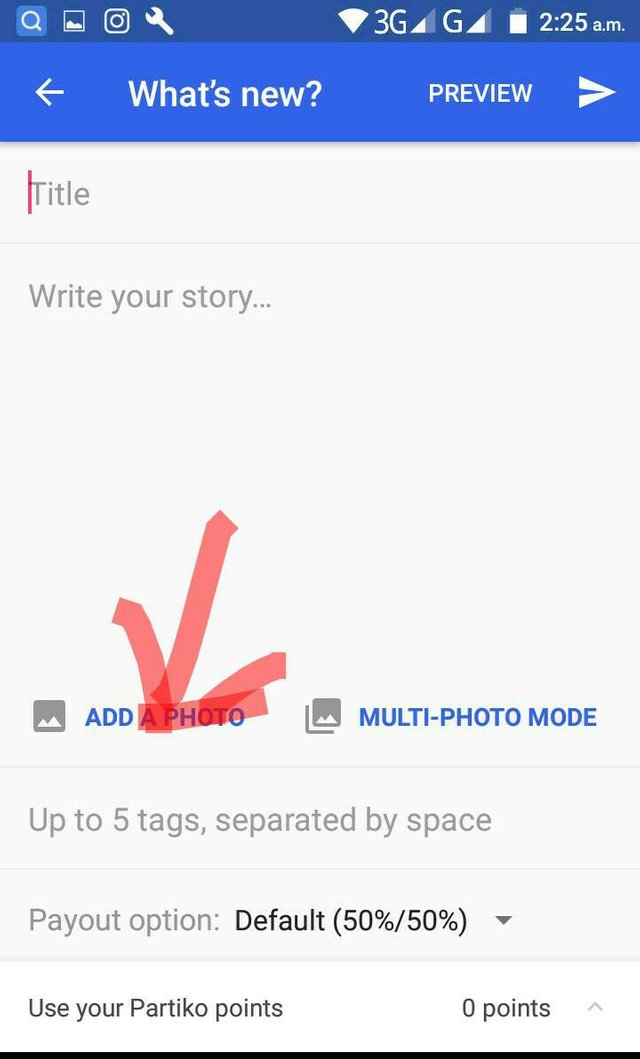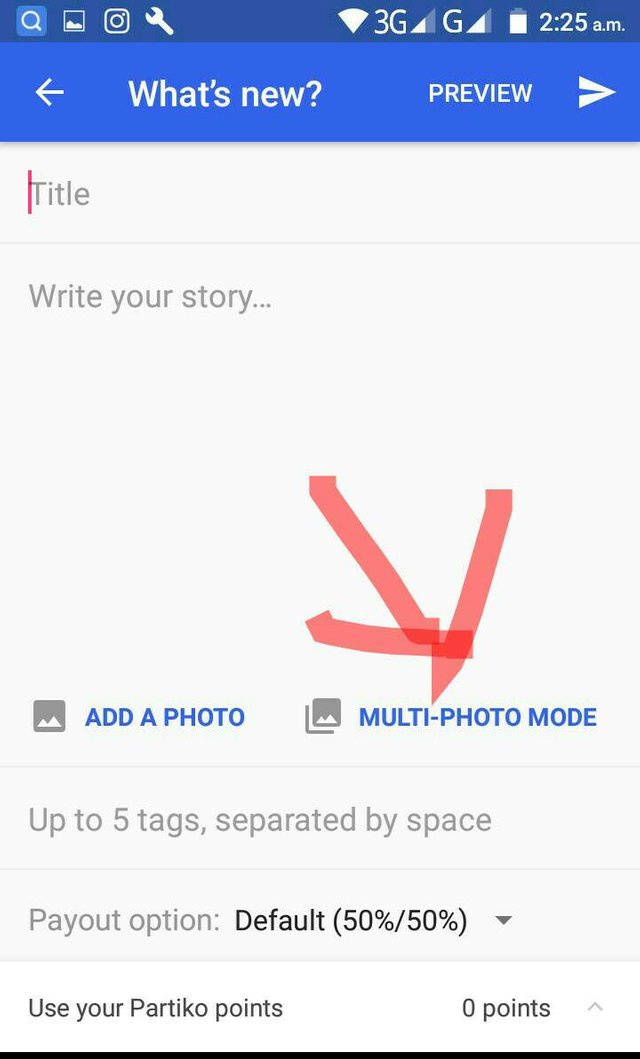 We also have the Single photograph kink as well as the multiple photography section on partiko as shown above.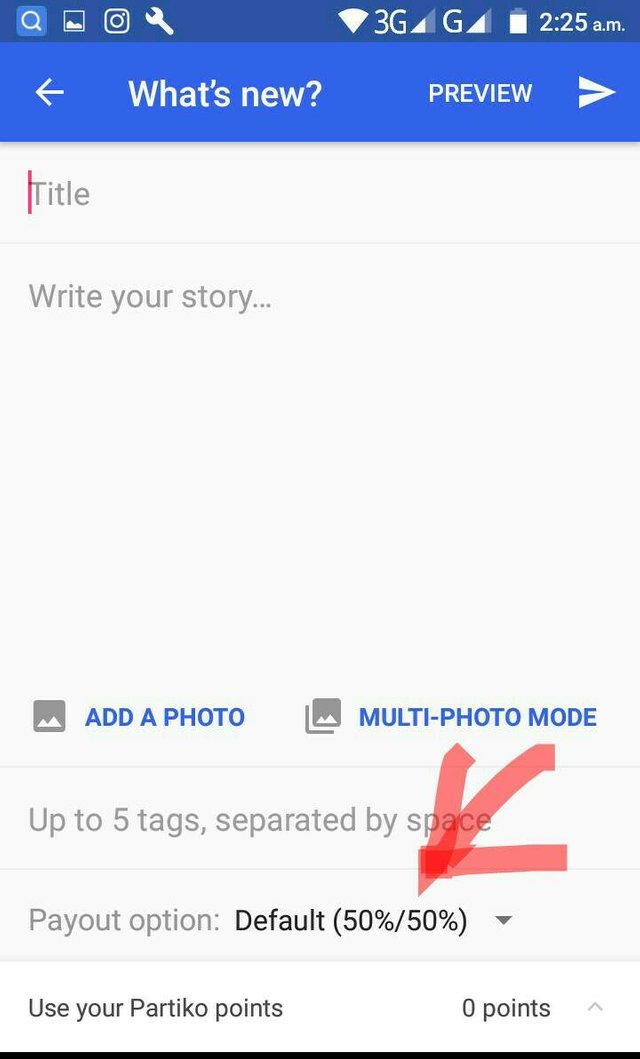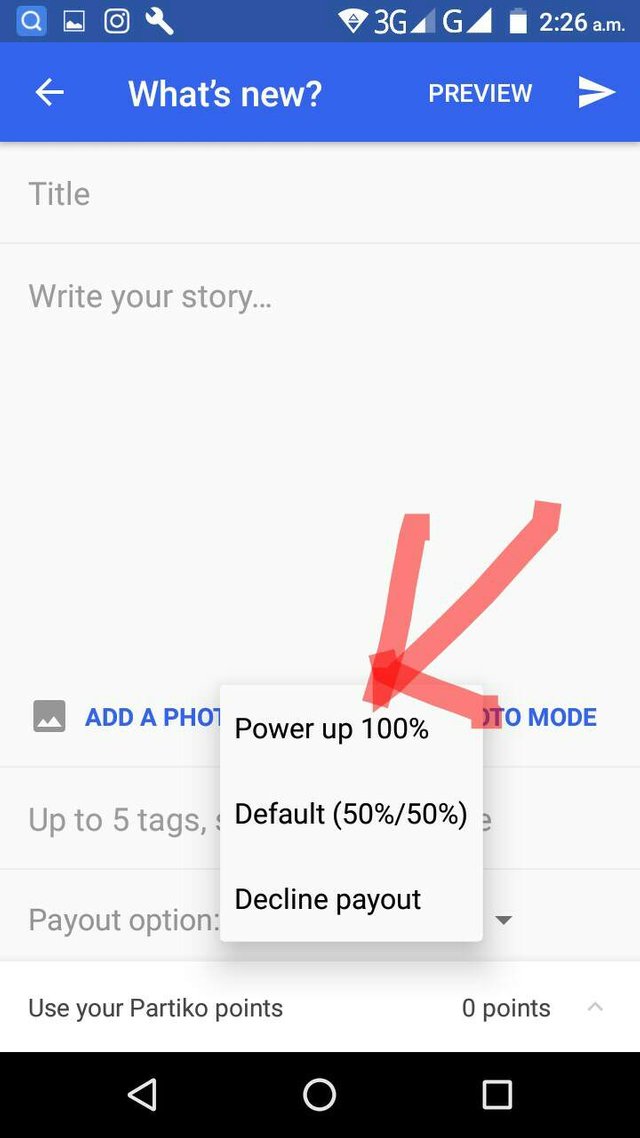 Before I go, I will like to discuss this real fast and quick. partiko give the option if you are willingly to collect your steem reward in 50% -50% or powerUp or fully Decline your rewards.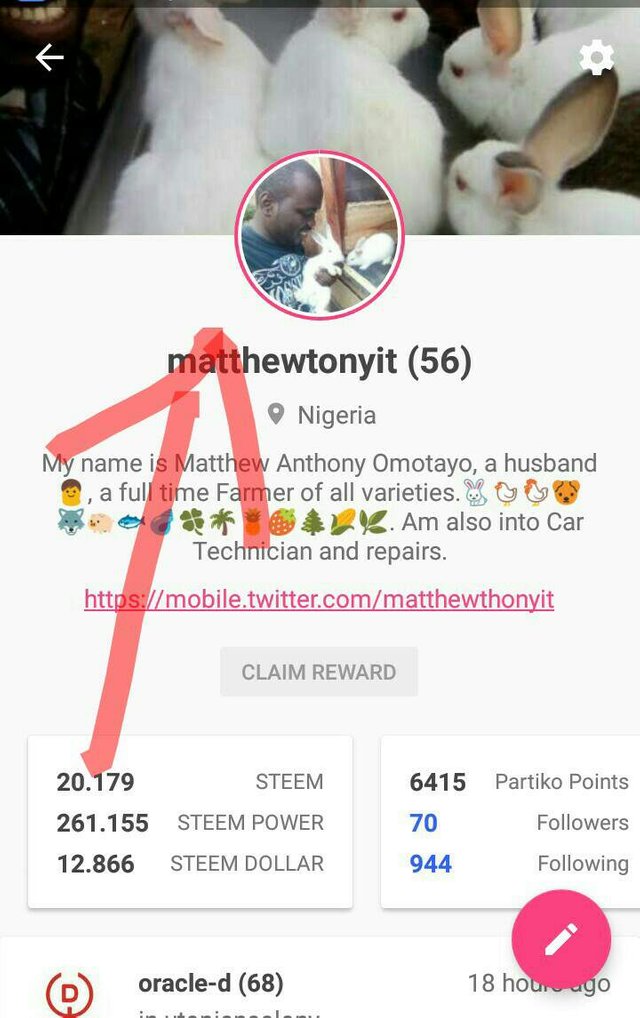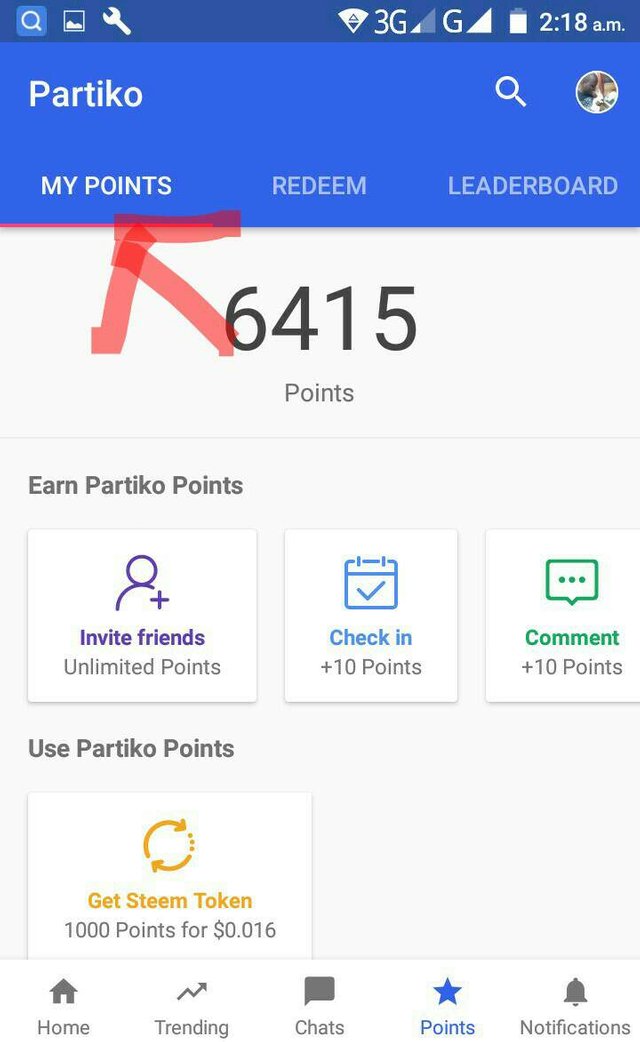 My Point which can be converted to Steem dollar.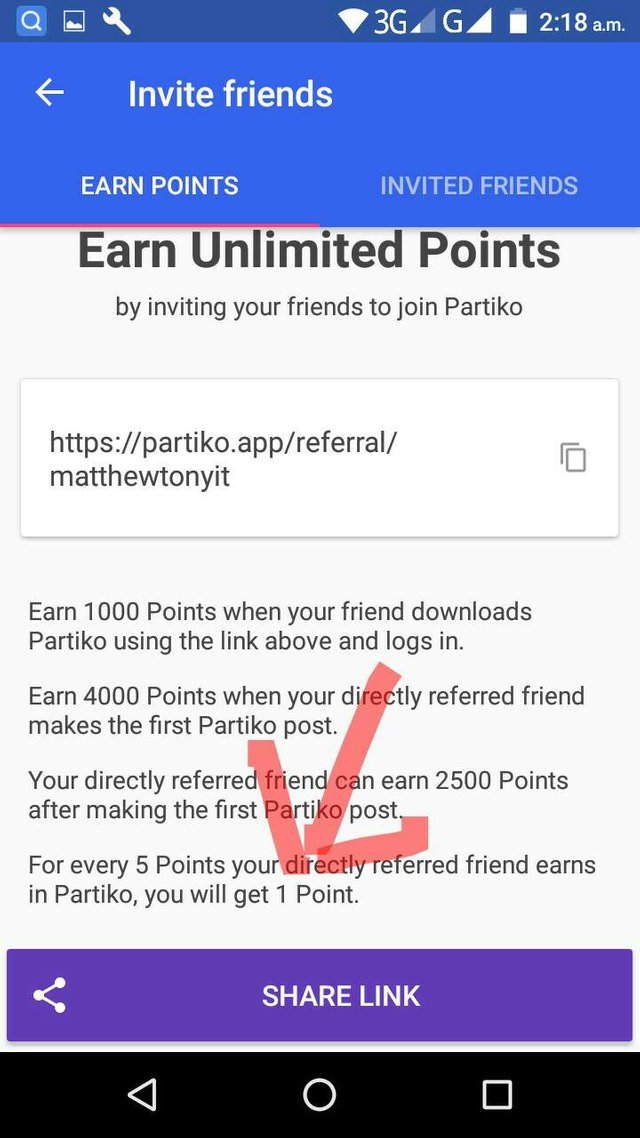 link to invite friends to join partiko.
WHY I THINK PARTIKO IS THE BEST MOBILE APP
Constant Update On Their Mobile App: Partiko has gone far in technology wise because almost every month or two partiko will give you a notification on your phone to get the latest version or update it.

Private Message : I love this so much because it give all users the advantage and privilege to send as many messages to another person, there is a lot of privacy policy

Browsing Interface : Partiko really makes steem blockchain so easy to use and stay online for so long. I can testify to it and even several people will that with partiko mobile app you will never know you are on the blockchain at all, it works smoothly.

Notifications system." Partiko makes notification easy for all users because any replied message will be seen automatically and faster.

Speed : it speed is so fast enough for you to browse through several profile in few minutes.
ADVANTAGES
when you log-in to Partiko daily there is a reward for that alone, you will receive 10points. Also, when you comment you are rewarded, when you upvote you are rewarded, when you resteemed you are rewarded as well. The most important thing is those points can be converted or changed into upvote which result in you earnning a crypto.
Customer Services : What I learnt from Partiko is that their team is unity and also they serve their users anytime.
IN CONCLUSION
I Will like to say a big thank you to @oracle-d for this great privilege to express ourselves in different ways to review Dapps, also I will use this medium to appreciate the great work of Partiko Team for this Mobile App one thing I will like you to work on it the Time-out minutes. The time limit is too short.
RECOMMENDATIONS
I will like to recommend this mobile App for everyone out there, are you still thinking on what to do? stand up firm and follow the leading stars. The application is faster than what you can imagine.
Download Partiko Android:https://play.google.com/store/apps/details?id=io.partiko.android
Download Partiko iOS:https://itunes.apple.com/us/app/partiko/id1401033260
Blog: https://steemit.com/@partiko
Twitter:https://twitter.com/PartikoTeam
Check out Partiko:
Partiko website: https://partiko.app/
Thanks for supporting my project I really appreciate your effort.
Cheers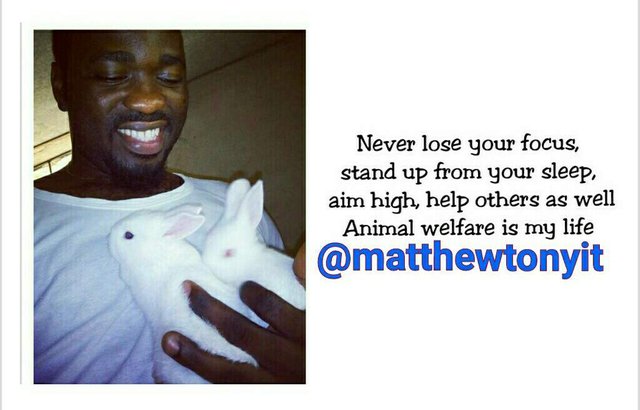 Posted using Partiko Android