A review of zinda park traveling
why this park name is live park if you not go there you will not get it..All elements of this park is alive..when you will enter the park you will get different kind of feelings from different kind of side of this park..Due to the presence of many species of plants inside the park, the environment has become pleasant..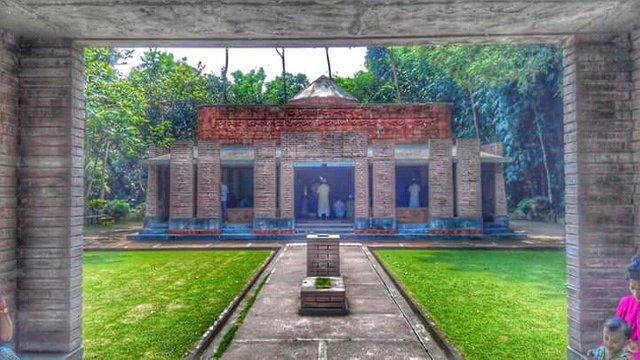 Masjid of zinda park
And inside the park library, school,masjid and mud house beauty was wonderful.. who's are in town Carbon dioxide and carbon monoxide accept more than oxygen,Those who are in the racket all day long, this is a perfect place for them to breathe in and fill the racket..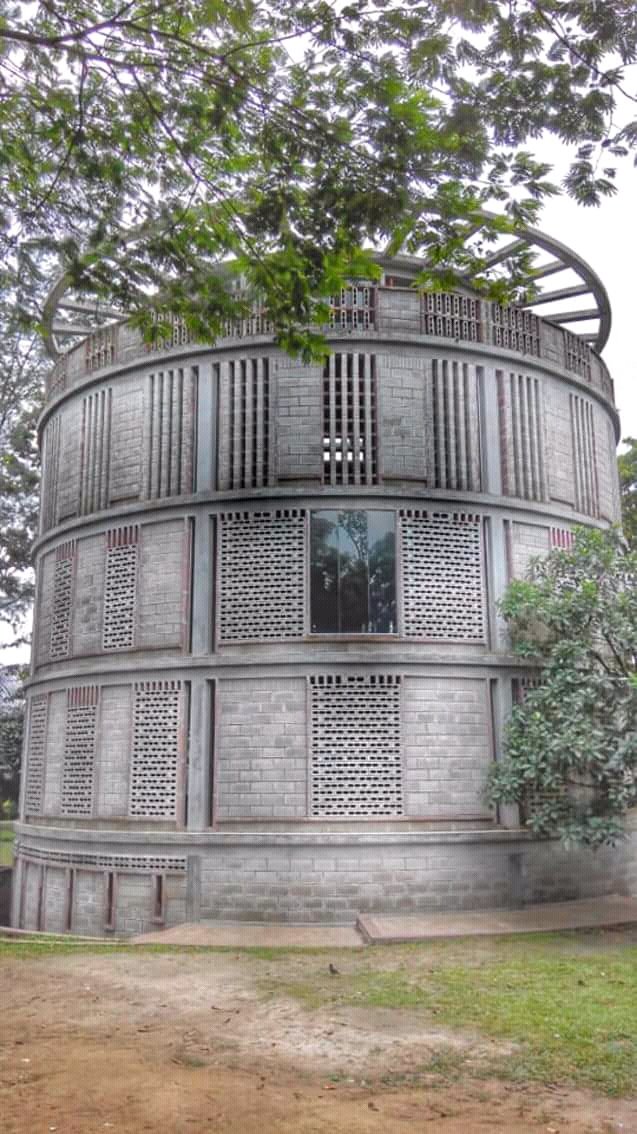 bridge of zinda park
This is the ideal place where you can come with family, I am saying ideal place because nowadays every park become dirty place where you can't go there with family..
If you want to enter the park you will need 100 tk for each..
you will get one hotel there for eat but it will too cost,you can take food from outside it will safe your money but you have to pay 25tk for this..
there you will get good service of parking car,motorcycles,micro etc..
and there is a important thing if you go there try to comeback home before evening it will be avoid any kind of risk..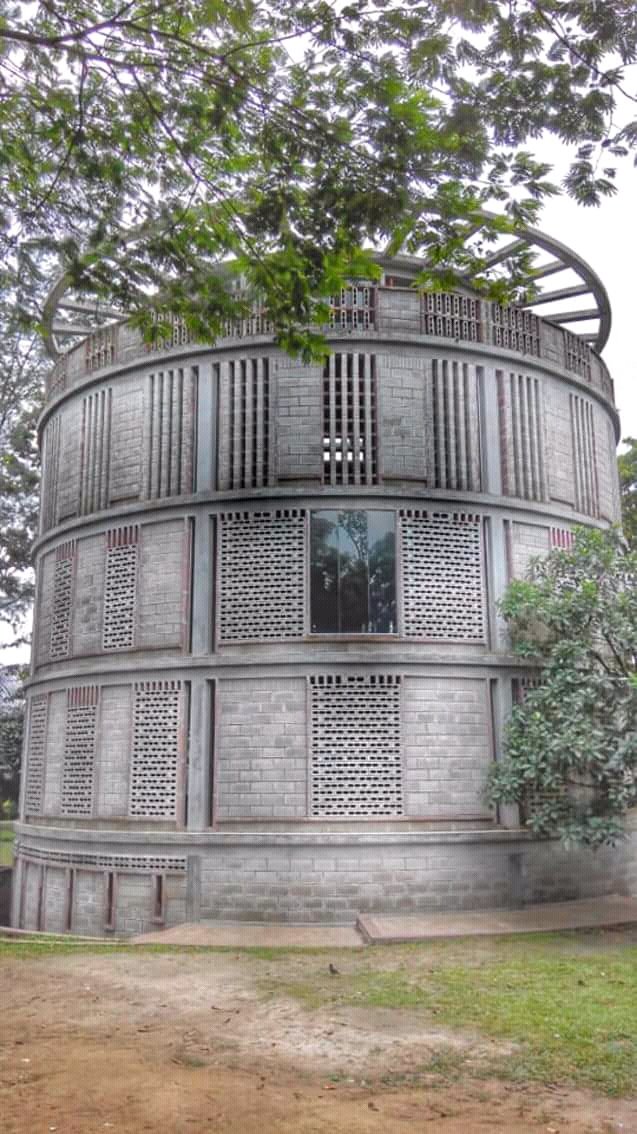 Library of zinda park
How can you go there
Not from Dhaka or Bangladesh.. If you live any side of the world you have to come "" kuril bissoroad""..You will get BRTC bus, CNG, Taxi Cab from there easily which vehicles you like to travel with you can choose from here..You will go "kanchon bridge" from kuril bissoroad from there you have to go there with easy bike or leguna..If you go ""kanchon bridge"" with bus it will cost 25tk..If you want to go with taxi cab you will need 60 tk and CNG will reach you dircet live park and this will cost 300/400 tk..and kanchon bridge to live park with easy bike will take 30 tk from you..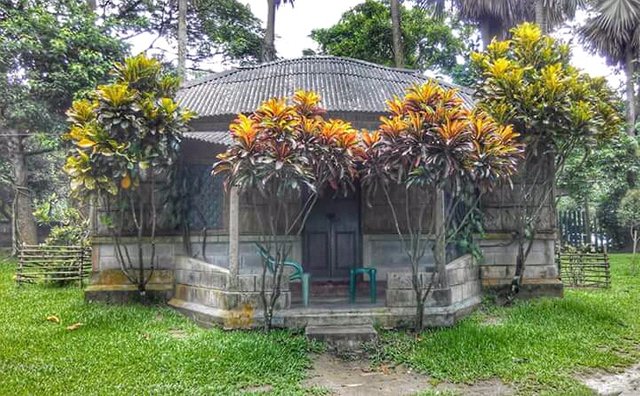 Hut of zinda park
when you will come back you will have again easy bike and in the kanchon bridge you will get Bus counter and from there you can again back in kuril bissoroad.. Every bus leave from there 15 min after..
Note:
wherever you are traveling remember every time to keep every place clean and safe..bottle,chips packet,Cigarette packet,tissue packet, chocolate packet and may other dirty things environment harmful things do not through here and there..You will get dustbin beside if you not get keep them in bag and take them with you..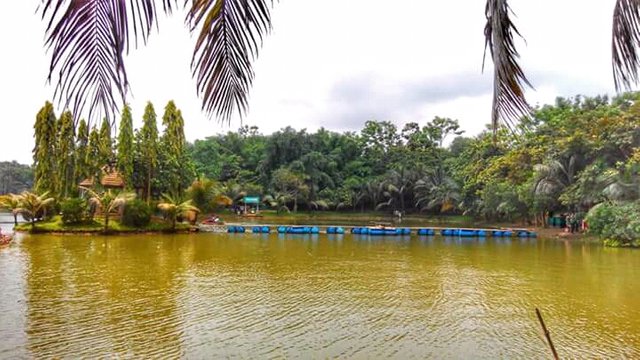 Floating pond of zinda park
Posted using Partiko Android