So...
It seemed that three weeks have gone by in a blink. My mission of showing you a photo of our Bulgarian traditional charms called martenitsi was 4/24ths successful.
While seemingly random, I will take this as a good measurement of completion of not top priority task. I run quite a few of those on Steem.
Maybe it's a signed that I need about six or five times less of those tasks. Or meet them somewhere in between the current done and to do.
Yup, I took my martenitsi off today and now a blooming tree has them. Yup, I took some extra footage. I will show it soon.
Meanwhile, here's a modern one smiling at us ;)
Yours,
Manol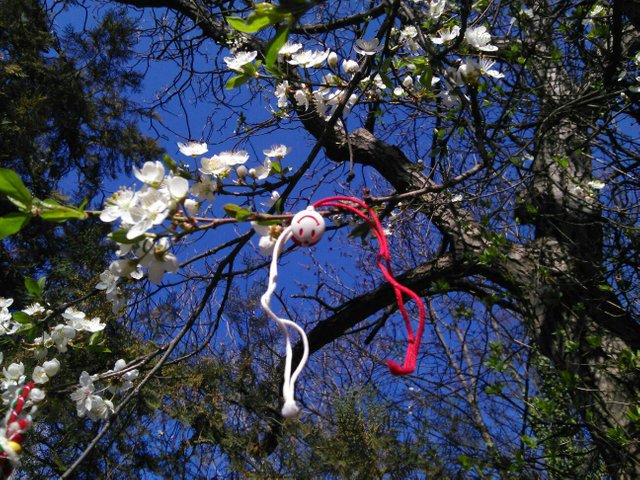 Posted using Partiko Android