Time flies, you know that? Sure you do. I know it, too, but still surprised when a period ends at how soon it seems to do that.
I expect to go to another living place within a week or two. And I still haven't taken advantage, in a Photography sense, of course, of this cool water tower just a couple of streets away from my present one. I moves here as if yesterday.
At the same time, it has been all through my Steem experience. Leaving the home of my Steembirth.
I will miss a few things. Outside the house, but very close by. It seemed I would have an eternity to be around those, but of course it is never the case.
Carpe Diem, punks!
Manol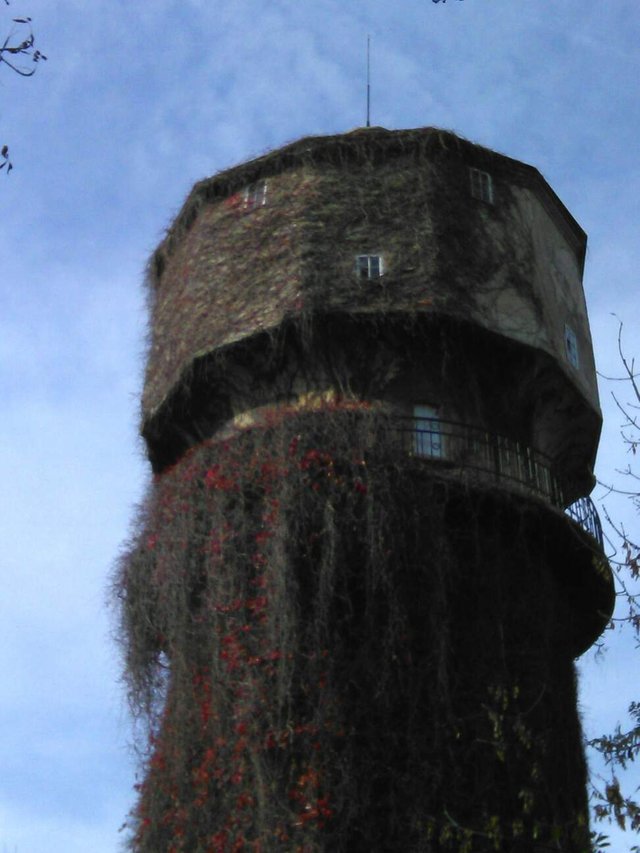 Posted using Partiko Android