Life on the Road
Tonight finds us sitting in Florence SC. Waiting for the loading dock to open up. The Food Lion delivery truck is running late and unloading now. So my 7pm bump of the dock has been pushed back until that truck is unloaded.
Layin here in the bunk with Samantha on my right.....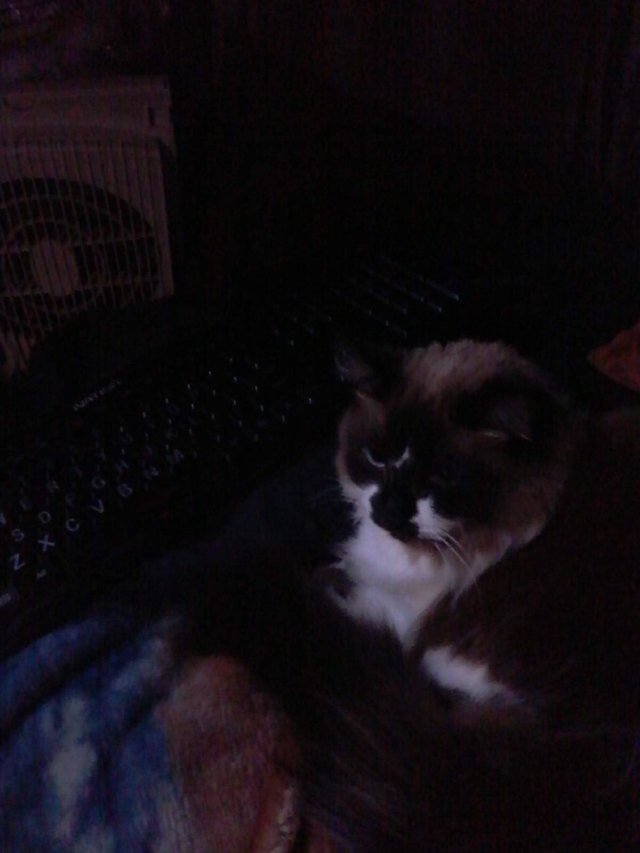 Lil Jessica on my left.....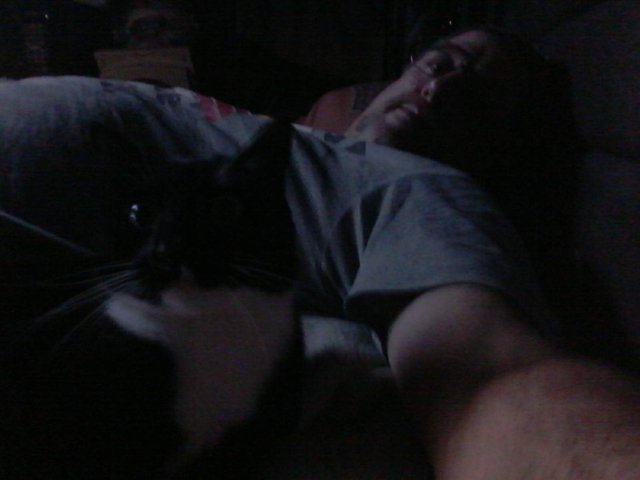 These 2 are layin here and it is not cuz they are hungry. They must like me...?
Cats and Ice Cream
Probably the ice cream i shared with them earlier.?
I was walking out of the truck stop earlier, where I had just stopped for a shower. There is a Dairy Queen at this stop. The lady there asked me if i wanted free ice cream...... I replied, "heck yea...!"
They must have been working on the machine and had several vanilla sundea bowls sitting there. No toppings, just ice cream.
I let Jess & Sammi Jo both have a few minutes to lap away at it. I do not let them have it very often and always a very small amount.
I hear that truck pulling out. Time to back in.
Posted using Partiko Android