A Short Brain Break
Sometimes out here I find myself needing to just walk away from the truck for a short brain break.
I never stay gone for long. As I worry too much about my Fuzzy Co-Pilots.
I just stopped to shower and grab a hot meal. As I am done driving 4 the day, We drove up from 70 miles south of Little Rock where We spent the night at a really cool old Truckstop called "South Fork"
Now We are 30 miles or so out from our Grand Ol Opry Tradeshow Delivery at 6am.
Purrrrr fect Timing
@janton
I will sit right here at the Flyin J in Fairview TN. Exit 182 / i-40.
Reading your GREAT POST. And enjoying an Hour out of the truck in this quiet corner of the Denny's restaurant. As Tim McGraws song Just to See You Smile plays in the background. Life is stress free, even if for only a short moment.
Waving Goodbye & Goodnight...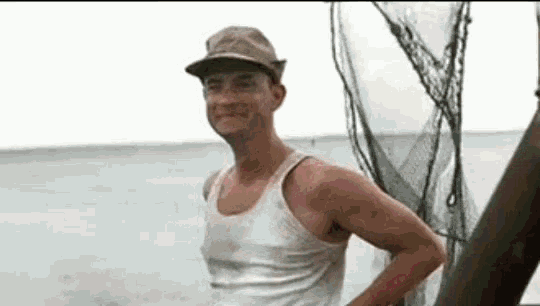 Posted using Partiko Android