Weekend Wisdom Tips 3 (My Rhema Charge)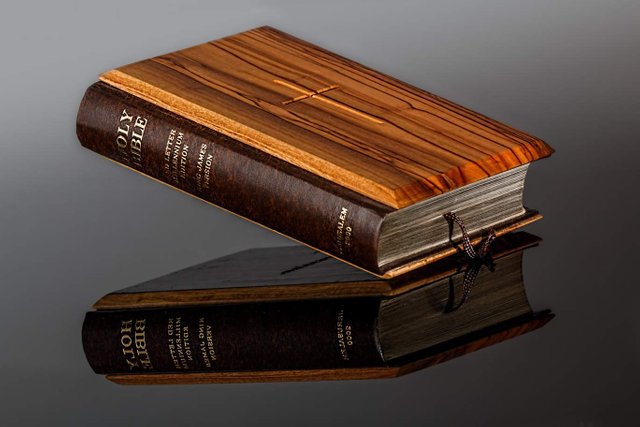 Hello everyone It's the last weekend for the month of March; waoh ...! Thank God It's Friday (TGIF)! . Well I hope the last few days went well, so the third part of Weekend Wisdom Tips is ready to be release.However, you can still read up part 1 and 2 by clicking below :
If you try to make a profit dishonestly, and you get your family in trouble. Don't take bribes and you will live longer. -Proverbs 15:27
A Wise son pays attention when his father corrects him, but an arrogant person never admits he is wrong -Proverbs 13:1
Ask the Lord to bless your plans,and you will be successful in carrying them out. -Proverbs 16:3
NOTE: The above verses are extraction from Good News Translation of the Bible.
FINAL THOUGHT
There it goes "Weekend Wisdom Tips 3". I am very such these wisdoms tips from the Bible are really life changing nuggets. For everyone that follows these tips and apply them in their day to day affairs irrespective of your status,religion and race be sure you are heading toward the right part of greatness. Please do find time to comment and have a blissful weekend friends
Big Hug
Posted using Partiko Android