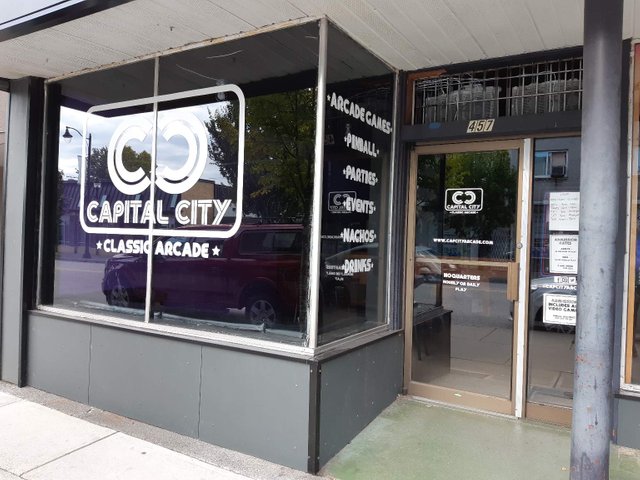 The recent Hardfork gave me the excuse to spend some needed family time with my son. He suggested a nearby Amusement Arcade that wasn't too far south of our home.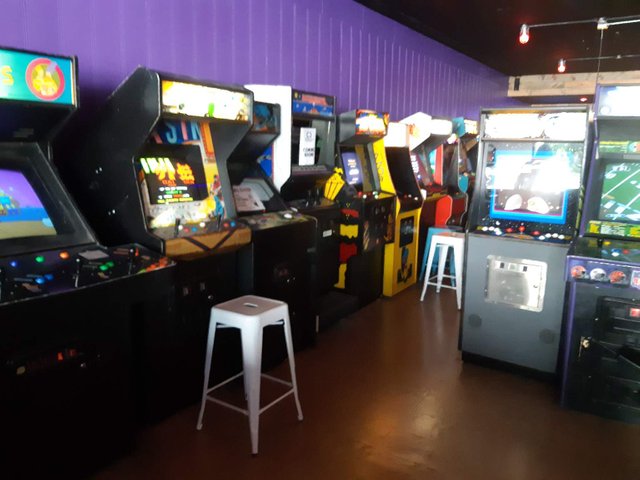 Talk about your Retro style technology.
Oops, clicked post too soon.
So I find I cannot fix this post but to repost later, FAIL.
Posted using Partiko Android