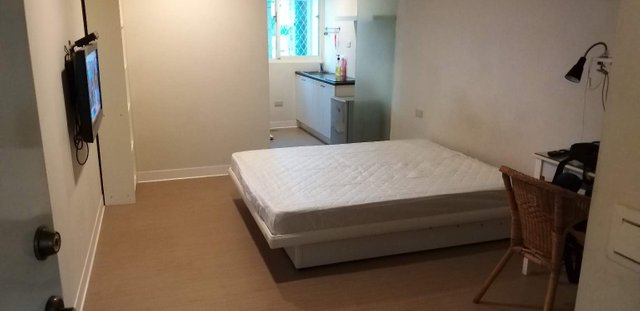 Ive been living in that micro hotel room for a while and I'm glad I finally have a place to call home. The location is perfect.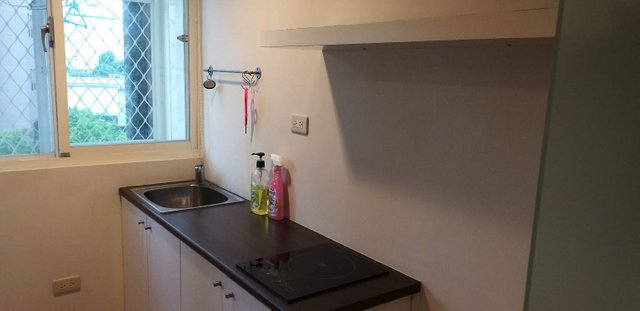 Most rooms in Taiwan dont have a kitchen, but im fortunate to have my own that I dont need to share with anyone.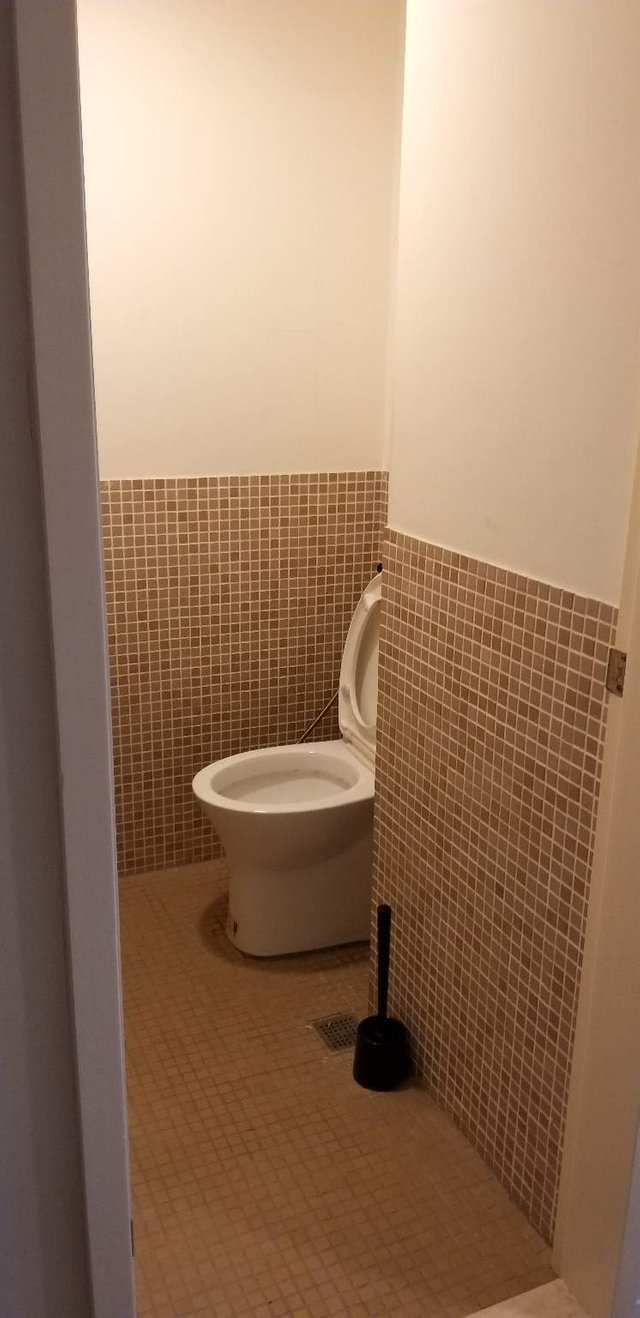 The toilet and shower/sink are in separate room.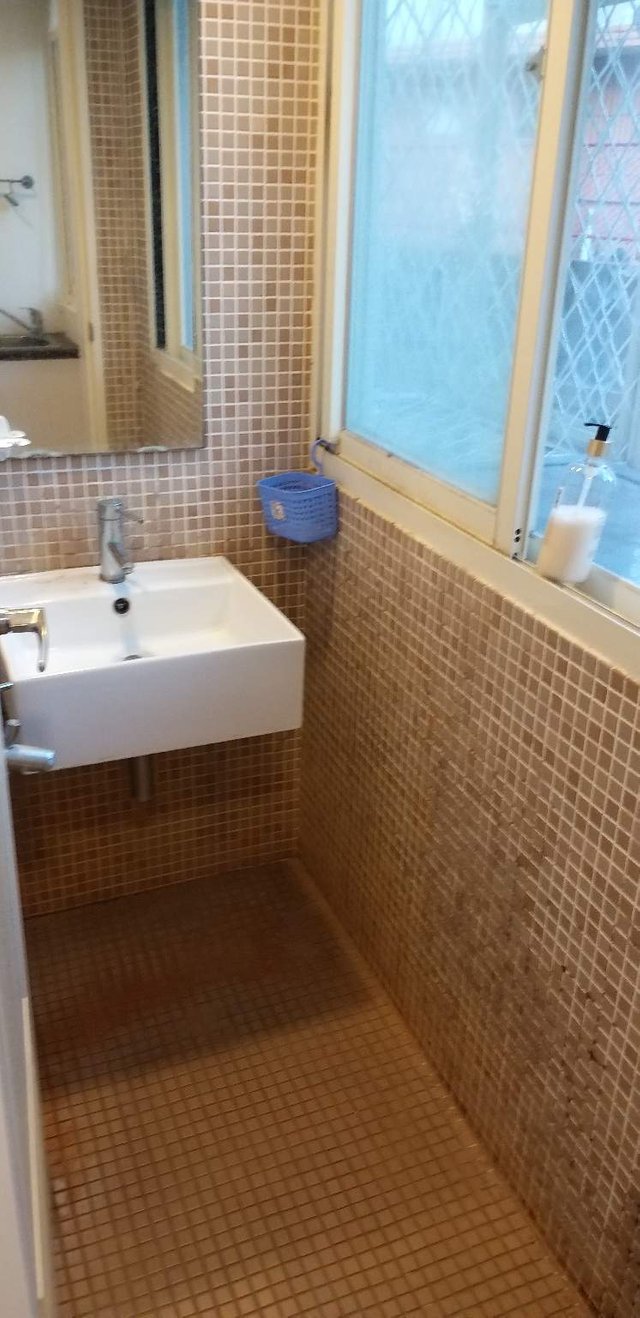 All in all, I'm pretty happy with this place. It costs NT$15,500 per month (~$500 USD). A lot of people think thats expensive here but the location is great. I havent found anything better than this for the price and location.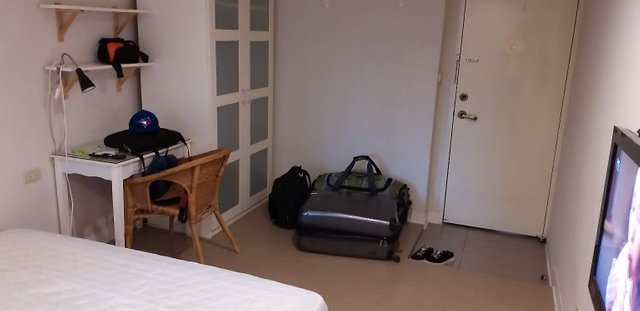 Posted using Partiko Android