Hello everybody,
Sharing you #MyNegativePhotography I snapped for @eii challenge.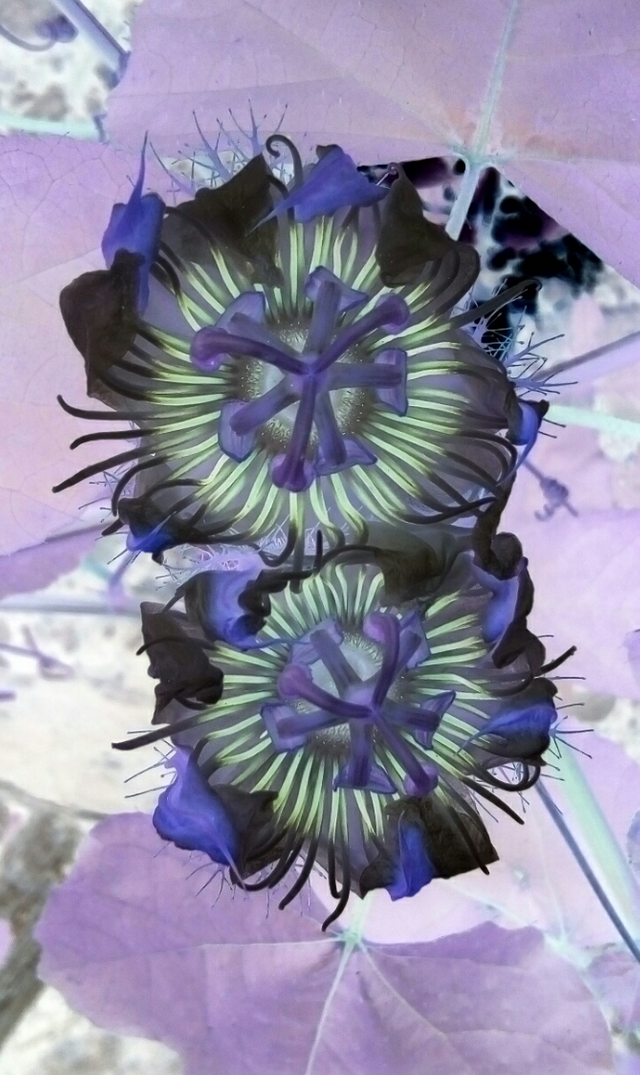 Yesterday I captured this cute flowers at the project site at Banilad near San Carlos University, where 2 boreholes were drilled for the soil investigation of a proposed 3 storey office building of a Korean client.
Here is the original picture of the tiny weeny flowers, just about 1 1/2", that almost covered the whole lot area.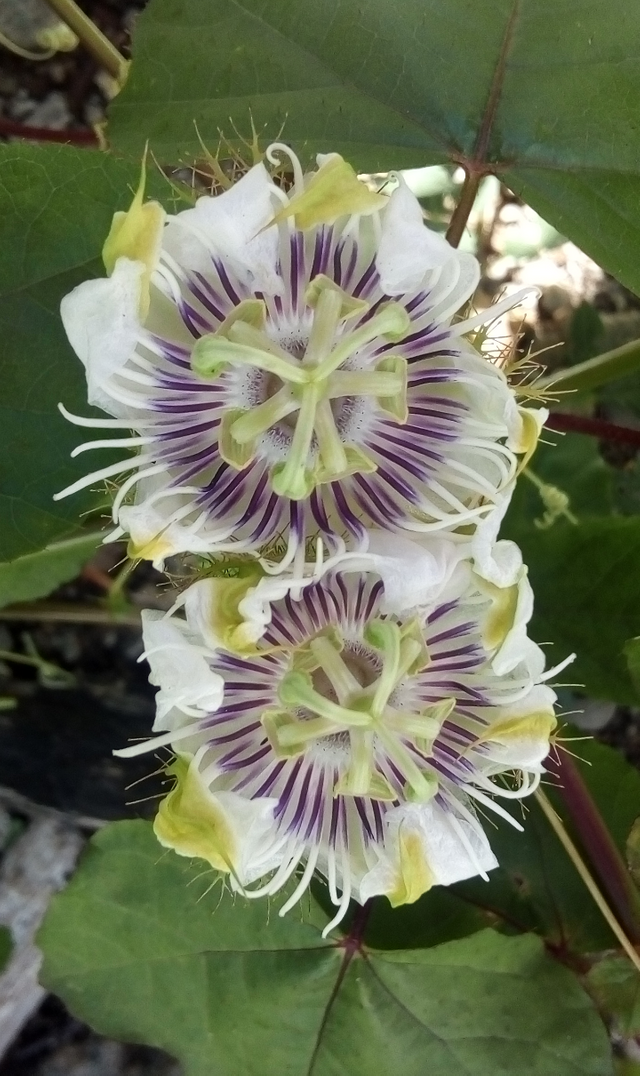 This is the project site...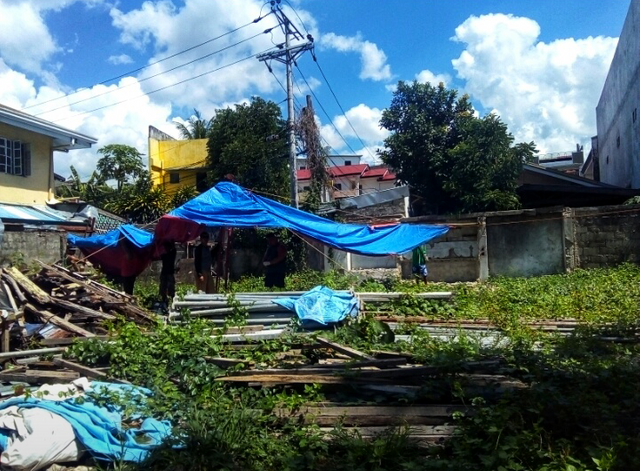 See the greens that almost covered the area, the flowery plants crawled all over.
Thanks for dropping by...
Manifesting: "I AM...NOW, HEALTHY AND FINANCIALLY ABUNDANT, So be it, So it is."
@jurich
Always grateful to @mers and @otom for sharing the goodness of Steemit!
as well as @ankarlie and @annelaurie
Including @mermaidvampire for helping planktons level up tru here Games and Plankton token
And, @zephalexia for here #up-gage challenge
Posted using Partiko Android