Baby has finally arrived!!!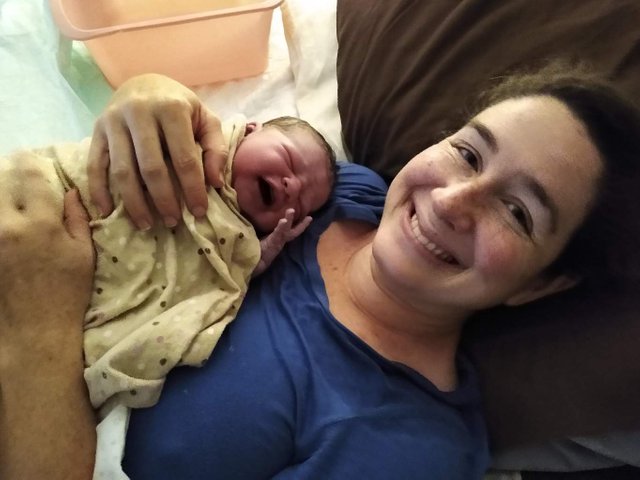 It's been a long wait and required some patience, but here she is!
Rebekah Patience Turner
Born November 1st, 8:14 AM EST
8lbs 12oz.
Healthy mamma, healthy baby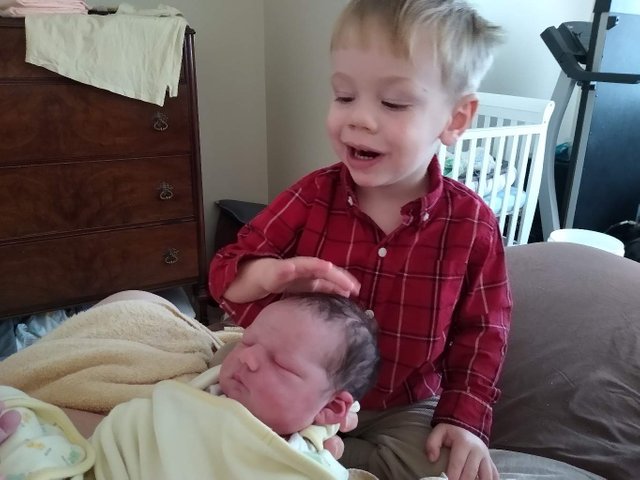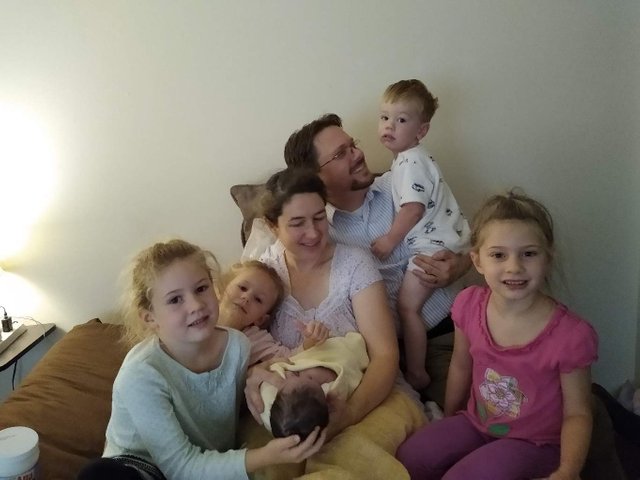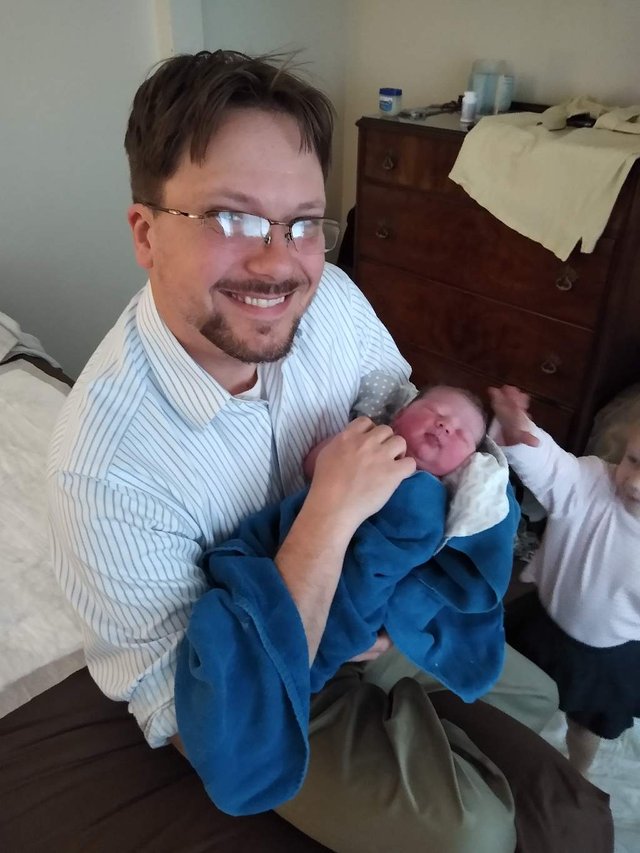 I'm going to leave it here, so I can spend some time with the new baby. Very happy to be crossing the finish line!
Posted using Partiko Android