I checked on the buyback rate for Krypto Gamers' tokens on 1 September 2019 and discovered that ever since it announced its token buyback programme in July 2019, the buyback rate has experienced a more than sevenfold increase from 1.009 Steem per 100K tokens to 7.411 Steem per 100K tokens!
Below images show the impressive rise in the token buyback rate:
Token Buyback Rate when the programme was announced in July 2019: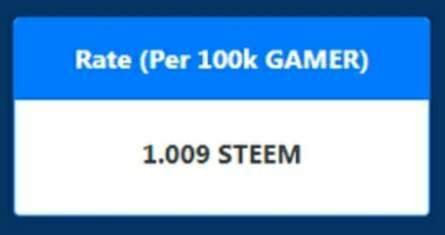 Token Buyback Rate on 1 September 2019: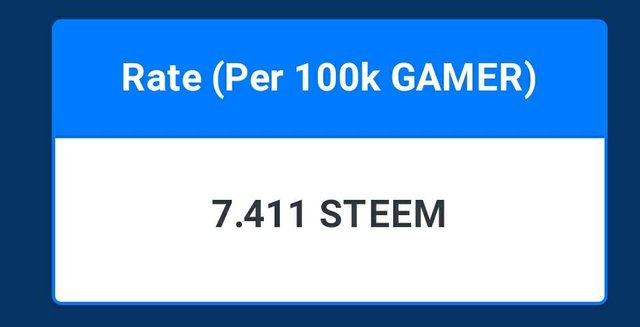 Almost all my tokens are currently staked in order to obtain the daily dividends.
My staked tokens: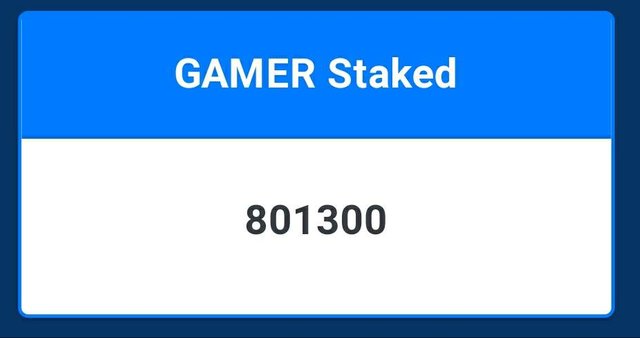 I am extremely optimistic about the prospects for Krypto Gamers, as it has consistently delivered the dividends and increased the value of the tokens via its buyback programme.
Posted using Partiko Android