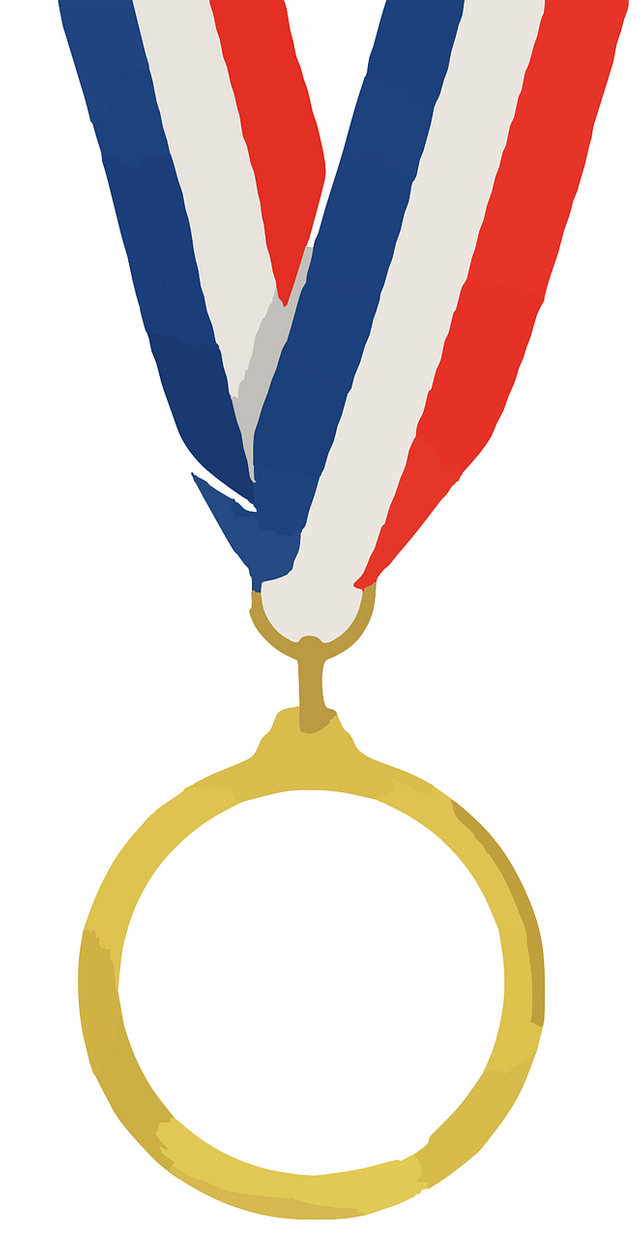 Below are the details for Investprosper's Quick-Fire Quiz Contest 7:
1 winner will walk away with 3 Steem Basic Income Shares.
The rules of the contest are as below:
No need to upvote, resteem or follow.
First person to correctly guess the answer to the below question wins 3 Steem Basic Income Shares.
Contest question:
On 3 August 2019, Fire Faucet announced that all shortlinks containing advertisements with adult content posted on its website will need to be tagged under which content category?
If nobody provides the correct answer, the prize of 3 Steem Basic Income shares will be rolled over to the next contest.
Please submit entries via comments before the payout for this post.
Only one entry per participant and no editing of answers after submission.
I will reveal the answer, announce the winner and credit 3 Steem Basic Income Shares for the winner after the payout for this post.
Cheers and good luck!
---
For more information on Steem Basic Income, please refer to below link:
Steem Basic Income Frequently Asked Questions
Posted using Partiko Android