The Problem of Automation | Simplex Complicity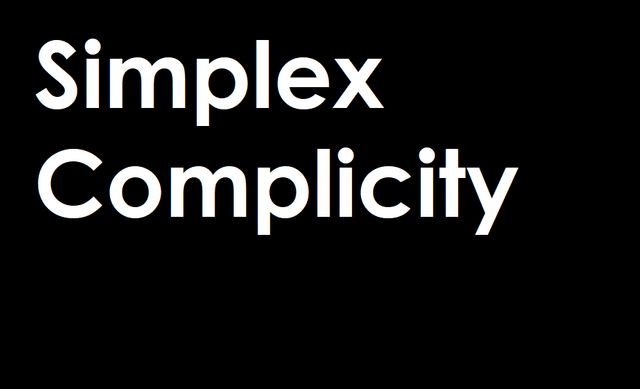 Today I wanted to do another entry in my series on which I am calling "Simplex Complicity", in which I discuss complicated topics in a coherent and cogent manner, but within a VERY short time alottment.
I previously did one of these posts on the "Fiat Failure" & Silver as a Hedge. It was difficult to shoot, because I have a lot to say and yet the aim is balancing sufficiency with brevity.
For me this series is important because these topics deserve broader advocacy, and increasing dialogue. But also its part of my own journey, where I wrestle with these complicated concerns, by struggling to distill their essence accurately. It's a test of my own understanding, because you never really know a thing, till you can explain it simply.
Without further ado, I hope you enjoy today's video.
"Simplex Complicity: The Problem of Automation"

Thanks for your time and attention, have an amazing day.
God bless you and yours.


Posted using Partiko Android