How well are we doing in life?
Do we always asked ourselves how well are we doing in life?
What have you achieved so far?
Are you happy now on the chapter that you are in?
What makes us change?
For good or even worst?
One thing I've learned in life, it doesn't matter what happens in between but whats important it's the mindset after it that actually matter the most.
It's either to accept it positively or negatively that will mark or effect you for the rest of your life.
We might look successful in life but doesn't feel successful and happy.
Some might look like living in a normal and boring life but they are way more content and happy with their life.
It's all about the level of mindset and acceptance in life.
Different levels have different results because not everyone is lucky enough to be born with a smooth, happy and easy life because a perfect flawless life doesn't exist after all.
Life is always full of obstacles but it all depends on how you deal with it and solve it.
Cheers!
It's Monday blueess!
Have a great day ahead 😉
@gracefu is freewriting.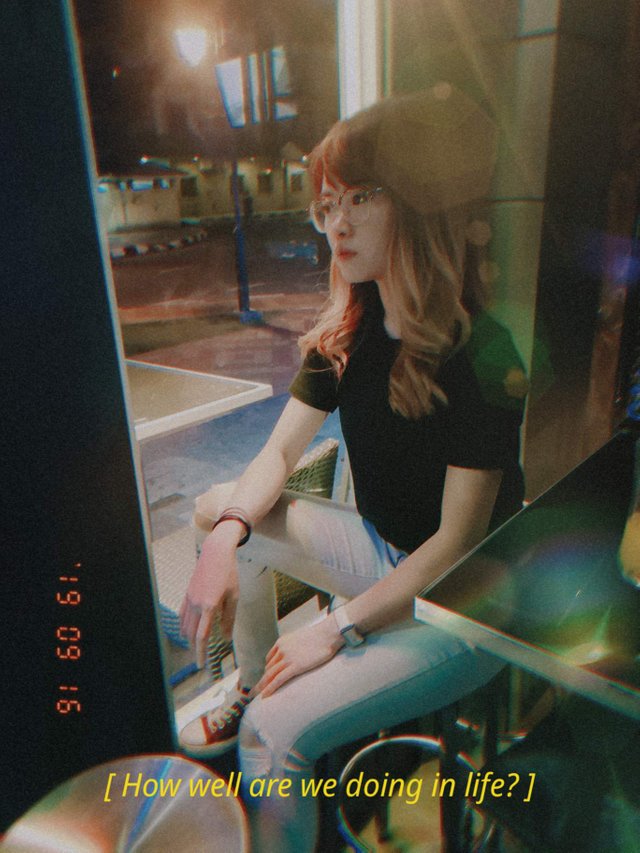 Posted using Partiko Android