Christmas and New Year's Potluck Gathering Party
Christmas and New Year's Potluck Gathering Party
It's been a busy and tiring week for me. Was totally out of energy for the past few days. 😂
So last Saturday i had a Christmas and New Year's potluck gathering party at my friend's house.
We decided to have a gift exchange session too.
First of all i arrived at my friend's house there were so many people that i don't know.
Kinda awkward for me cause I'm a shy person. 😅
But then after awhile, i started to feel more comfortable already.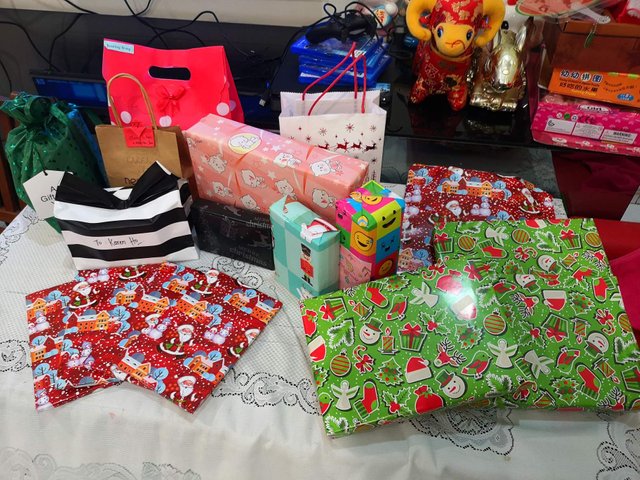 Our exchanged gift section.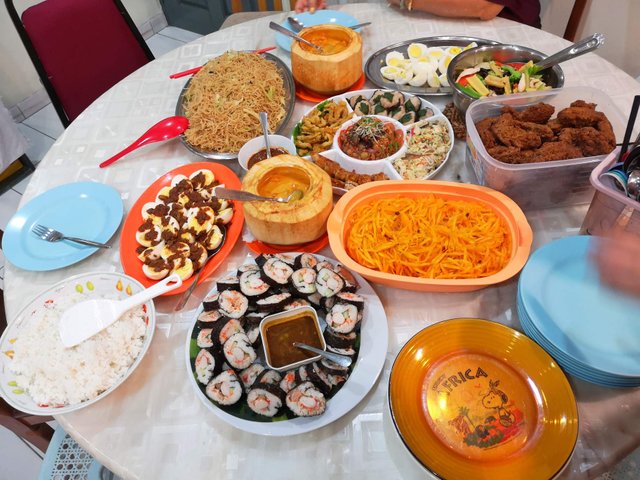 The food section. Try guessing which is mine? 😋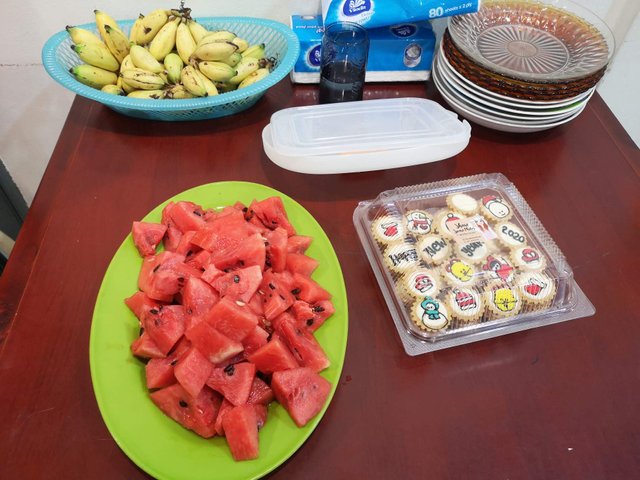 Fruits and dessert section.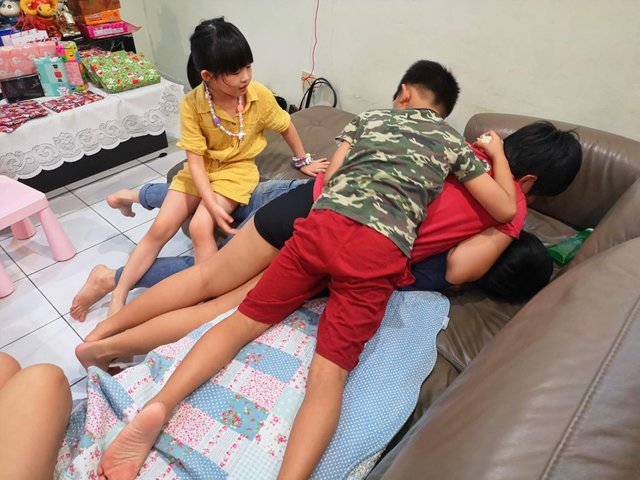 Hahahaha.. Spotted that person underneath being squashed by the kids.
That's my bestie. 😂
She is always surround by kids.
Those kids just loves her.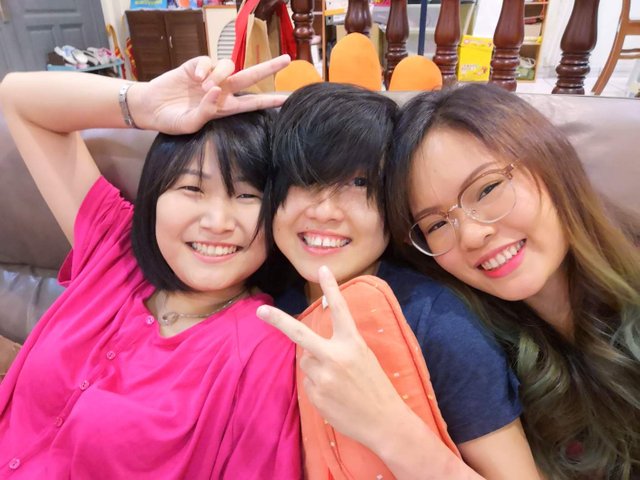 So now it's our turn to squashed her in the middle. 🤣
I called this a hamburger welfie. Hahaha!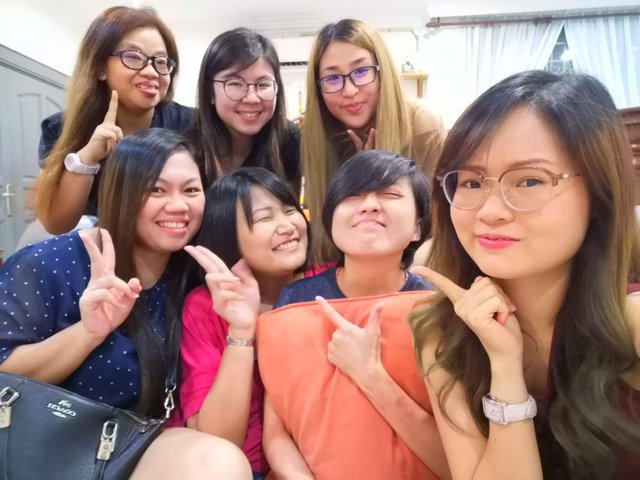 The ladiess..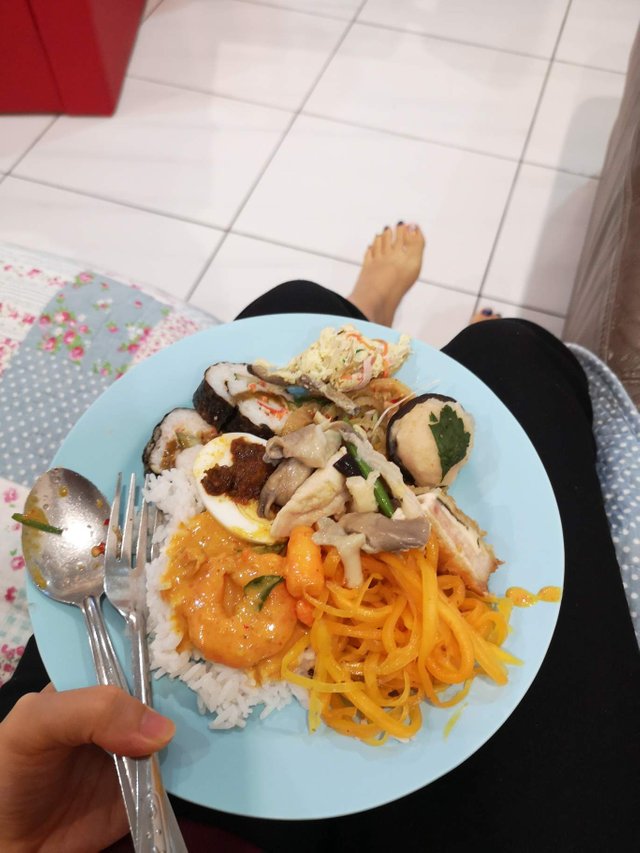 Yummy dinner. ❤️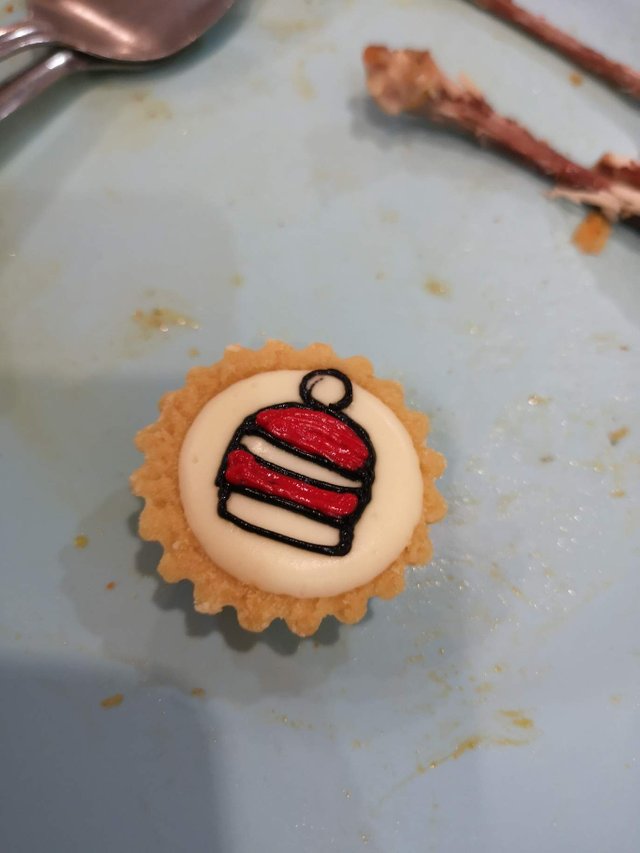 This is just so cute. 😍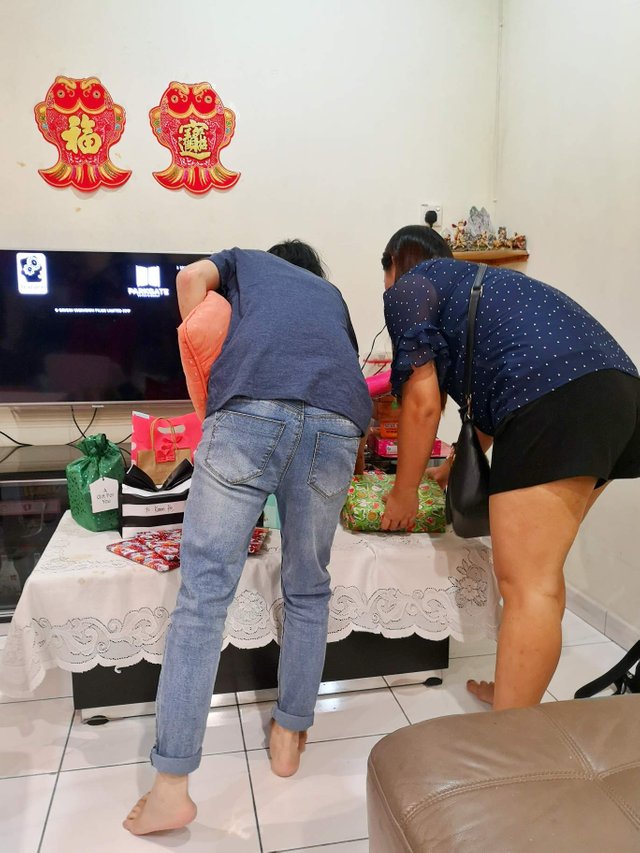 Gift exchange session.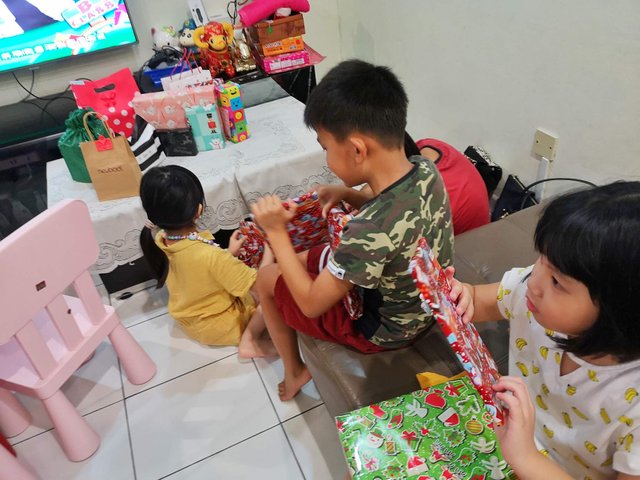 Kids first then only the adults. All of them are so excited to open their presents.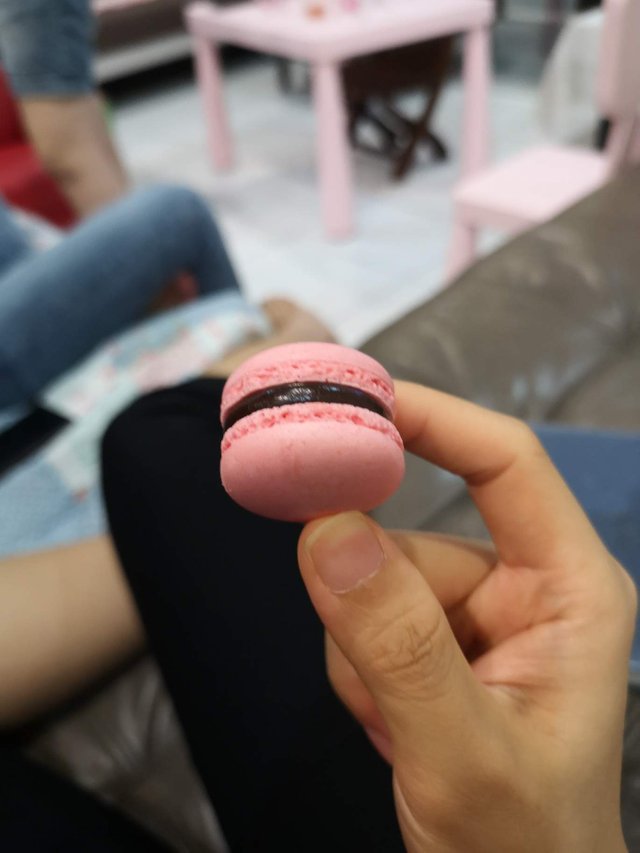 Was served with macaroon for supper. So yummy. 🤤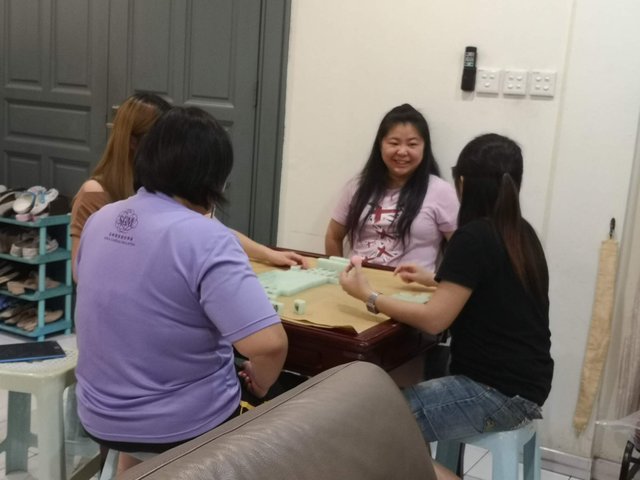 "Lami" time.. Hahaha.
This is the "Lami" gang.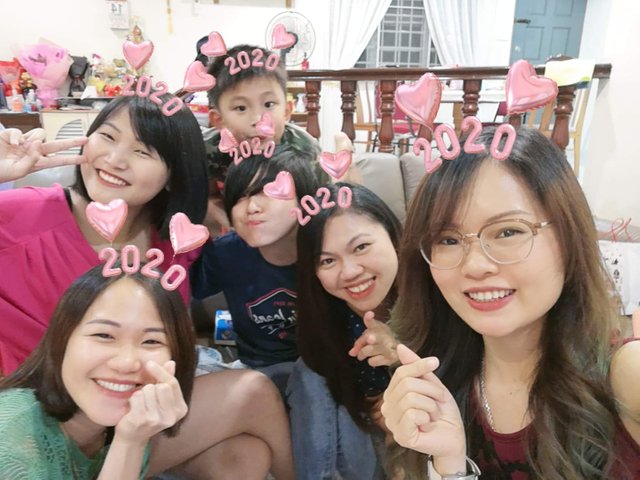 And this is the "nothing better to do" gang. 😂
So we all keep taking some pictures and continue chit chatting.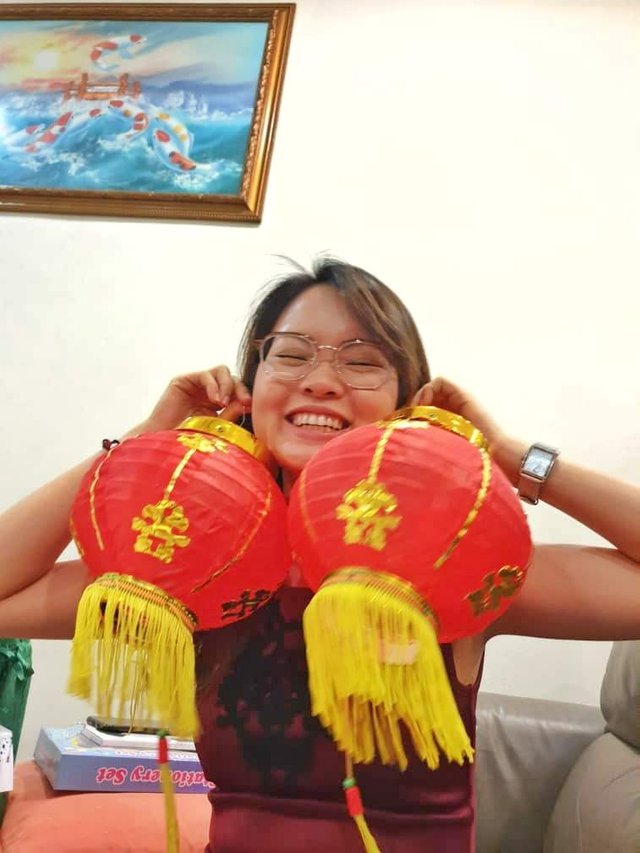 Okay.. This is me trying to be a fashionista.
When Chinese lanterns can become a fashion earings too. 😝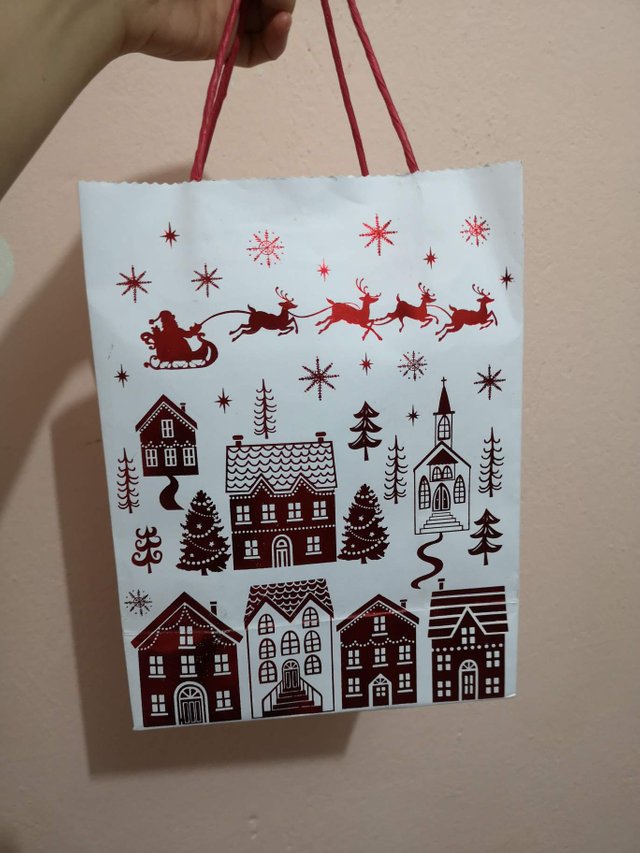 So this is what i got from the gift exchange.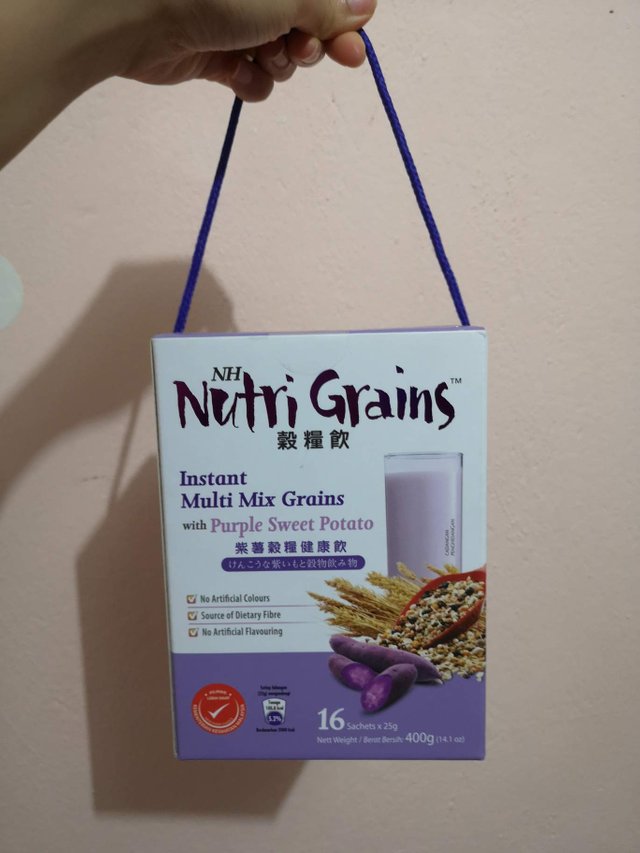 Healthy drink.
Overall, i did enjoyed myself very much that night.
It's good to gather and met some new friends sometimes.
And everyone loves the papaya pickle that i made.
Surprisingly most of them asked me if i make again, please let them know cause they want to buy it from me. 😍
Now I'm creating another new business perhaps? 🤔😝
Hoping for more gatherings to come.
😊
Cheers!
@gracefu
Posted using Partiko Android