Thursday Photo Challenge - Structures
This is the Memorial Cross (Dambana ng Kagitingan) in Mt. Samat, Pilar Bataan Philippines. It is located near in my husband's hometown. There is an elevator inside the cross, so people can go up and see the beauty of the whole Bataan.
You can see its history here.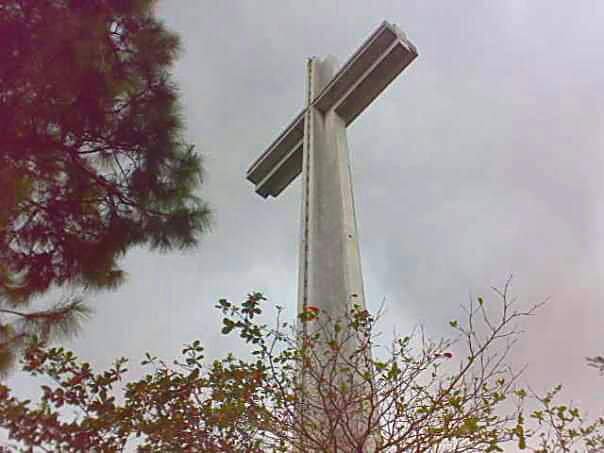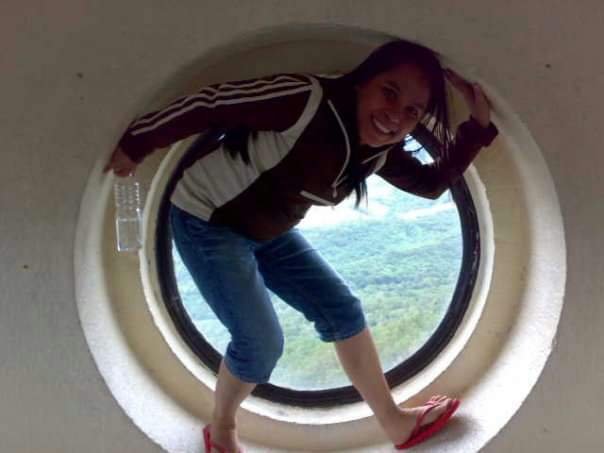 Here, I am inside the cross.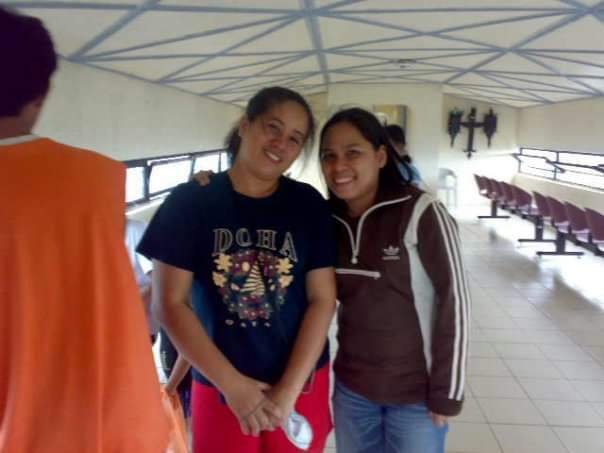 This is how it looks like inside.
This is my entry to @photochallenge's contest.
Camera: Nokia N81
Location: Pilar, Bataan Philippines
Posted using Partiko Android