These are my favorite photos. Good perspective and colors.
Have a look and decide on your own, what's your favorite...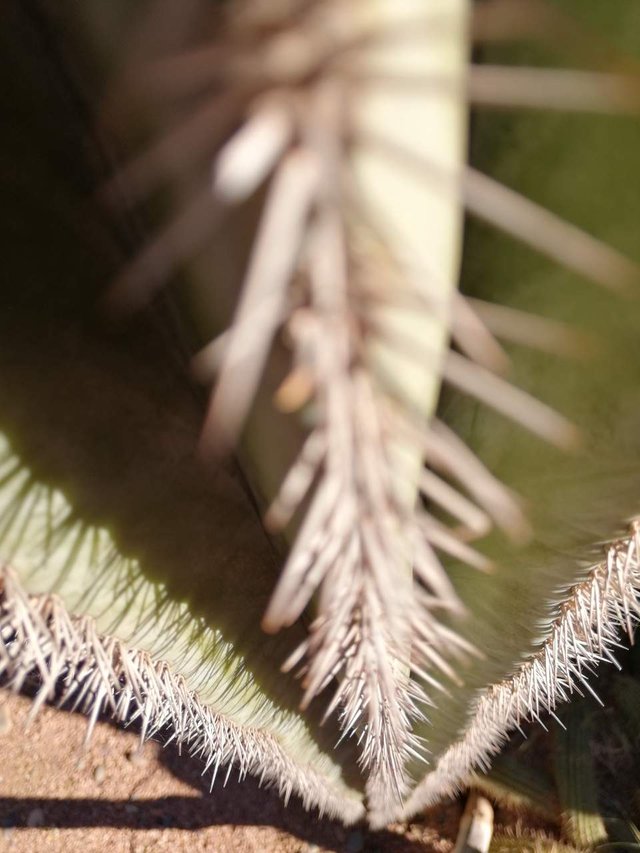 An amazing shot of the cactus in this garden... I like it.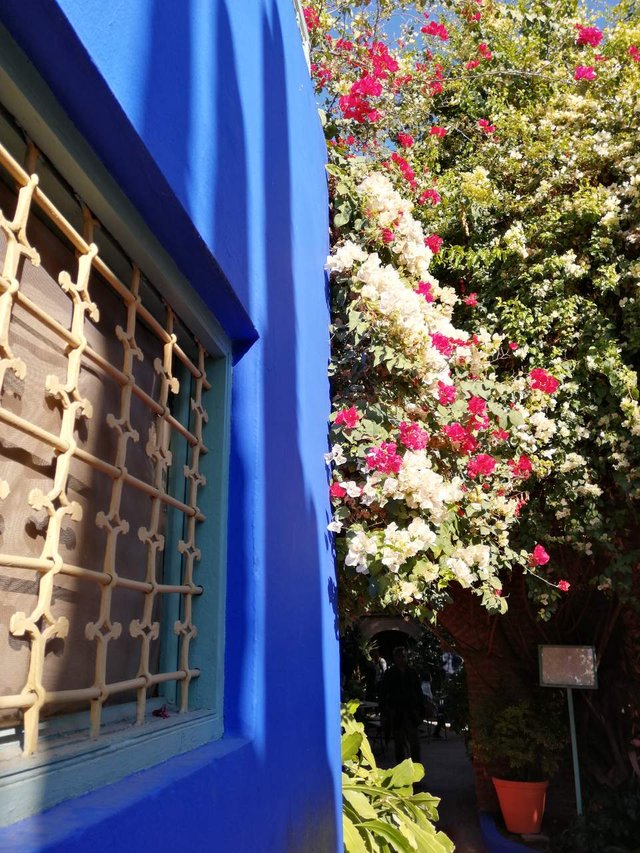 The blue in contrast to the the green of the flowers...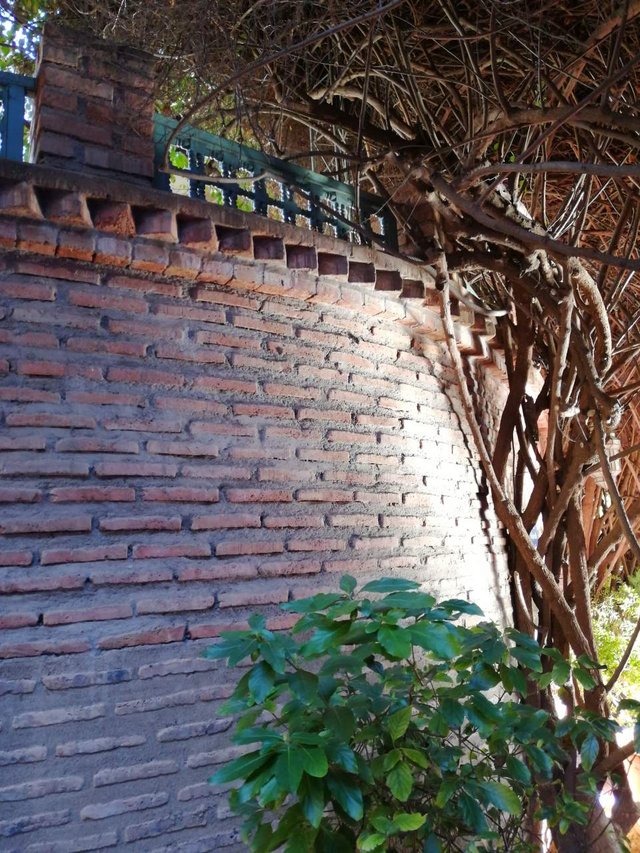 The wall is pretty, but the fact that the sun is shining from the floor... Awesome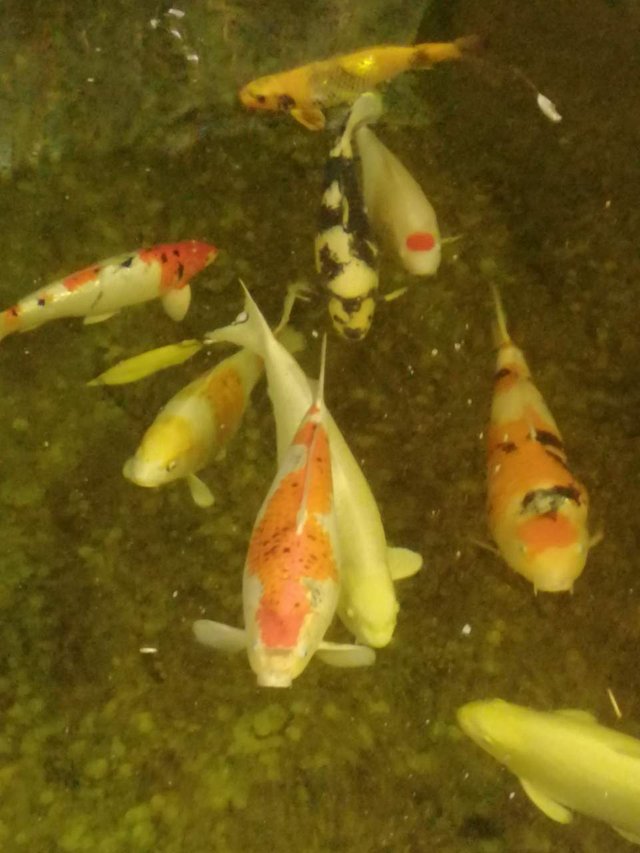 These funny fishes are checking me out, hahaha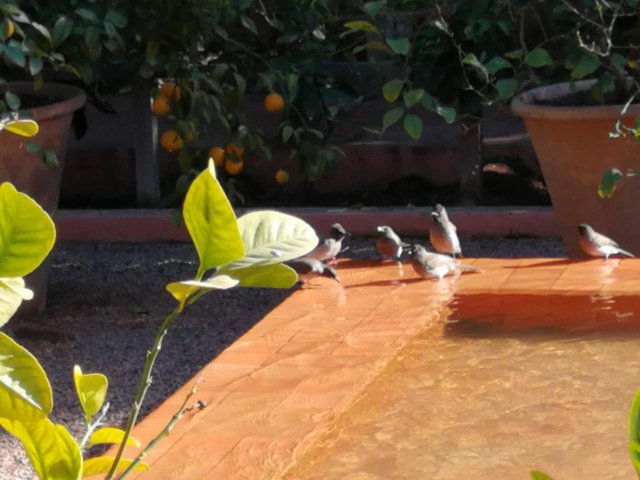 Look at this guys, drinking in the shower...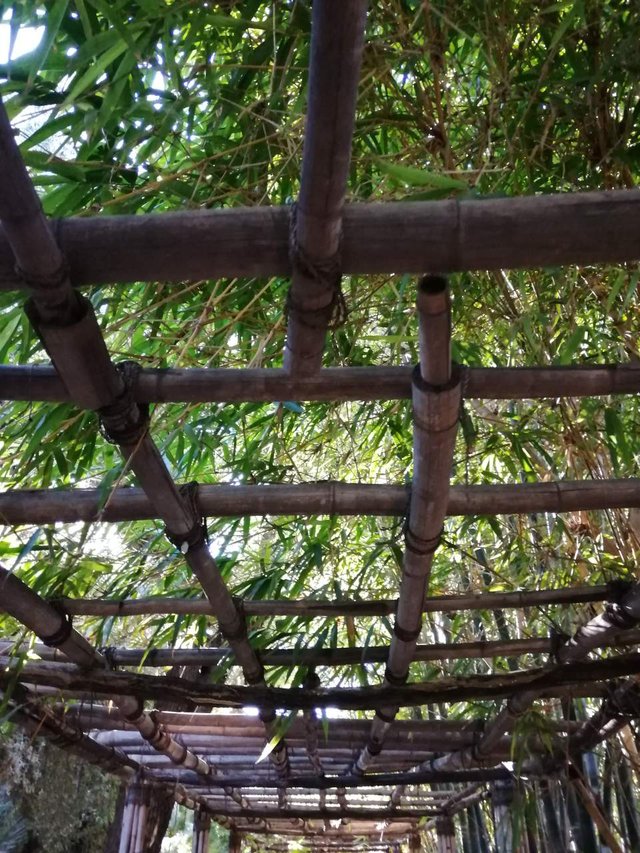 Just another nice perspective.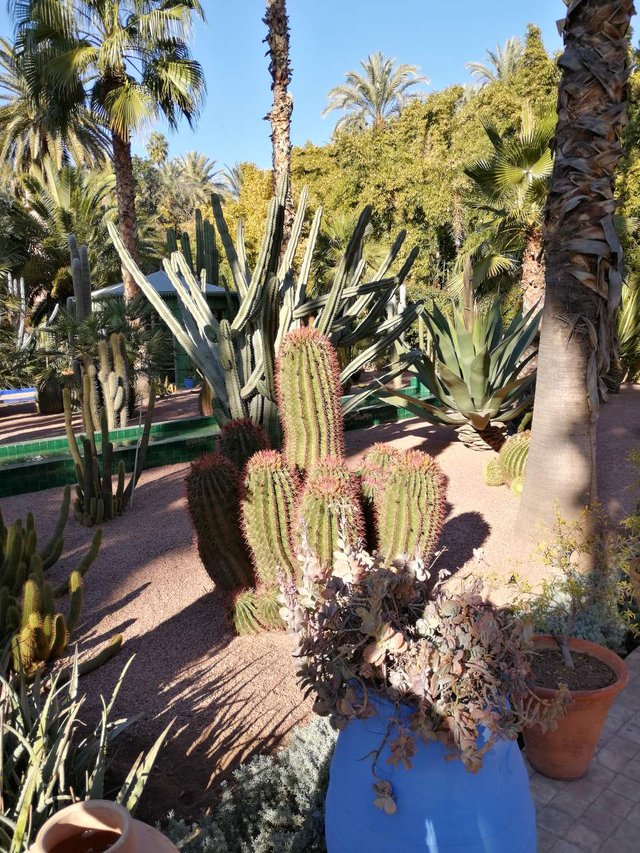 I call him fat hedgehog ;-)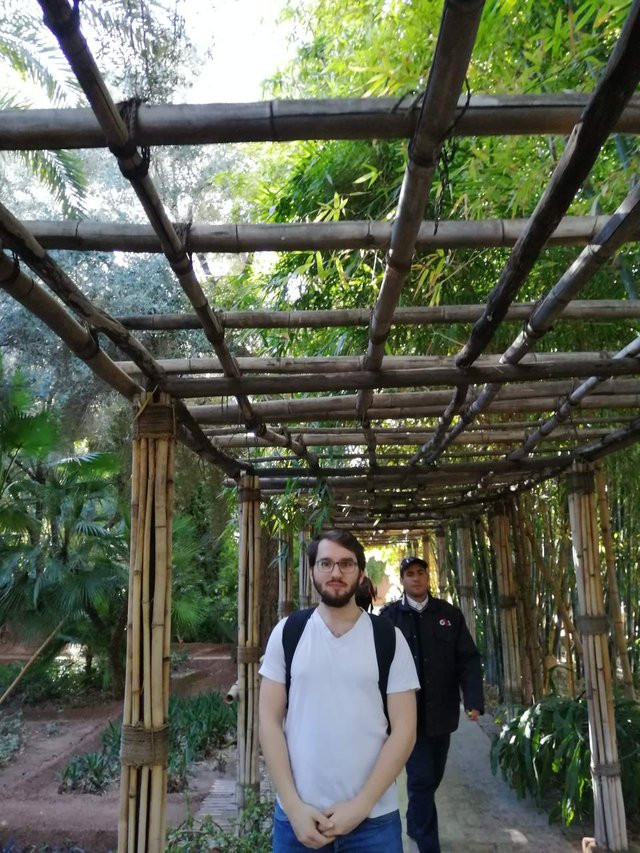 I hope you enjoy the photography.
Have a great day everyone!
Posted using Partiko Android