What makes you worried when you drive to outstation? It's simple, the car itself. What if it breakdown? Chances are you'll get towed to some random workshop, and you got stranded at the place do nothing except wait more wait. What's worse is if you got overcharged on the repairing bill, you won't be able to say anything other than pay it up quietly!
当我们驾车出外旅行时最大的顾虑是什么?当然是汽车的健康状况。要是抛锚/车坏就很悲哀了。在人生路不熟的地方,任人鱼肉。想找一个可以信任的汽车维修都难。叫你付多你都不敢减价。为了自身安全,乖乖任人宰割。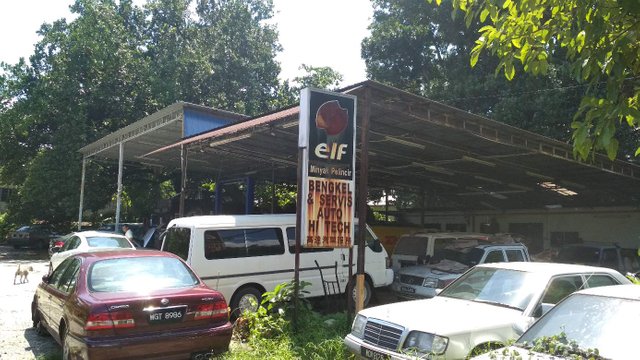 I would like to introduce you a motor repair workshop I've got good experience with when I go to Ipoh, Perak in Malaysia. Shop owner Sonny Wong is a very decent Chinese guy who run his own business in the piece of land. From the minimal wiring and electronic work to engine work, they nailed it all the way. Here's some pictures to share with you.
隆重为你介绍高达汽车维修。这是我吉隆坡以外最信任的一间汽车维修中心。老板庆杰哥人品极好。车厂是他一手打拼出来的心血。从极微小的电子工程到引擎维修都有能力修理。以下和你分享一些图片。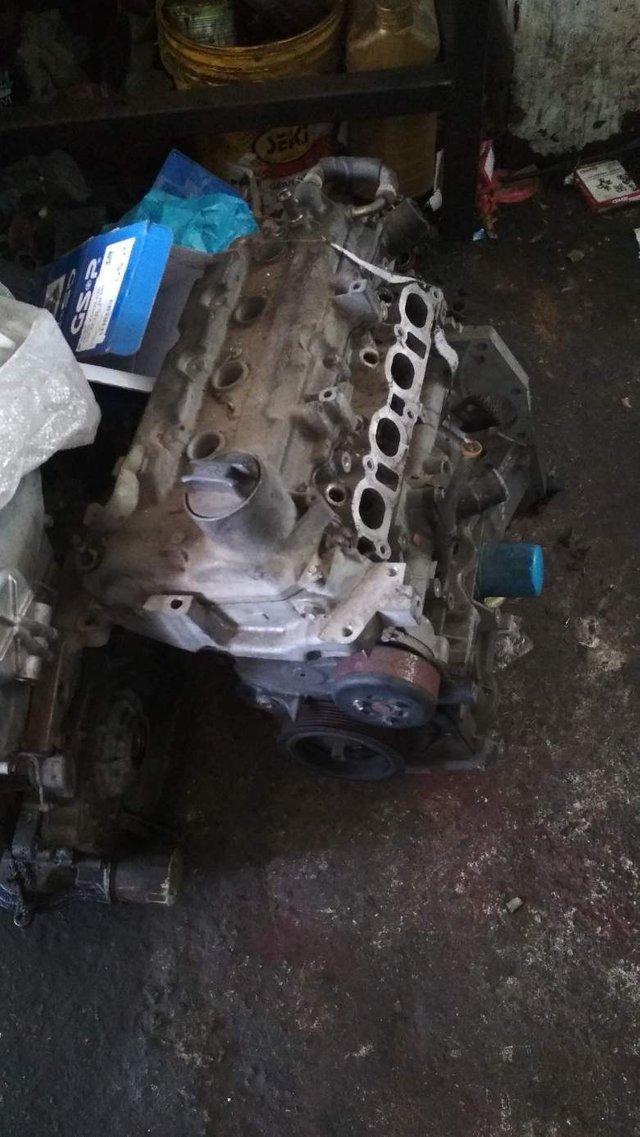 4 pod, no problemo 四缸,没问题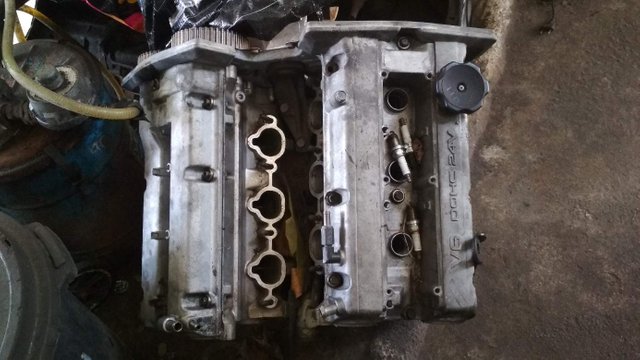 V6 on 六缸也可以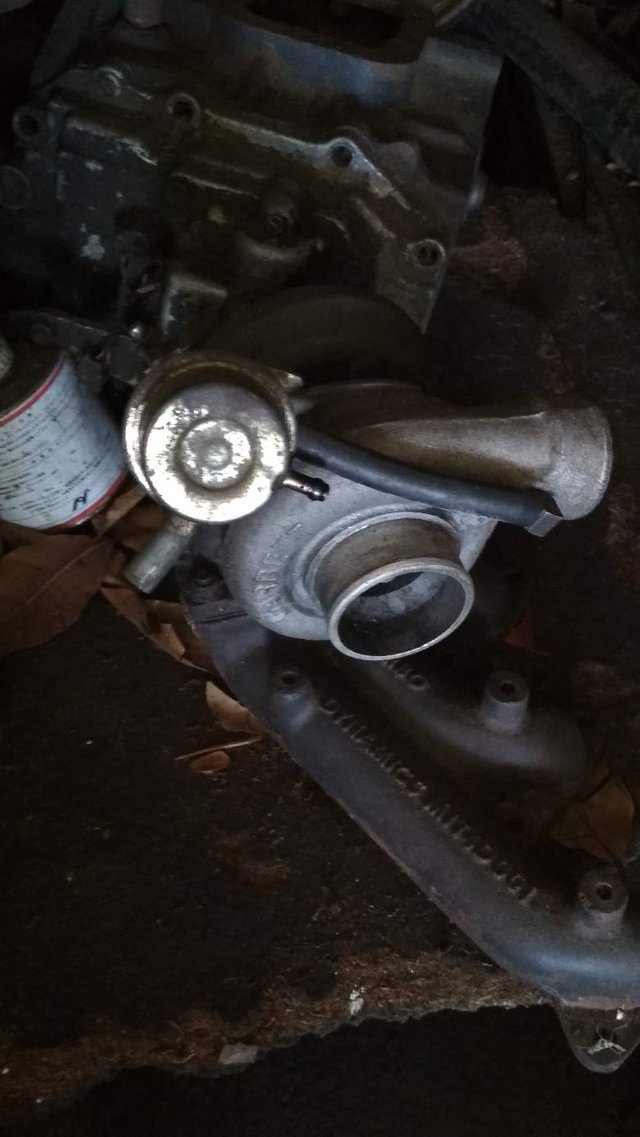 Snail? We got it! 涡轮增压,强项!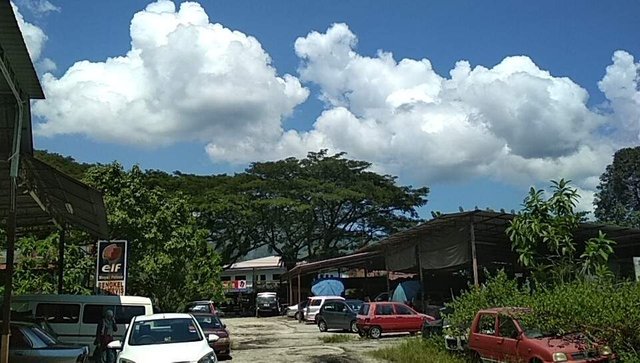 Restaurant across the street. less than a minute walk.
等待期间可以步行到对面去吃中饭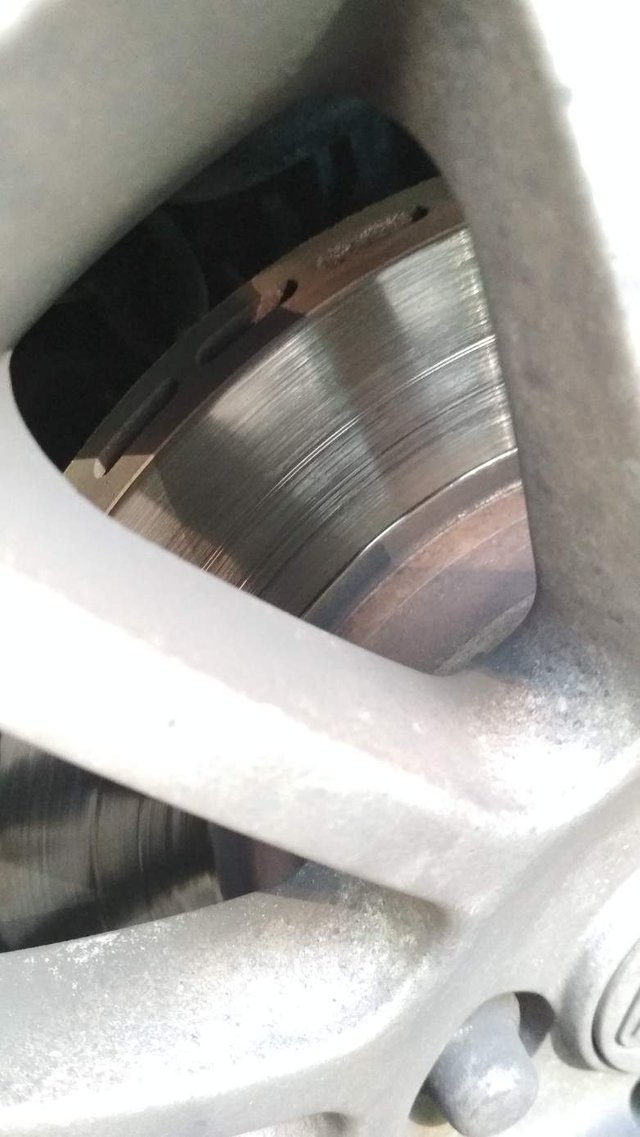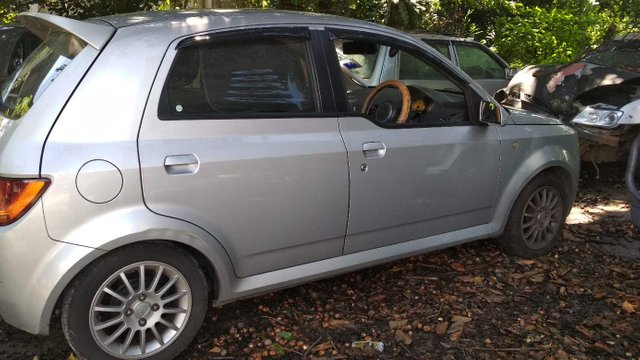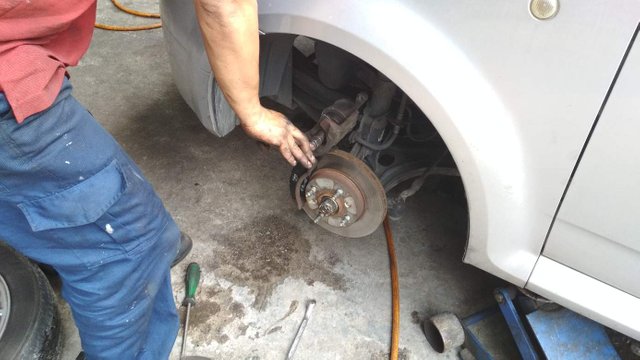 So, there you have it. Price is super affordable. Little silver brake pad is running thinner than my hair, so I had it changed. Took time 15 minutes. Less than 100 bucks. Don't forget to give Sonny a call if you need any assistance.
刚巧今天小银的制动系统需要维修,傍晚还要去槟城喝喜酒。动作超快,老板弟弟庆源亲自动手为我更换来领片。十五分钟以内就修好了。给一百元还有钱找。大家如果有需要,千万别害羞给老板打个电话咨询详情 。
Bengkel & Servis Auto Hi Tech
高达汽车服务
Kawasan Perkilangan Jelapang, 30100 Ipoh, Perak
黄庆杰先生 Sonny Wong
+60125275265
Posted using Partiko Android