Partiko Still The Best dApp For iOS!!!! According To This Partiko Partner & Mentor 👍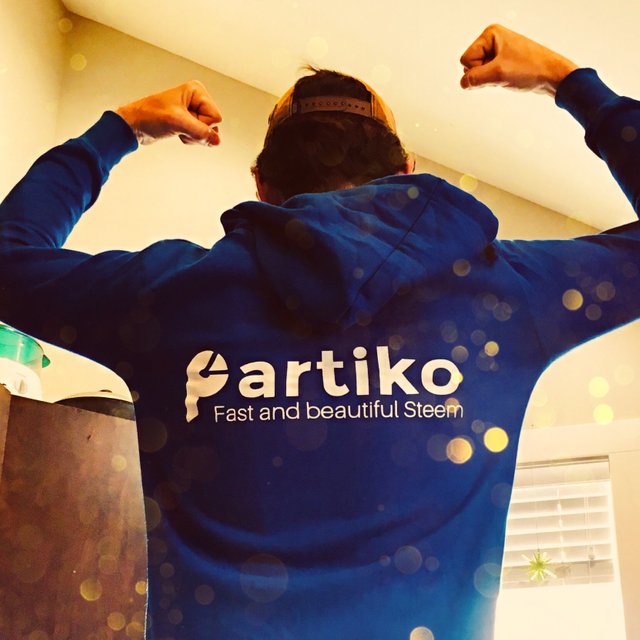 Testing out the competition for Steem dapps on iOS I decided to play with ESTEEM V2 and no insult intended for their development team but Partiko still blows it outa the water!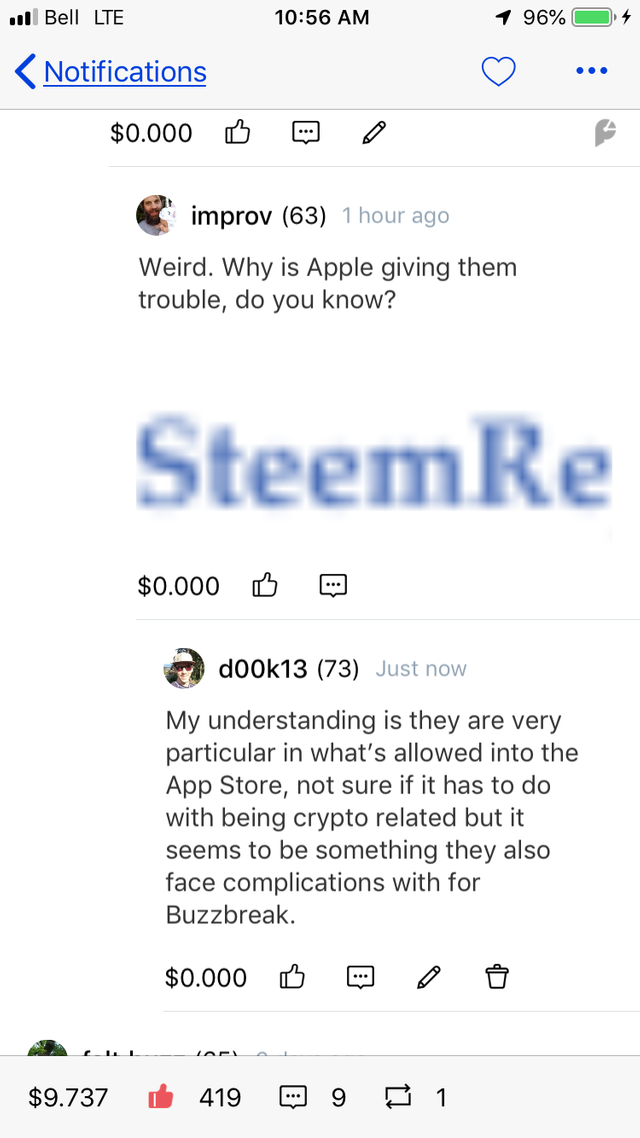 The new ESTEEM app looks great but....
I'm all about simple function. After replying to @improv with the app and being faced with things not loading that's it for me!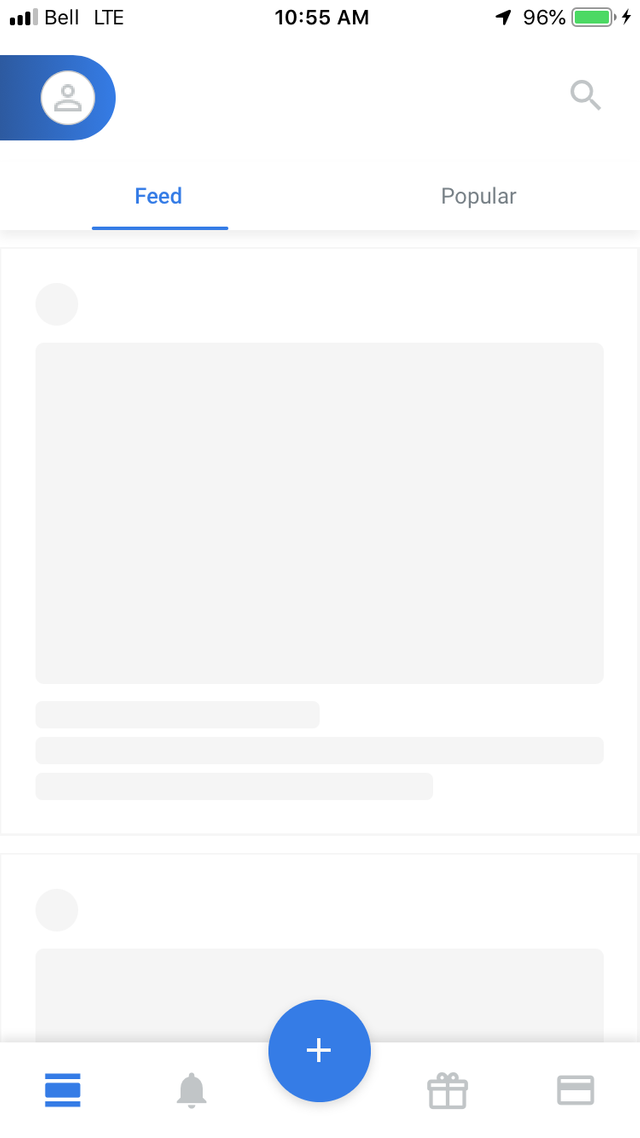 Now the app won't load and any average user would give up at that point! The app did eventually load again but there are other aspects I did not like on top of that, such as: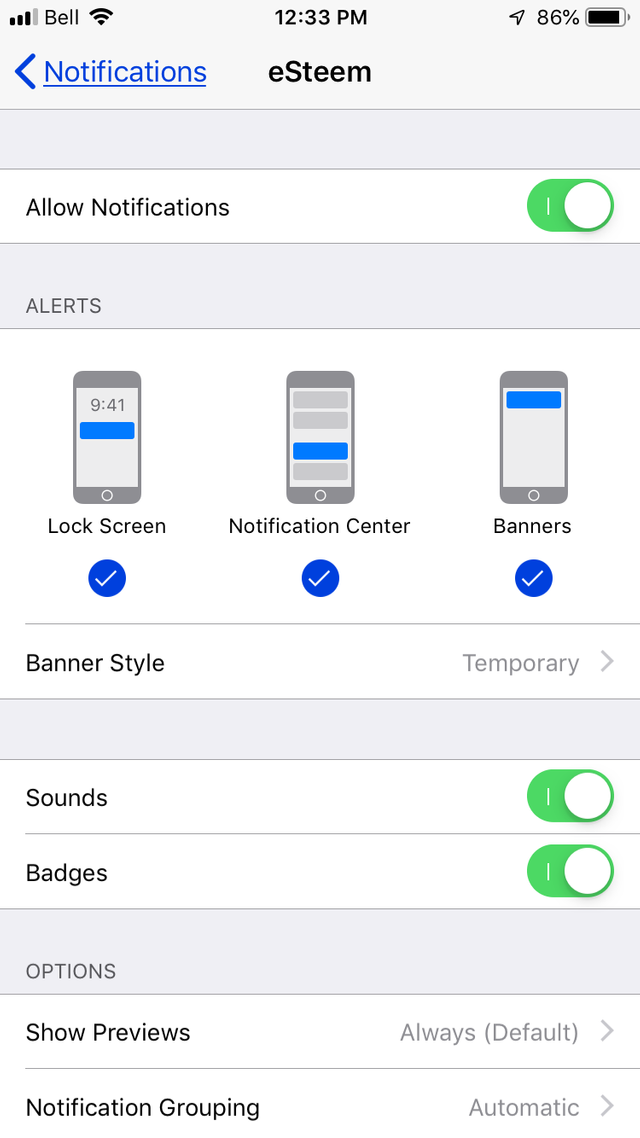 no push notifications, only in app even though it asked for permission for notifications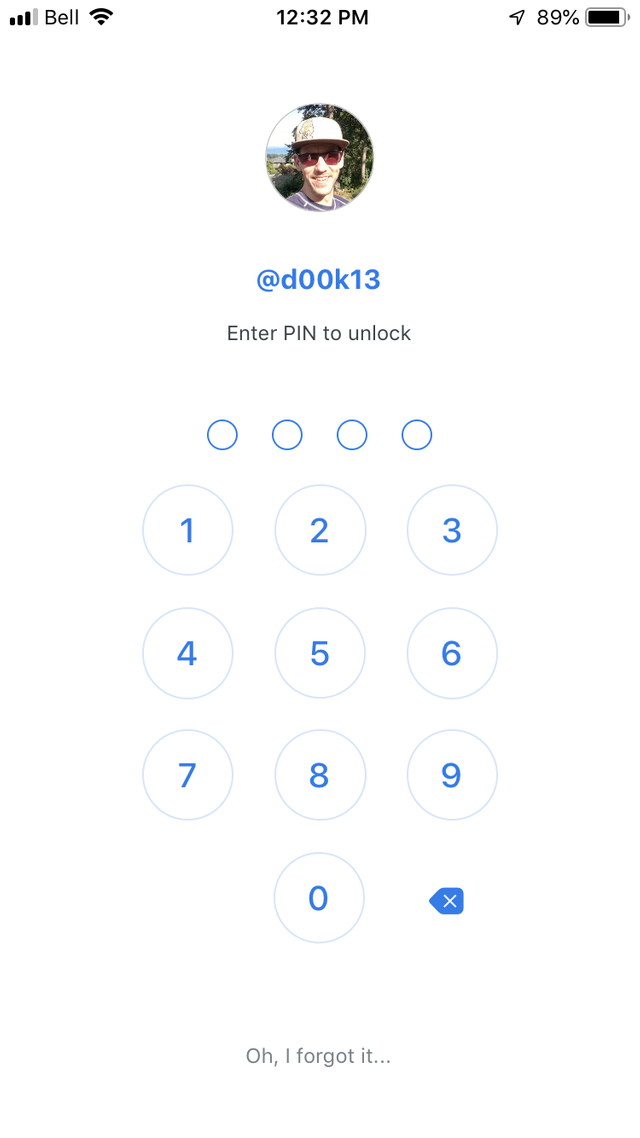 constantly having to enter a security pin when switching between apps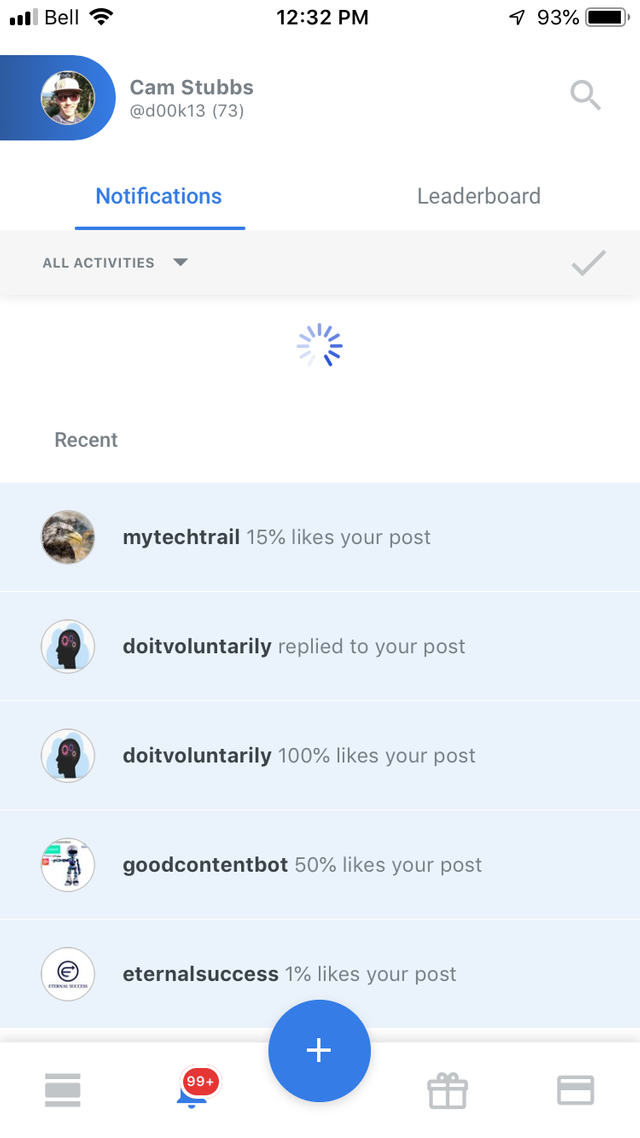 clicking the check mark on the notifications screen starts a forever loading process
That's as far as I got with my testing before I found myself just switching back to Partiko for the sake of speed and simplicity!
Why?
it works as it should
quick and simple
doesn't break after a single comment
I get my push notifications
Even with less advanced features I choose @Partiko everyday of the week!
Simple as that, IMO most people when faced with an app that does not work as expected will search for the alternative.
Did you know I am a Partiko Partner & Mentor? If you are new to Partiko and need a little help feel free too hit me up and I will be more than happy to guide you along your rewarding journey 💪
Download The Partiko Mobile App Here

New Too Partiko? Get A SP Bonus!!!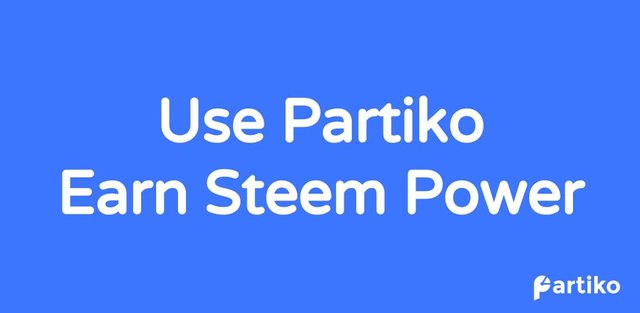 Start Using Partiko and Get 15 Steem Power Delegation
If you haven't tried Partiko out yet and your struggling with RC limitations check that post above it will help you greatly 👍 or just check it out anyways and support them in supporting newbies!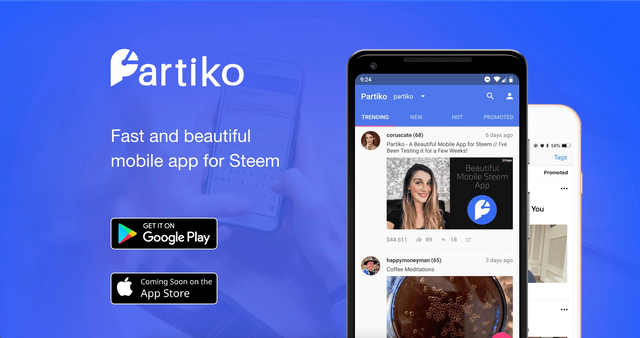 I love the Partiko Mobile App for two simple reasons, function and appeal. It works as it should with speed and looks great while adding its own level of gamification to interaction through in-app points collection plus redemptions for perks.

Let me know your thoughts in the comments below!!!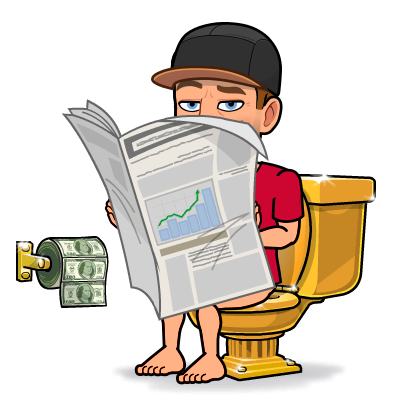 Thats it @d00k13 OUT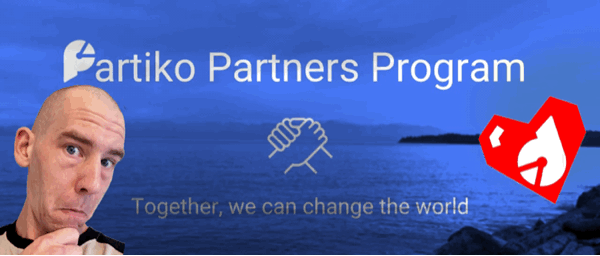 Wallet of a Minnow, Heart of a Whale

Posted using Partiko iOS