Nash 100.000k $ giveaway is ending
Ending next week at 26th of December, right after Xmas!🎅🎄🎁
Just sign up (my personal Reflink is: https://nash.io/referrals?code=4iezuM) and activate your ticket to win with at least 25$ account value at the time of the draw and 10 staked Nex/Nash over 2 years.
Or 5 people a user has referred, have also activated their tickets via one placed order on Nash exchange.
Details here:
https://nash.io/referrals/
At this time (12/26/2019)Nash will start their Dex from MVP in live mode.
So don't miss the best crypto lottery and exchange.
Good luck🎅🎄🎁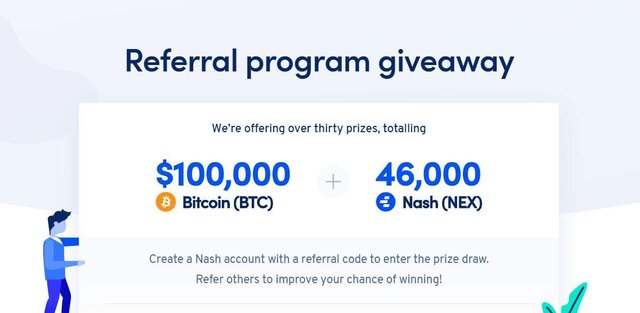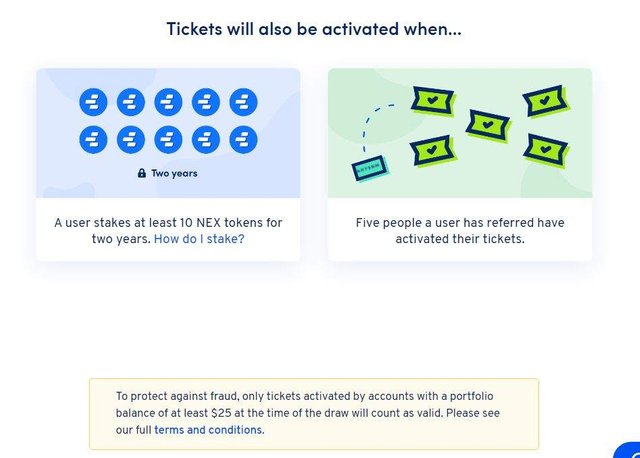 Posted using Partiko Android