initiated by @kalemandra
Wednesday Yellow
Auf der Wiese/ In the meadow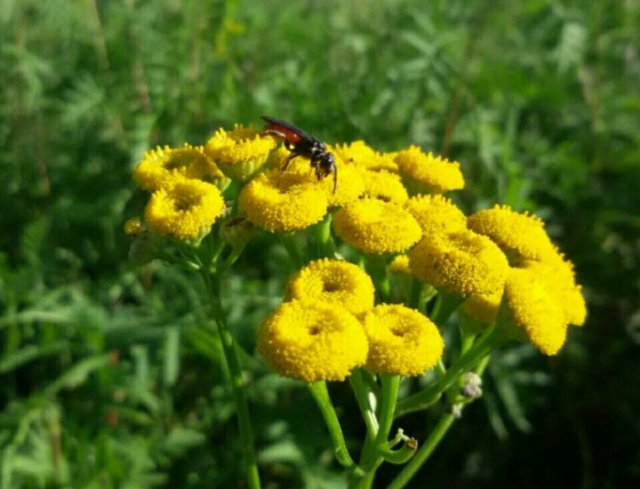 In einem kräftigen gelb leuchten die einzigen blühenden Blumen auf der Wiese.
The only flowering flowers in the meadow glow in a strong yellow.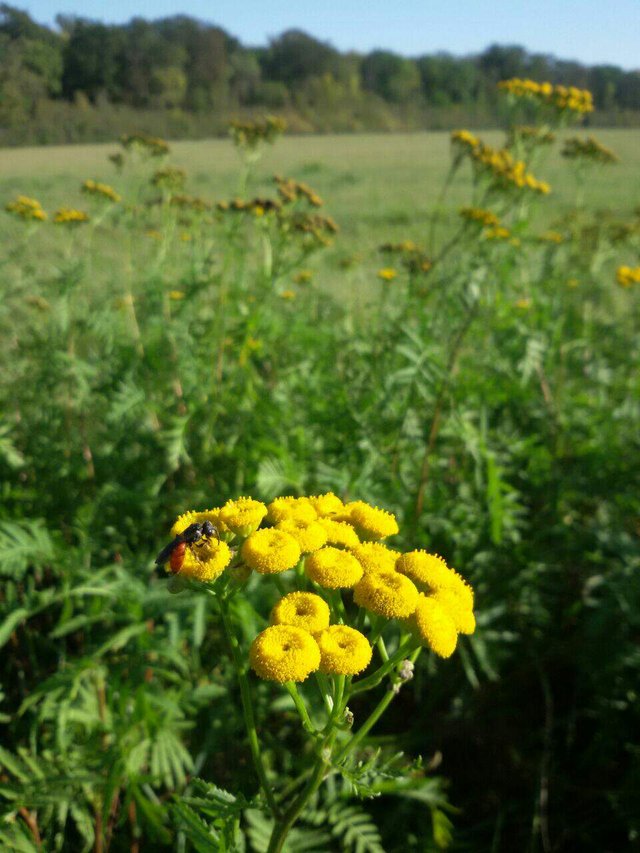 Wildbienen sammeln noch fleißig Nektar. Nutzen die wärmenden Sonnenstrahlen in den Mittagsstunden.
Wild bees are still collecting nectar diligently. Take advantage of the warming sunbeams in the midday hours.