Year of many successes- partiko 2018-
Hello friends, I hope you will find good, today a few days after the end of 2018 and receive a 2019 I wish you the best, a year of learning, this year comes to this platform that has helped many in this community. Not only in the interesting post that can be read but the friendships that can be achieved.
This year many wonderful applications to which I wish you a prosperous year 2019 and among them @partiko, who has managed to attract enough steemians. Not only for its characteristics but for the good work.
A hug to all and see you in a next post.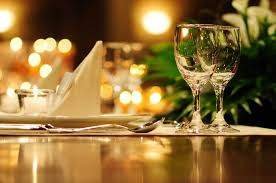 Posted using Partiko Android