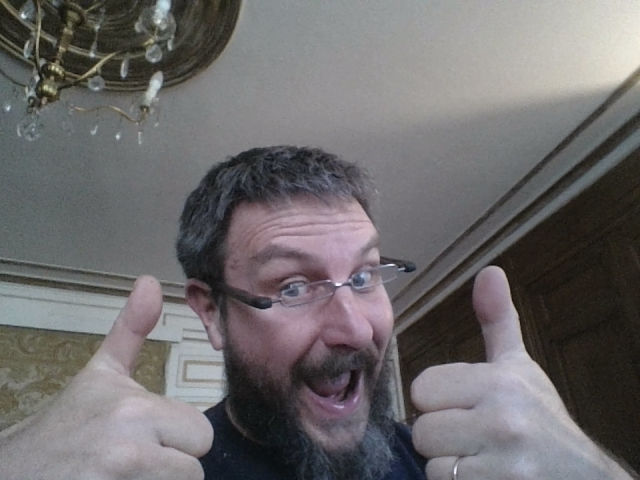 So how was your Christmas day? I had a pretty quiet one (I don't celebrate it myself). We walked the dogs and played ball in the sun.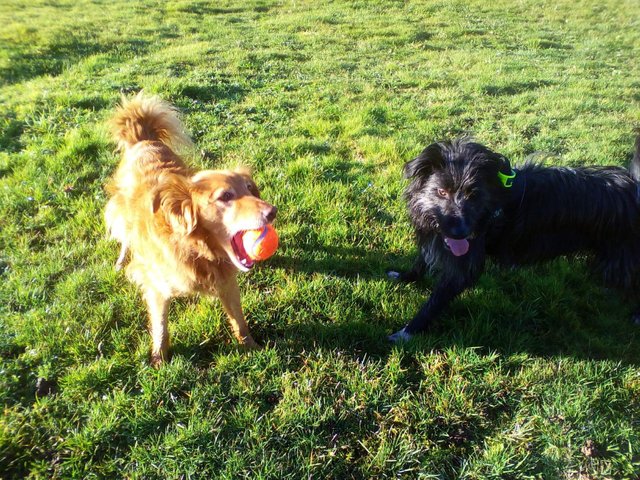 It was the first year we didn't really talk to family on the phone. My wife's mother is dying of heart failiure at the moment (it's her birthday today) and it is pretty hard going for everyone (particularly as she doesn't seem to want any visits). My brother had my mother round for Christmas (she has dementia, and lives in a care home not far from him), and we kept in touch by messenger, but didn't speak to anyone.
We are off to the UK on Friday, so need to start packing in earnest. Just got back from the vets (the dogs have to have a check up and a worming tablet before they travel to UK - they have their own EU passports!).
2018 has been a mixed bag for me. I feel I have achieved a lot with my writing, but other things have definately been put aside for that to happen (felting, renovation work, etc), so I will see in 2019 if I can manage to balance things up more.
Anyways, this is part of the #Partiko-2018 challengey thingy, check it out: https://steemit.com/partiko/@partiko/merry-christmas-what-a-2018-for-partiko-5iztskzg
...

....

Join us @steemitbloggers
Animation By @zord189
…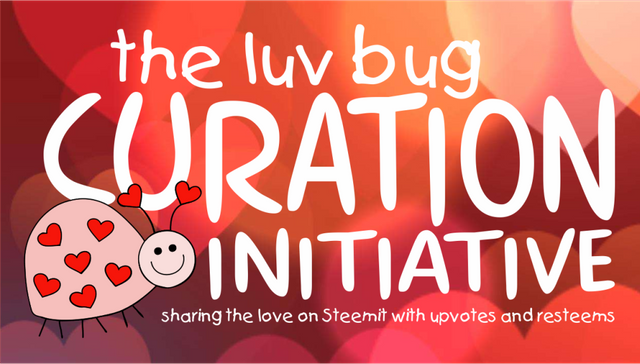 Do your posts need some more luv? Come and meet @theluvbug!
Resteems, and upvotes for quality posts!
Posted using Partiko Android