Children are expected of so much these days.
So many aren't even allowed to just be kids anymore, let alone express their true unique selves.
So for my children,
I will "let" them play,
I will "let" them discover themselves,
I will "let" them express themselves,
I will "let" them figure out what they like and don't like,
I will "let" them learn in their own pace,
I will honour and value them for their unique characters, likes and quirks.
I will "let" them be themselves.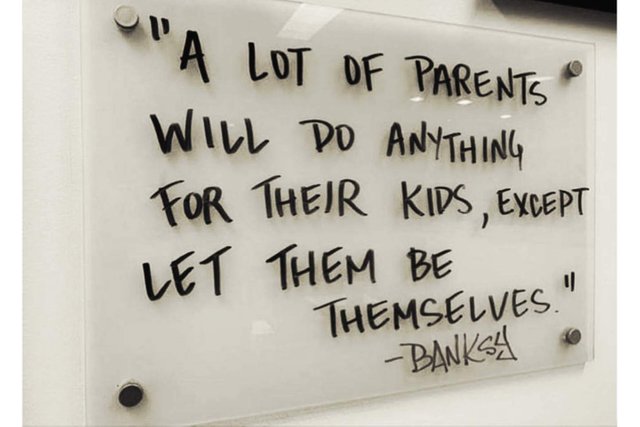 But let's be honest, it's not really up to me to "let" them do anything. They are my responsibility, not my property. They need guidance, not coercion.
A parent's true job, other than basic survival needs, is really just to love and guide these little beings, so they can learn to understand themselves, to love themselves, to know their true worth and to realize their true potential.
Can you imagine a world full of children like that?
Wouldn't that be amazing?
Posted using Partiko Android