Charlie Murphy may have had the best tale of his encounter, meeting Prince, until now. While Charlie Murphy's encounter was one of an established, more professional superstar; Season 2, Episode 7 of Mike Judge's Presents: Tales from the Tour Bus - Morris Day and the Time, is one of a young, unknown Prince.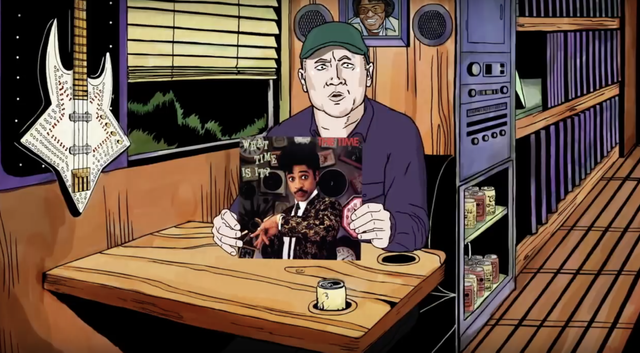 Morris Day, along with some old friends and foes, concentrate on the rivalry of Day and Prince. The episode publicly shares from the beginning of their relationship to their last, emotional meeting.
The show, incorporates performance footage, photos, and interviews with several well-known Minnesota figures. Super producers, Jimmy Jam, Terry Lewis and other members of the Time are amongst the numerous witnesses, detailing the encounters. The interviews candidly and humorously describe everything from memorable moments, significant to now famous, Morris Day's onstage grooming ritual. Prince's former tour manager, Alan Leeds's lineage to the tale is especially interesting, because he's in several other episodes in the series. His career connects the genres of James Brown's, Rick James's, and Prince's; he even has a scene in the film, Purple Rain.
A Young Prince
The day Morris met him.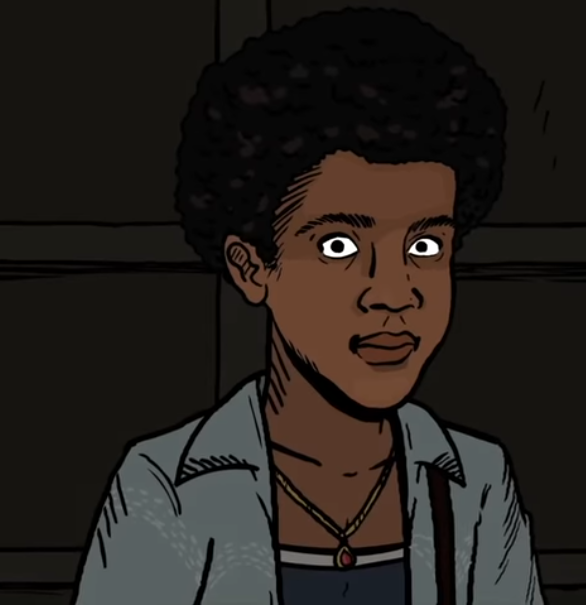 Please enjoy this scene from the episode. I challenge you, if you find yourself laughing uncontrollably, please leave an upvote.