Had an awesome flight on my powered paraglider a few days ago over a nearby tree farm. Makes for some scenic flying by the river over all these newly planted rows of trees. A fun flight for sure. There is nothing like flying a paramotor if you want to capture some scenery.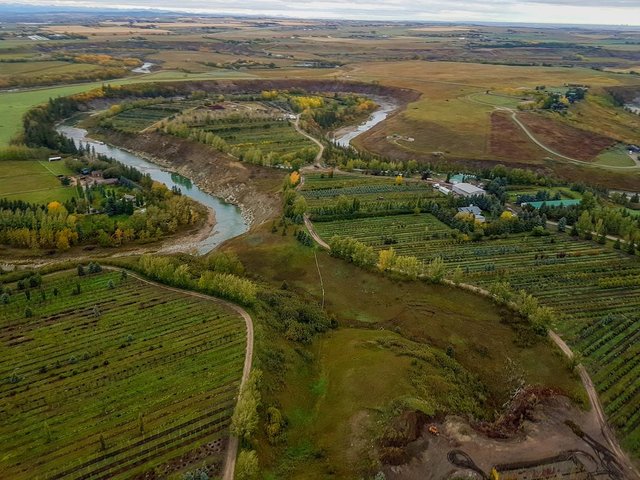 Love this river valley area.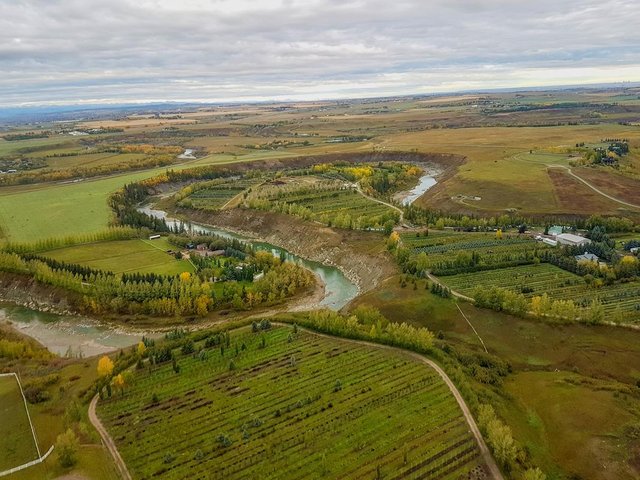 I need some of these trees at my property. lol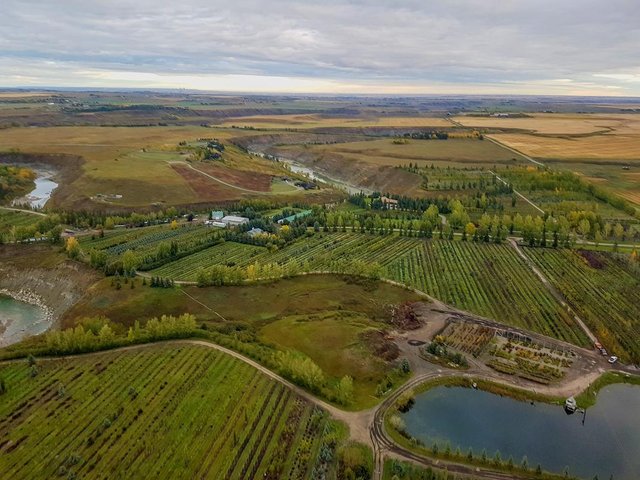 Some nice acreages on the river.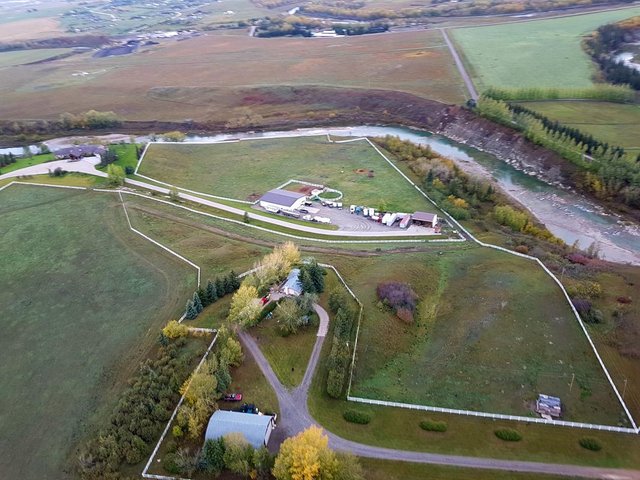 The mountains off in the distance, about an hour away.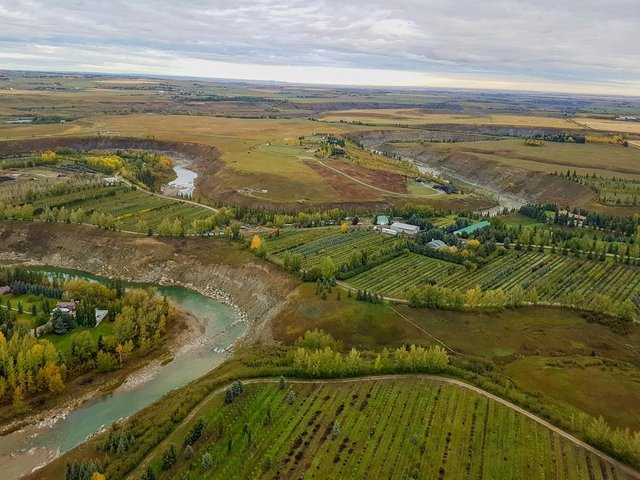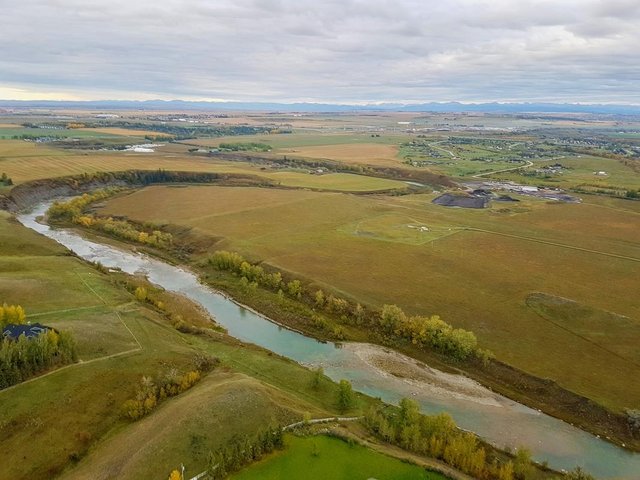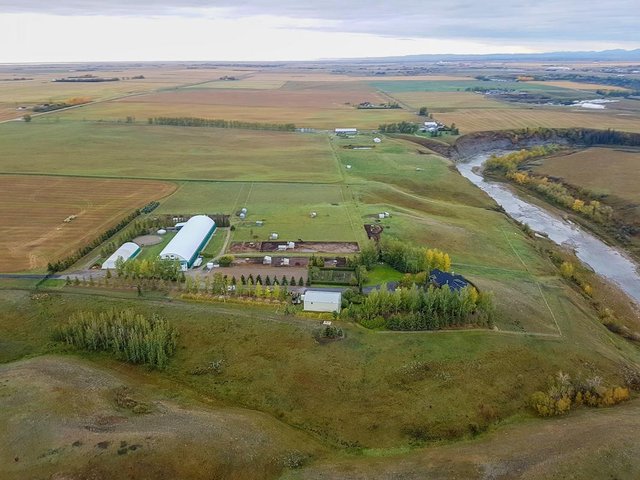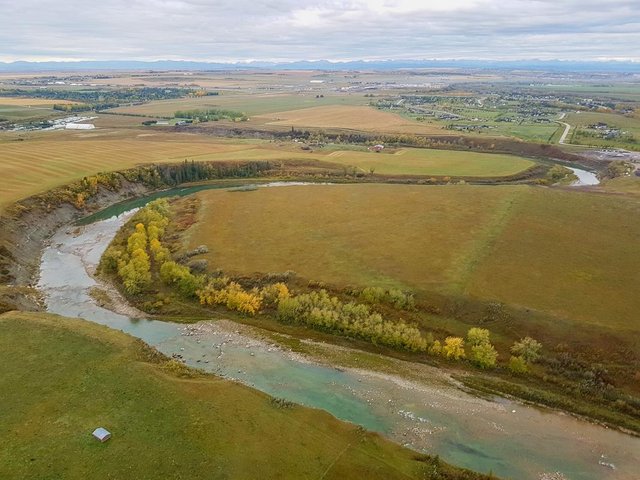 Some nice ranch neighborhoods on my way home.