When you see guys that have been flying for years get dragged through the dirt because of the strength of the wind, It might be a good idea to stay on the ground until it calms down a bit.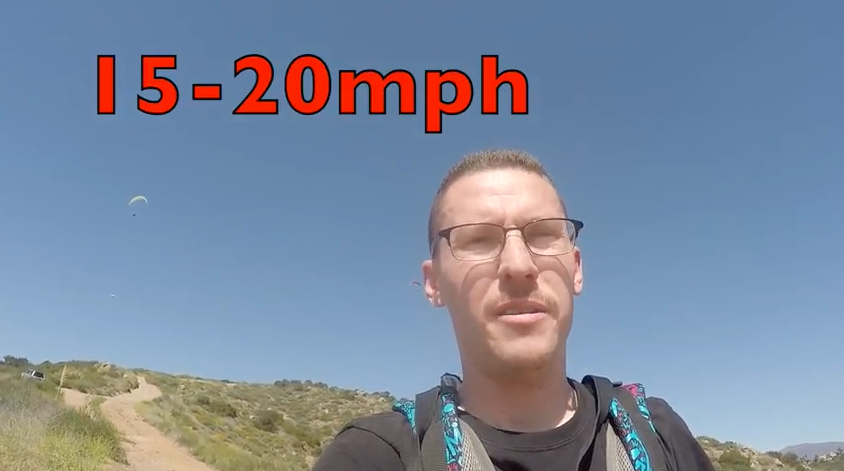 I am not the most patient person, but when it comes to "para-waiting" you had better learn.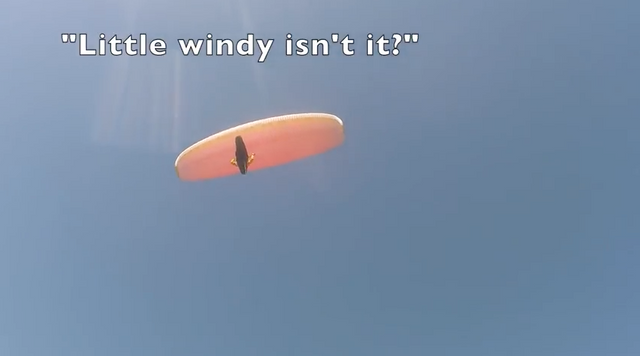 I didn't capture the event in the video, but I was plucked on launch about 15 ft in the air, and then dropped on the ground behind launch.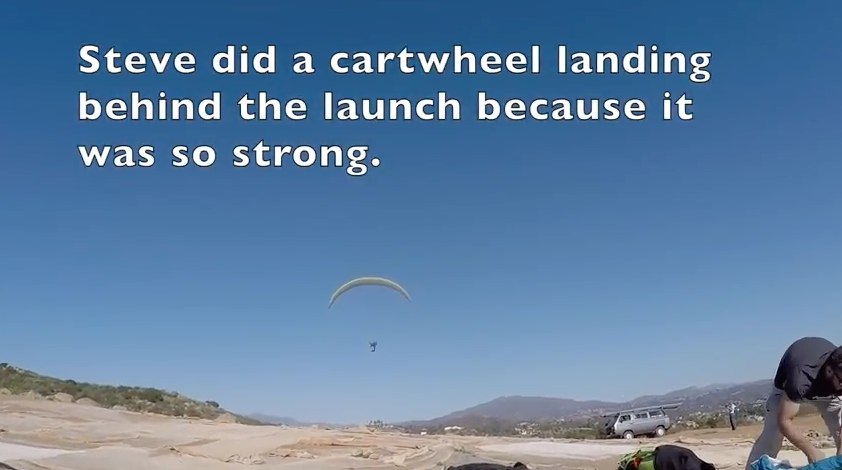 Steve landed so deep in the rotor I thought he was going to have a hard landing. He did get dragged through the dirt a bit.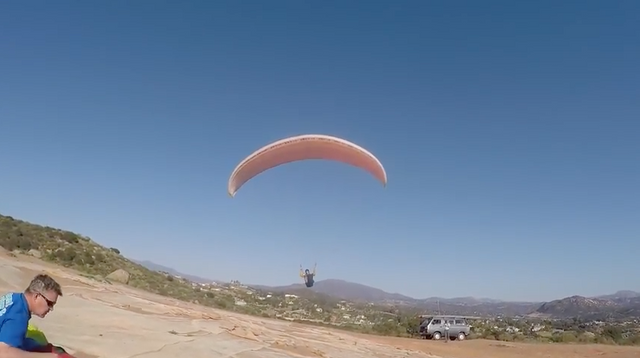 Arthur almost got whacked on landing. A soon as he came in, a big gust of wind came through.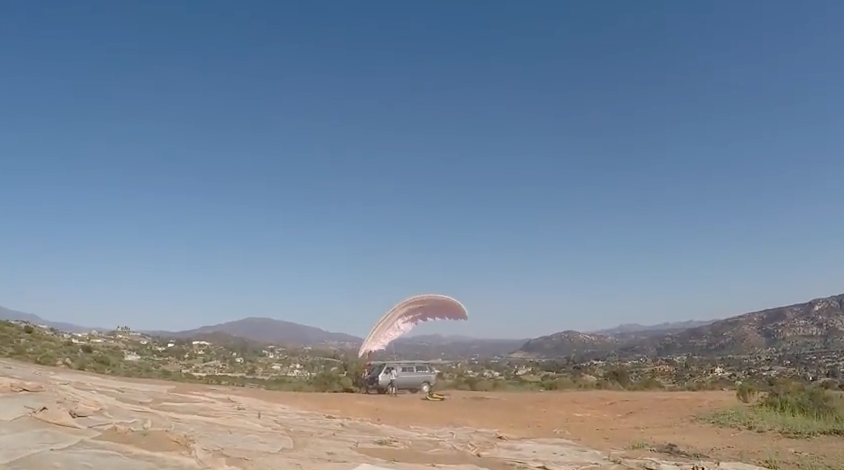 He gift wrapped that VW on the launch.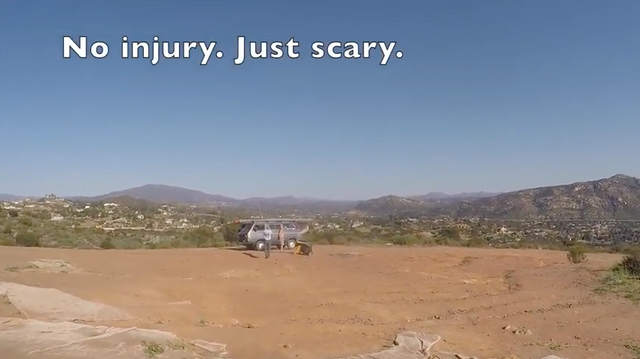 I am glad to say that I was the only one who got scratched up.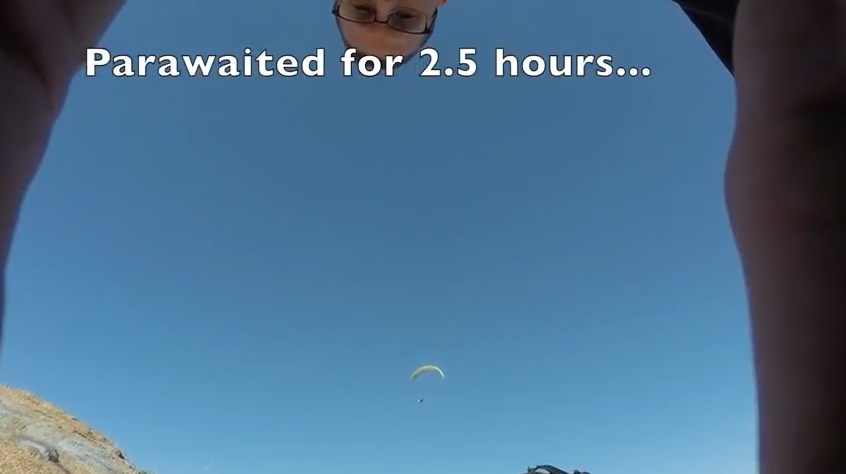 When your skills are low, it is a good idea to wait until the conditions match your skill set.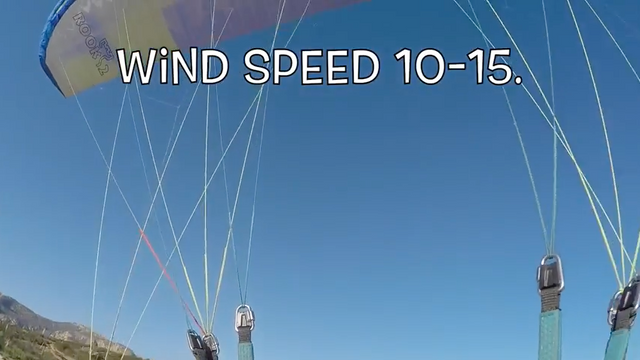 So I waited until the speed dropped down to about 10-15mph.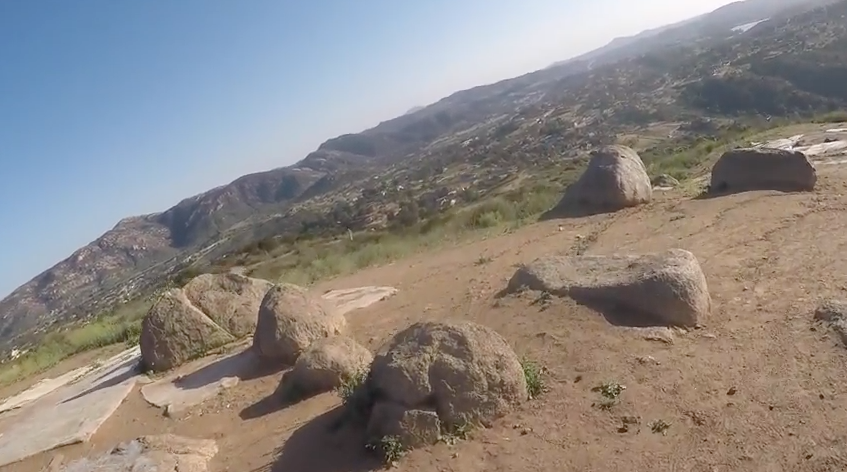 Once I felt a couple lulls in the cycles, I went for it.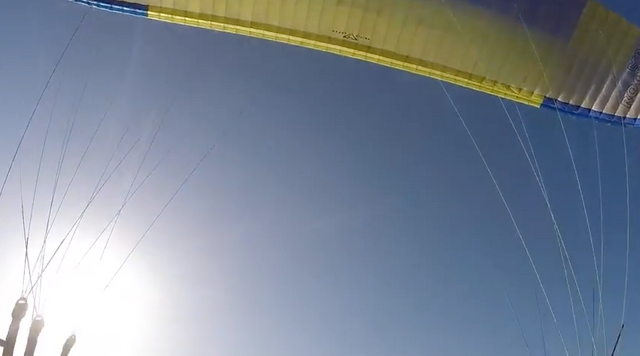 Quick check of the wing, and we were off.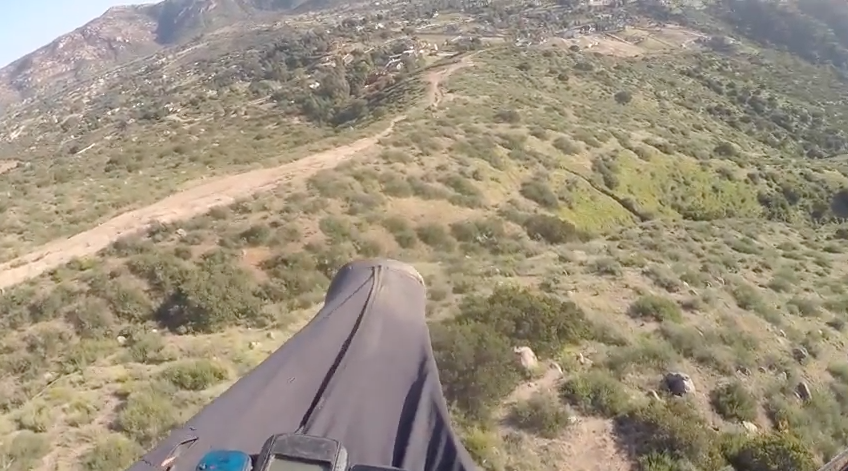 The gusts continued to come through, but at least the higher that you got, the smoother the air seemed to be.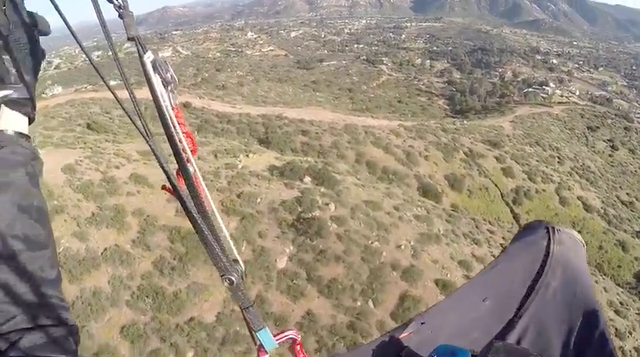 I finally hooked a thermal and went for max altitude.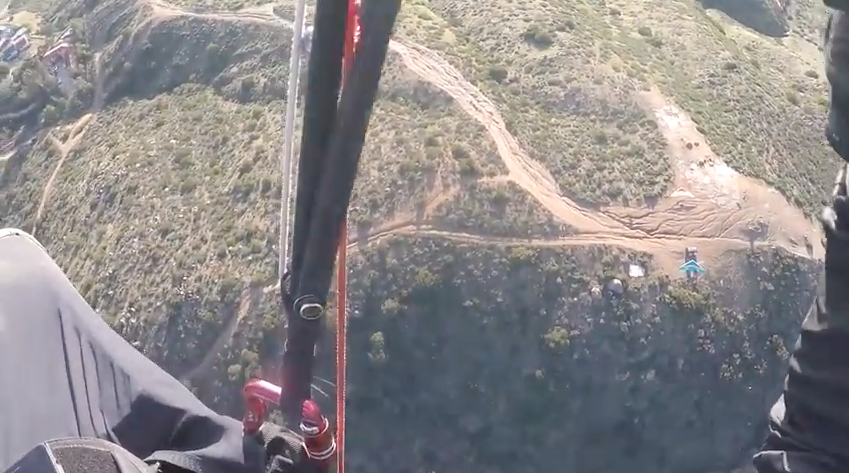 It was a shorter day than I wanted but I will take what I can get.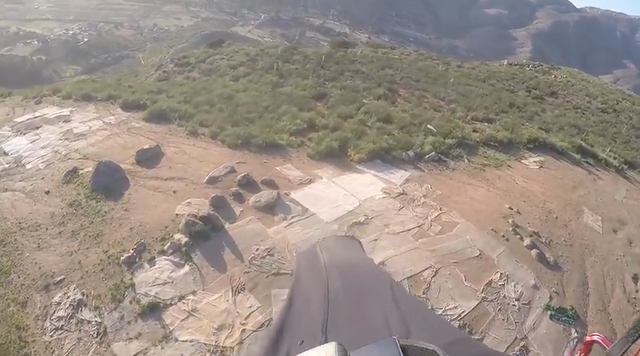 Coming in for a landing was a bit tricky.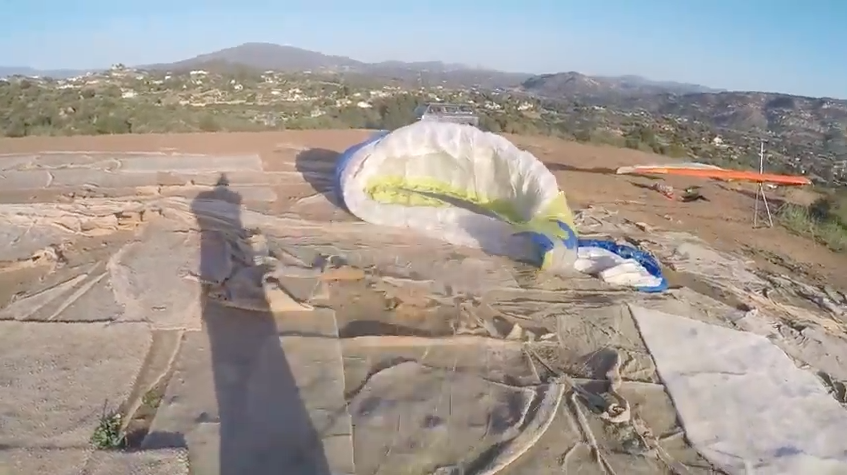 But the winds had died down enough that I could land.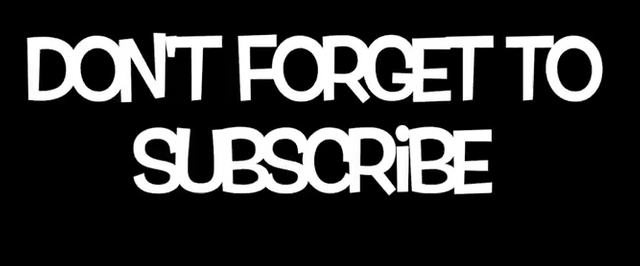 See video below.