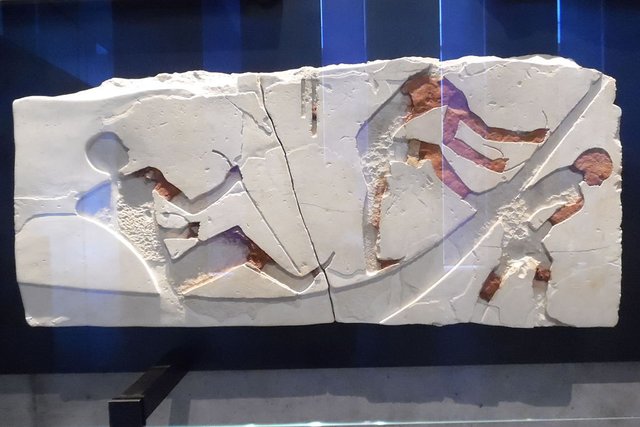 100 Incredibly Creative Examples of Paper Art | Illustrator Uses Creative 3D Paper Art
3D Paper Art, Origami paper art or Kirigami paper art are three highly fascinating techniques that have evolved non-stop since they first appeared. Artists and Illustrator frequently amaze us with their ability to turn the ordinary into the exceptional, and never is this truer than in the medium of paper art. With just paper and imagination these artists remind us that it doesn't take a big budget and a plethora of supplies to create an outstanding advertisement or artwork.
Here are some gorgeous examples of paper art being used to turn a blank page into a multi-dimensional story – be it for a brand, personal project or art gallery installation.
Imagining just folded paper art, complex paper cutting or simply book curving is wrong as this segment of art has many other techniques and pieces of art created in various ways, the opportunities being almost endless.
Many intricate paper designs have been hosted by museums and international exhibitions throughout the world this engaging more and more individuals to follow this fascinating art as a way of
expressing themselves.