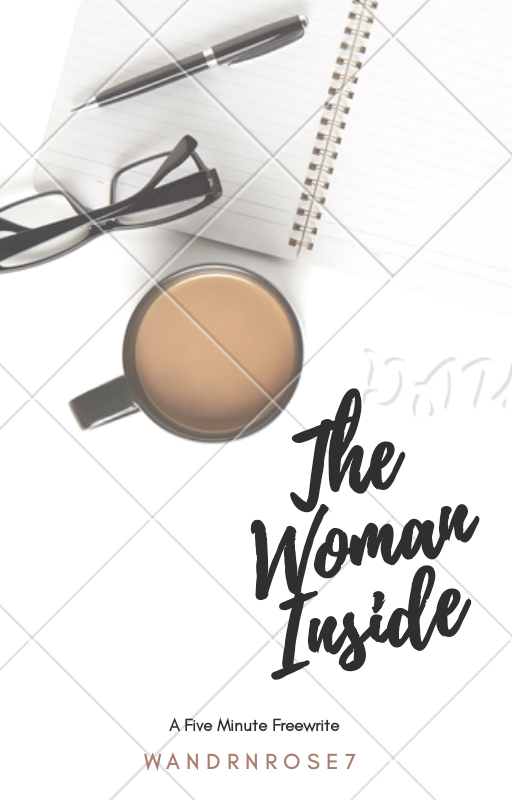 Image created with Canva
I'd find her early mornings in the kitchen seated at the breakfast nook my father built. Her coffee hot, a cigarette in the ash tray and a book open in early light.
Mom taught without words the value of the written word and brought home stacks of books from the public library for herself and an equally large stack for my little sister. She never went on to college but graduated high school at the tender age of 14.
Those were the one room schoolhouse days and because she excelled she was pushed through the grades. As a result she was picked on and segregated both by age and the jealousy of her older peers.
Mom never faltered in her love of learning and wrote often to all of her family. Her favorite time of day was the delivery of post. She read the letters over and over and then carefully responded to each letter with bits of news and comfort or advice. Her family was scattered throughout Pennsylvania and Ohio, her brother moved away and I can't recall where to.
The tie that bound them of kinship and the love of words lives on although most have passed on, including her. I wish I could go back as an adult and have a conversation over coffee in our kitchen rather than viewing her as a mysterious woman who sat quietly for hours absorbing books, coffee and cigarettes. Her lessons carry me forward and as I age I feel a transformation so similar to my mother.
This is my five minute freewrite using prompt kitchen
Check out @mariannewest daily prompts and join in with @freewritehouse for opportunities to win Steem Basic Income weekly!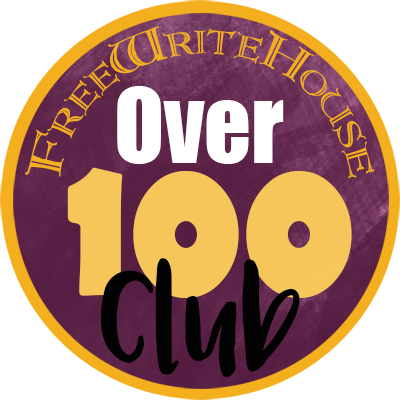 Posted using Partiko Android