If i was opportuned to meet or be trained by any footballer it will be Paul Labile Pogba...
Good day sport fans, Today I'm going to talk one my best footballer in the person of Paul Pogba. Who has got so much zeal and passion for his career.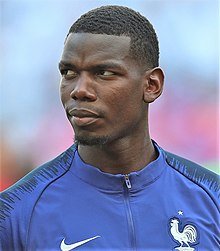 Source
Manchester United is so lucky to have found a French professional footballer who plays as No. 6 for its premier league. He also plays for the French national team. He basically plays as a central midfielder and in some occasion plays as an attacking midfielder.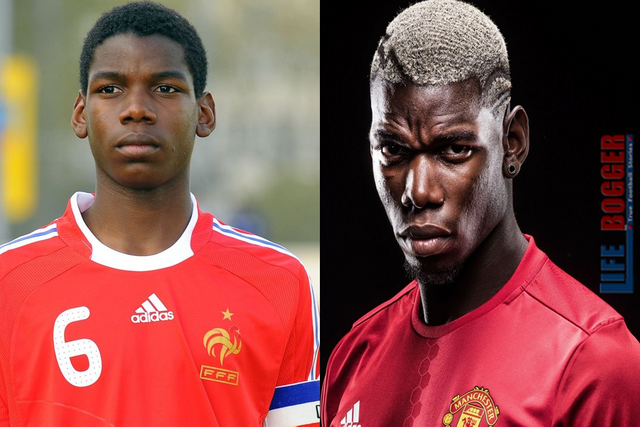 Source
He was born on the same day as my cousin brother on the 15th March 1993. This year he clocked 26 years.
One of the marches that show cased him to the world was his victory at the 2018 FIFA WORLD CUP @Russia.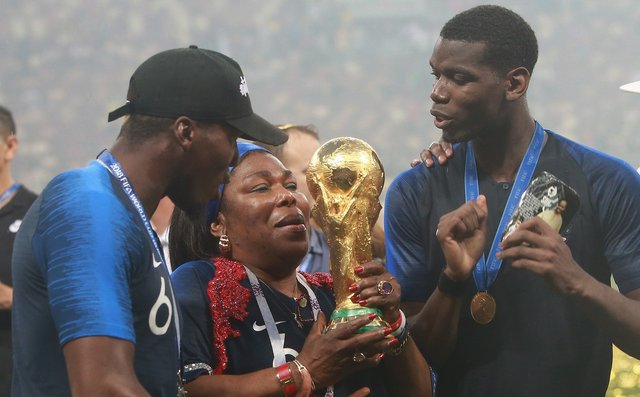 Source
"Presently, Pogba is the best of the Manchester United club upon which the squad depend"
I stand to be corrected
Thank you for your support