My name is Dehji Victory Ayomide. I am from Nigeria.
Oh my, I love a number of sports like the pole vault, race, car race, and football. Well of it all football is my favourite sport.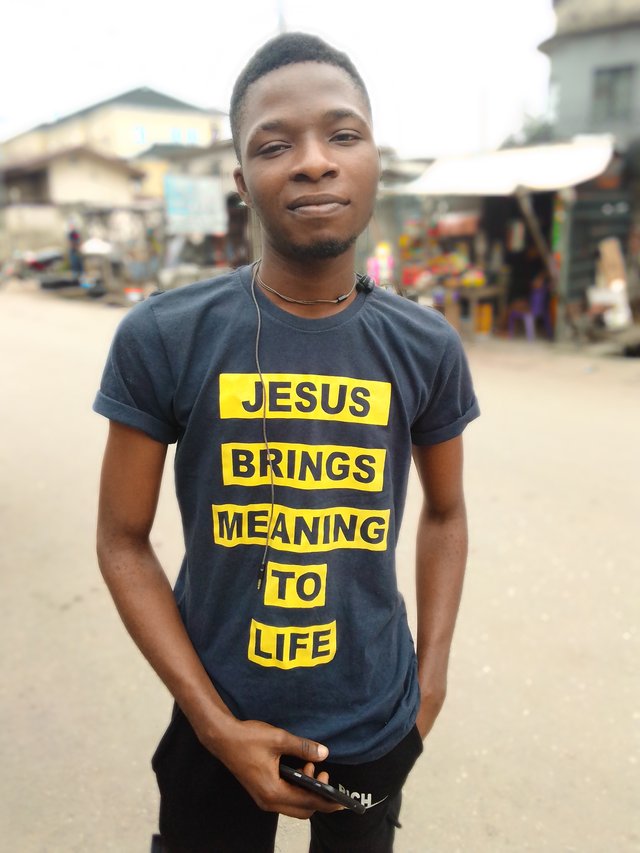 My best team is Manchester United the Red devils in other words I am a fan of Manchester United
And my best footballer is Pogba Paul, a mid-filder who turns out to be the bes and independent player upon which the squard depend on... I stand to be corrected....
I love to drum, sing and act.
I am an aspiring gospel musician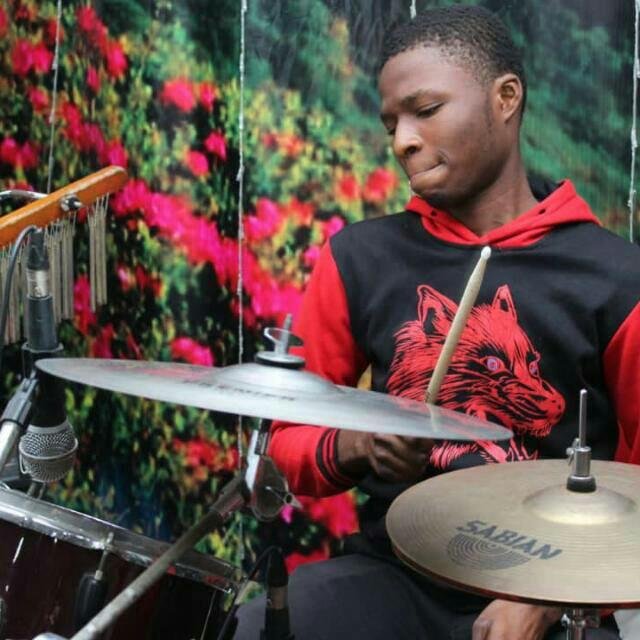 My social media accounts are
ayomidedehji on Instagram, Victory Ayo dDehji on facebook. And victory on twitter.
I hope to enjoy my stay here on sportstalk social.
Thanks for having me