Comparing back in the days and now, we have seen some great utility of the web since Blockchain came into place. We have seen how our moment were rewarded, this are things that were never part of the old days. With all this in the circle, your time, effort, engagement, attention has been rewarded. Knowing full well that your time and effort are been rewarded is something that comes with a great smile. #Tata a decentralized platform gets you covered when it came to reward and moment sharing.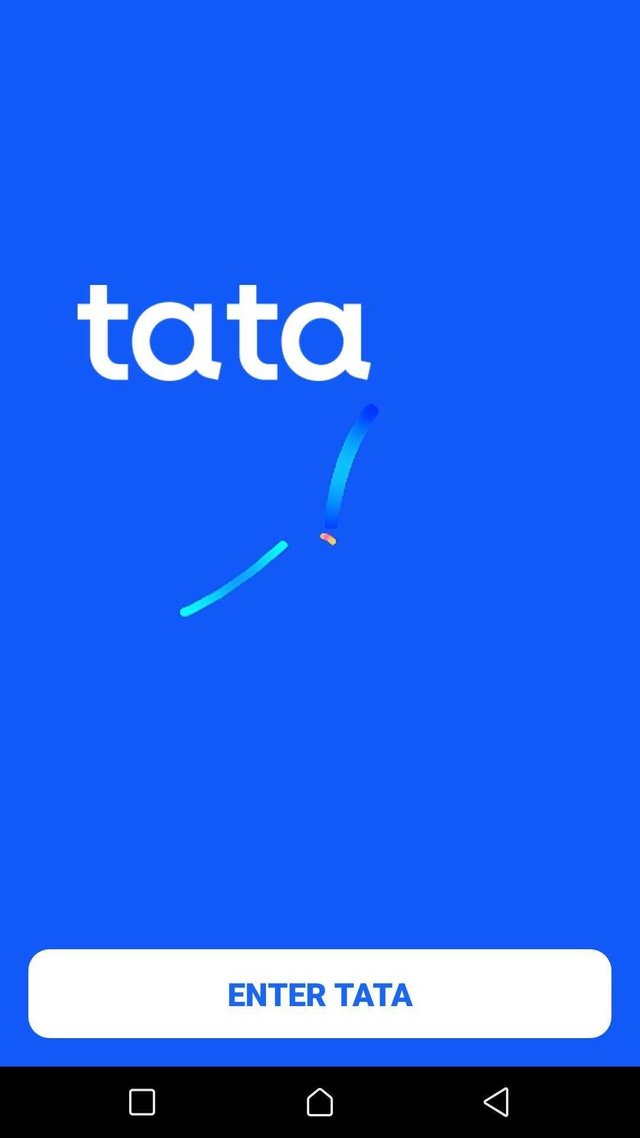 WHAT IS TATA
TATA is a decentralized social app that rewards you for every moment you share. It is built on top of the TTC blockchain and it rewards user with ACN TOKEN. TATA is similar to twitter in some ways and more of steemit in terms of rewarding.
HOW IT WORKS
TATA works in a very easy way, it rewards you with ACN token. This token can only be earned base on your engagement on the platform, the higher your post quality/the likes, the higher your earnings. Just like steemit.com, you will have to build your reputation to show how committed you are to the TATA platform. The secret to your progress on TATA is how engaging you are. Make sure you make new friends, comment on post and like post too.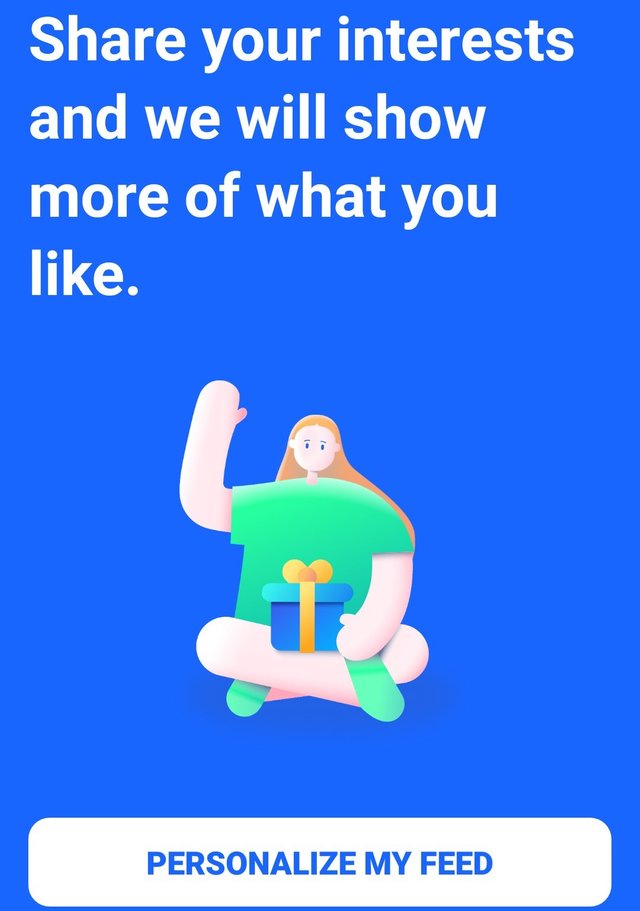 THINGS TO COME ACROSS
The interface is lovely, silk, and easy. The belows are things you will surely come across:
i. HOME BUTTON: This will show you random post by other users. It will also display the post base on your selected field. I love how the post is arranged.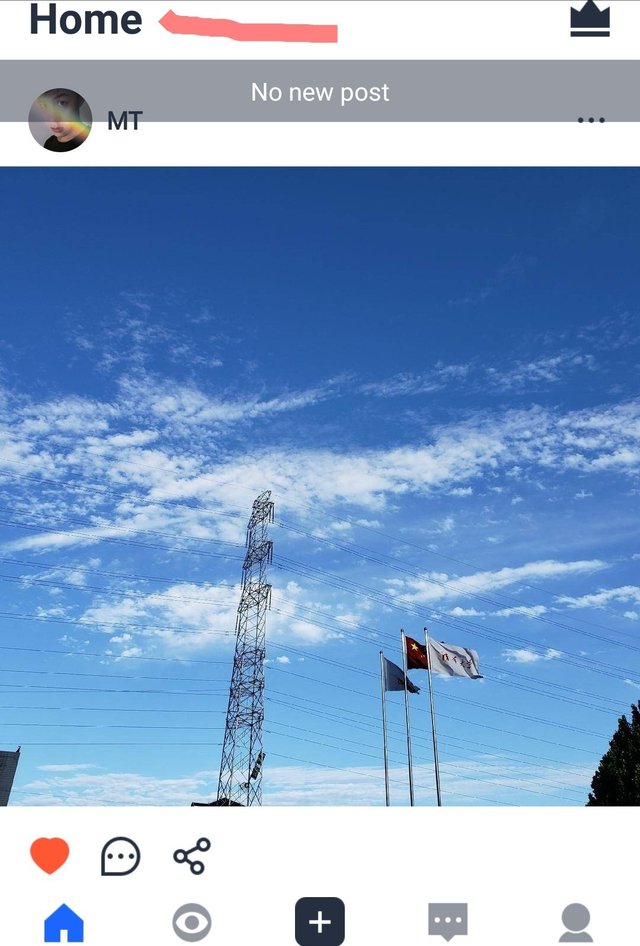 ii. NOTIFICATION BUTTON: When you get new likes, comment and shares, you will be notified here. What I really love about this medium is how fast the notification works.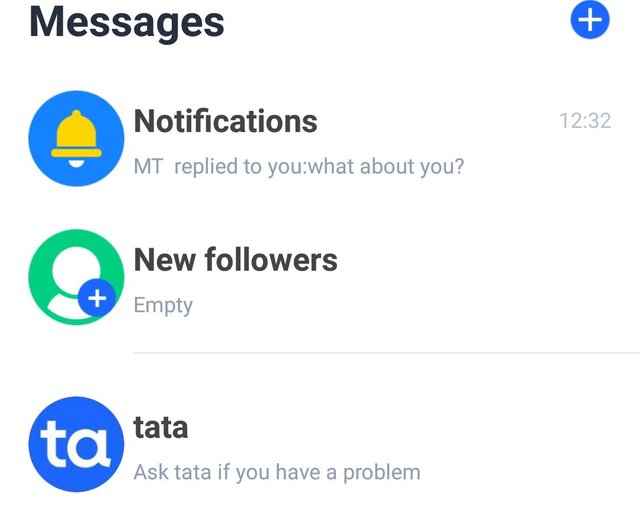 iii. PROFILE BUTTON: You can use this medium to edit your profile check earnings, view your reputation, collect TTC airdrop etc. You can simply do a lot of things with this medium.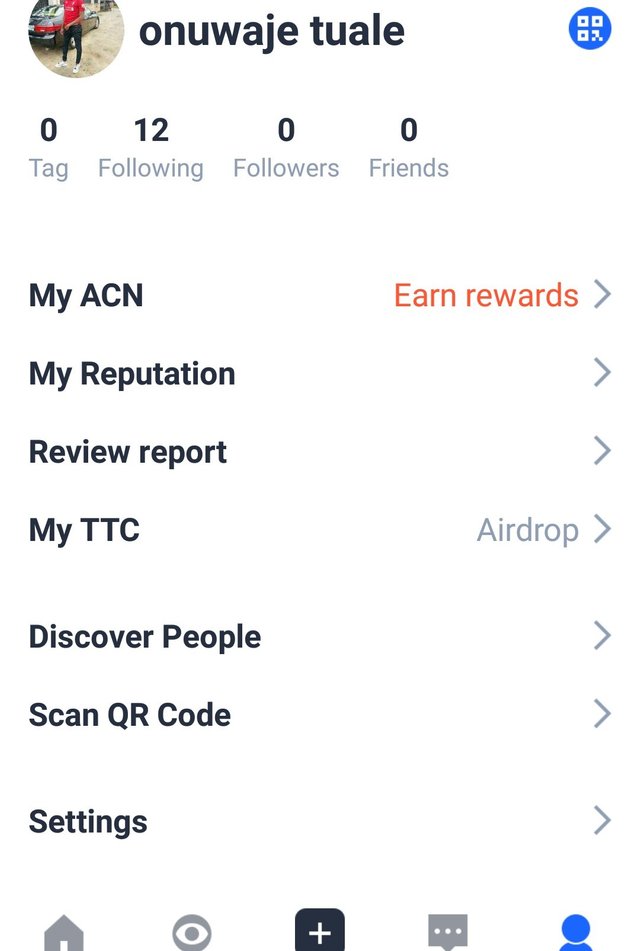 iv. PLUS SYMBOL FOR POSTING: If you want to make a post or a video post, you can simply use this medium to do it. It is very easy to carry out.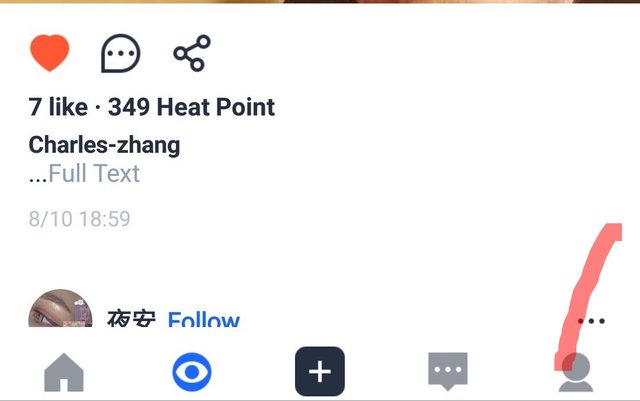 v. ZOOM BUTTON: You can use this medium to see trending post and engage on it if you find it okay.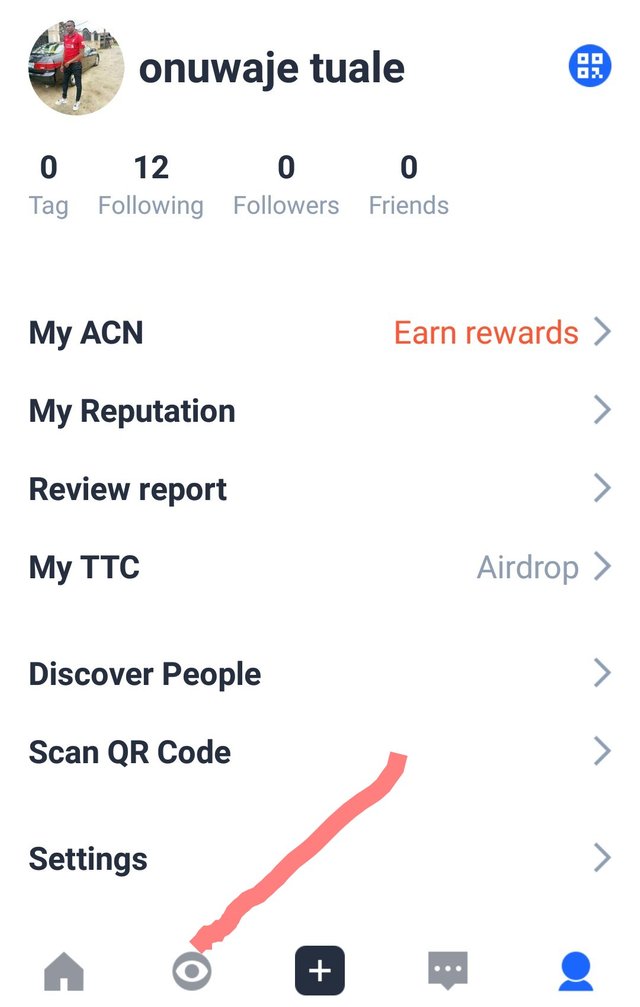 For those wanting to download the app, you can click on the below link:
FOR MORE INFO, VISIT
what are you waiting for, come on board and enjoy TATA to fullest
Disclaimer: Images are properties of #TATA and are used for the sole purpose of this review