Wow. Things are progressing nicely. Spoke to housing team and a few other services. Got a call back 2 days ago. Seems they may have a placement for me by the end of the week. Transitional housing. 2 years. Maybe all my struggling is over... At least for a little while.
Also spoke to the worker that comes over here and mentioned that I have an interest in doing my diploma of community services, but because I have a criminal history, I was told I'd have to find placement before doing the course.
Asked whether I could maybe get placement with the service that I'm currently using.
Was told 'leave it with me'
Which to me is a big confidence boost.
Also, I been helping one of the guys staying here who struggles a little bit with reading and writing. Feels good to be back.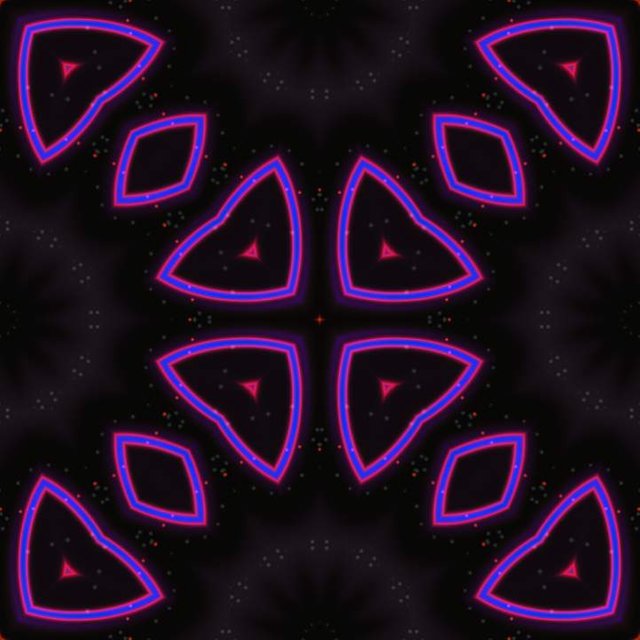 Posted using Partiko Android