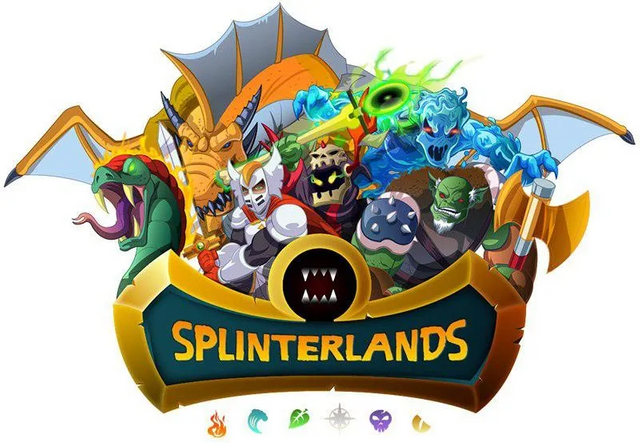 Time to take a look at the rewards from the loot chest today. Glad I got the quest done. This time showing you rewards for the last two days.
I got a good DEC yesterday 500 from one chest. Then the next day I got an EPIC and a gold card. This is why more should play. I only have level 6 teams. I am still in diamond 2 earning good rewards.
This is an Invitation to join #ccc for Guaranteed 👍 Daily Income 💵 and Payout 💸 for Newbies (2.0) 🐟 🐜 🐛 in #ccc 👣 and Follow 👣 the Honor Code 🏅 - the Creed (Conditions and Limits Inside) AND the latest update <<< please click to read.