QUESTION OF THE DAY!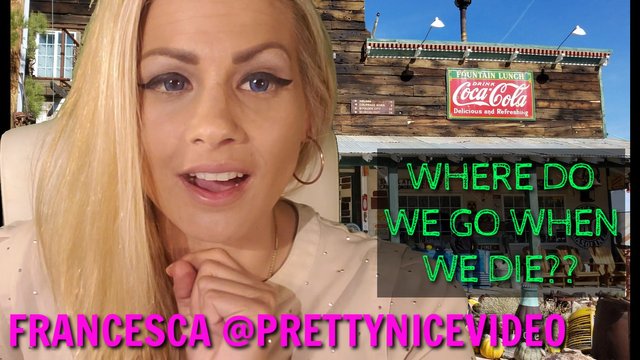 FIRST PICK YOUR BETA ROLE ON THEIR DISCORD THEN WATCH TODAY'S QUESTION OF THE DAY

So all you have to do is visit Mosaeek on their discord! then go into roles, pick beta and record a video. Just click this link to get redirected After that you're in!Everyone is really helpful. I made a little video that explained it pretty nice... Then you can just click the thumbnail at the bottom of the page to watch and reply to my video!!
---
WHERE DO YOU THINK WE GO WHEN WE DIE?!
Ever since I could remember I feared death. After living a hard life, you no longer fear it but I still don't know where it is that we go. Yes I have plenty of therories but I'm here to hear yours! You'll hear my answer the following day. Please be respectful of everyone's answer. It can be a difficult subject to talk about, so I just ask for respect on everyone's view <3
---
CLICK THE THUMBNAIL TO WATCH VIDEO AND MAKE A REPLY!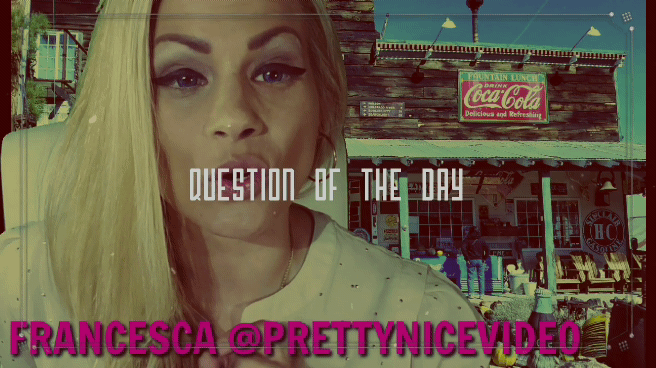 CLICK THIS THUMBNAIL TO WATCH THE VIDEO!