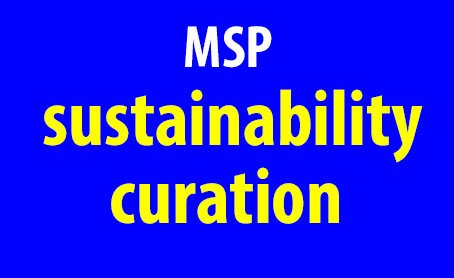 A super chilly start to the day today with a heavy frost.

I'm very glad I got some fleeces down in the polytunnel to protect my early season growing efforts.

Got some opportunist and volunteer crops growing there already - maybe tricked by the mild winter so far.

If it's too cold to go outside at the moment take a few minutes instead to read these five great sustainability related posts...

---
---
My Sustainability Five Picks of the Week...

---
Got Some Stuff Done on the Greenhouse Today by @silvermoonhmstd

---
---
My FIRST raised row garden! by @damronfamily

---
---
Ser paciente tiene sus recompensas en la naturaleza by @galberto

---
---
Easy Peasy Winter Garden - how regenerative garden makes things simple! by @kindredacres

---
---
Small Scale Farmer Has Its Own Huge Beneficial Advantage || Why You Need To Keep Layer Birds In Your Backyard by @mattsanthonyit

---
---
The Minnow Support Project has multiple curators that pick five posts from under-valued minnows each week to highlight through MSP3k. This way MSP and PAL can promote new writers and content creators on Steemit, and in effect reward them for doing a superior job.
---
---
[ header graphic by @pennsif ]