It is 5:28pm on Saturday and i am documenting the drinking session and what beers i am gonna drink.
Beer No 5 - 5:28pm
The Golden beer, proper beer for a stacker and i think this is my second favourite beer so far.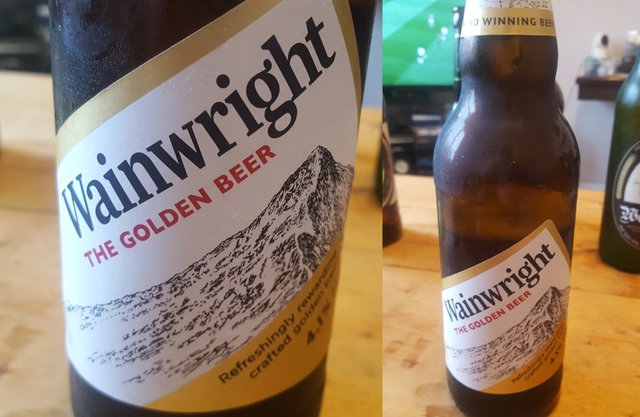 Beer No 4 - 4:37pm
Black sheep ale, this one is nice but it aint the 1zt beer i tried but i would buy this again. Nice taste and it is smooth. Football results are not going my way but all is good and well.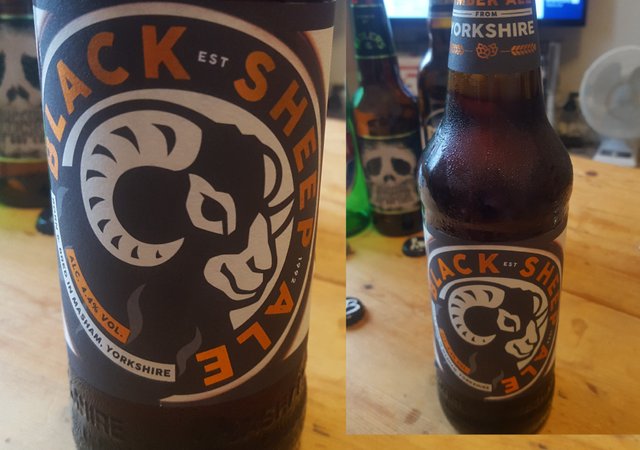 Beer No 3 - 4:02pm
Hoptical Illusion this is one of those beers where you can taste the hops and smell it straight away, not my favourite so far but it is ok. I am keeping the empties on the table and the ones on the left are my favourited and will feature in my last post.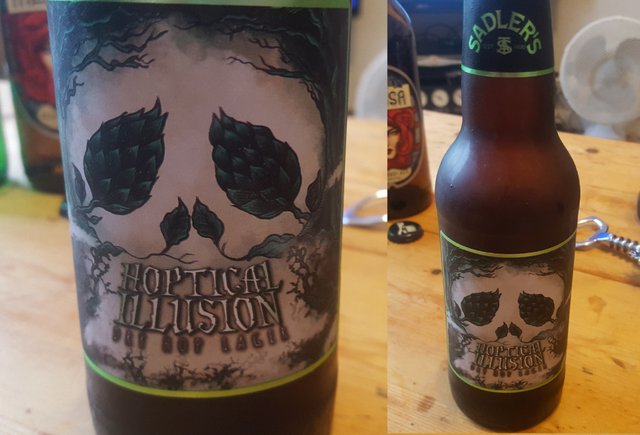 Beer No 2 - 3:27pm
Medusa a cheeky Ruby red ale, it is a little heavy for my liking but it is full of taste. Kinda reminds me of dark cherries. The scores have started to flood in now and the bets are looking more promising.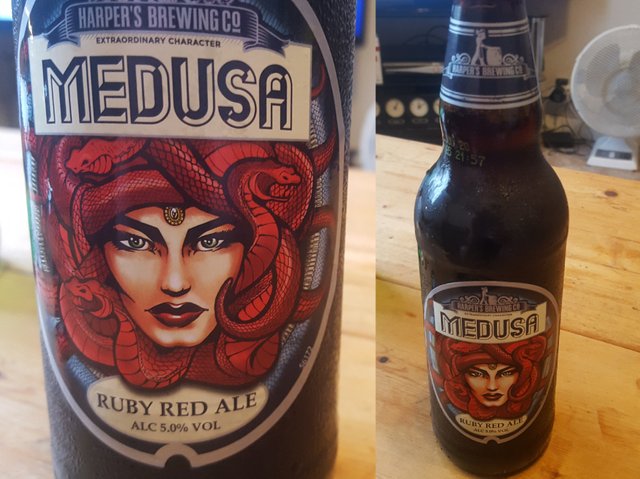 Beer No 1 - 3pm
Rossini Lager, a very crisp lager and just in time for the start of the football.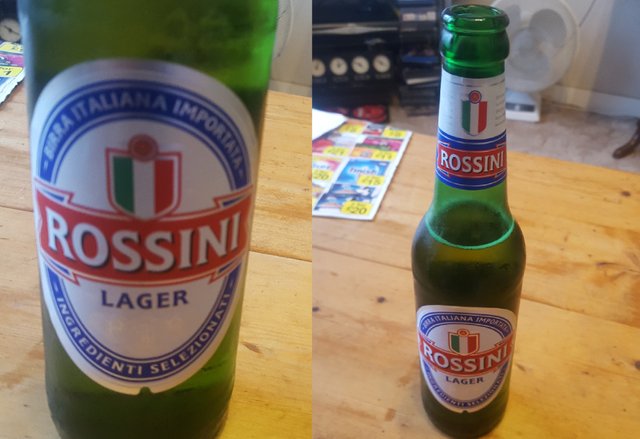 Next post will be written once the next beer is opened.