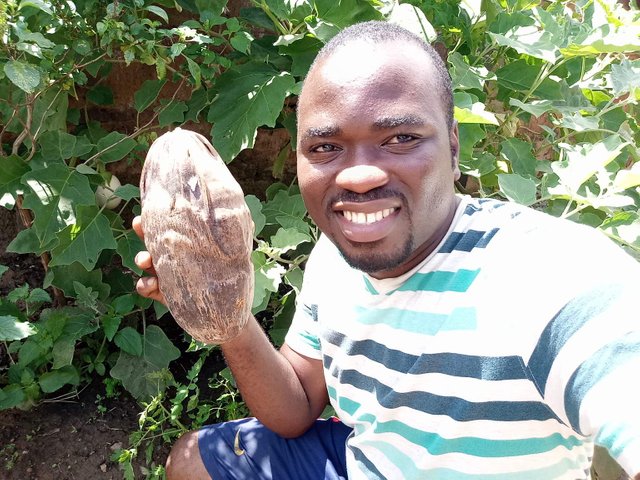 Hello everyone 💞 ♨️,
Good evening how has been your day today?
It already late evening here but before I go to bed I will like to discuss briefly what I called Natural White Water And its Health Benefit , couple of times I do pretend as if I do not eat or consume this particular Kind of food when I pay people visit but trust me, I feed on it and I really appreciate Nature and it existence. I sometimes wonder how this really came to pass , how water came to being in Coconut, but I rap up things by saying Thank God For Life. There are many things in life that you can not make any further research on it than to accept your fate.
I Consume more of Coconut most especially when it is in its natural state not the processed form. When it is consumed freshly just as I am holding it , it has alot of Natural health benefits such as,
It helps to reveal more positive possible solution to the eye problem.
It improve the human sensitivity
it increase libido in both parties.
It shinning the body skin when used.
It increases the Intellectual development on both male and female.
HOW TO UNSKIN COCONUT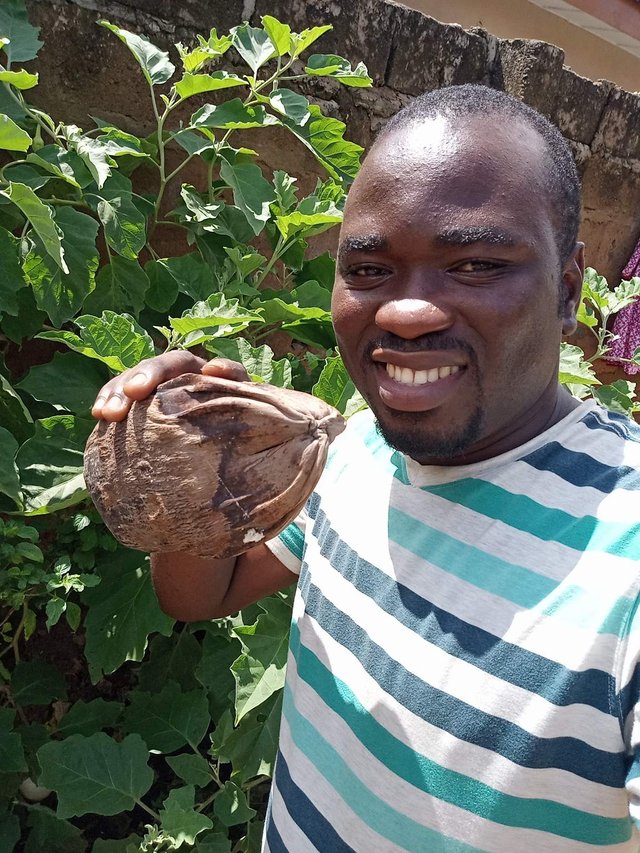 ---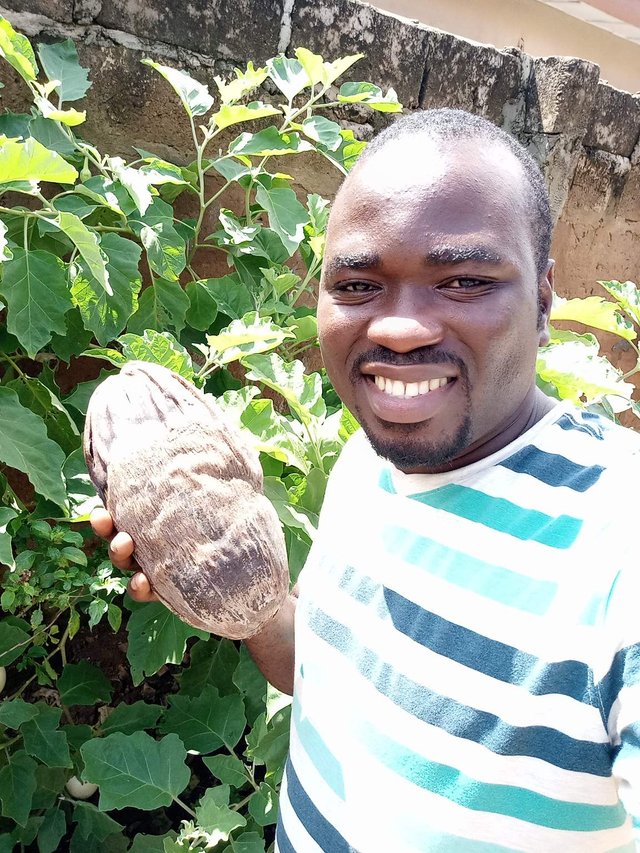 ---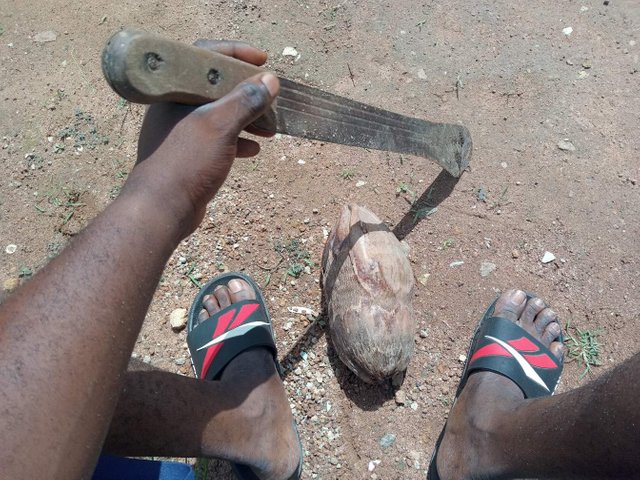 ---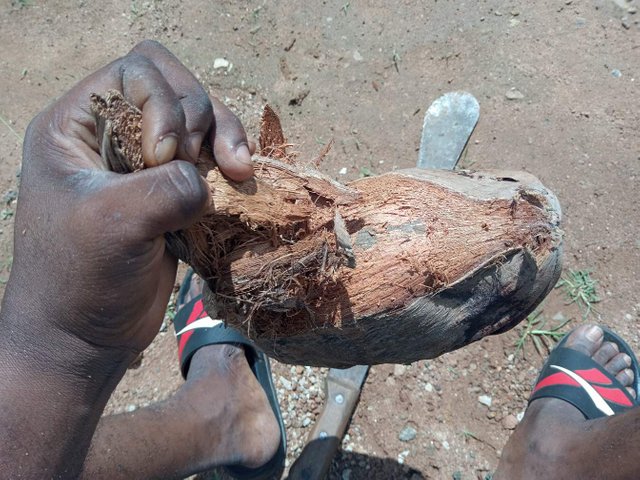 ---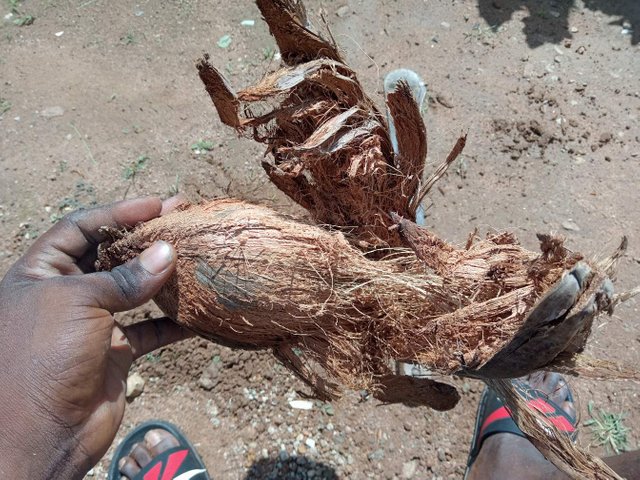 ---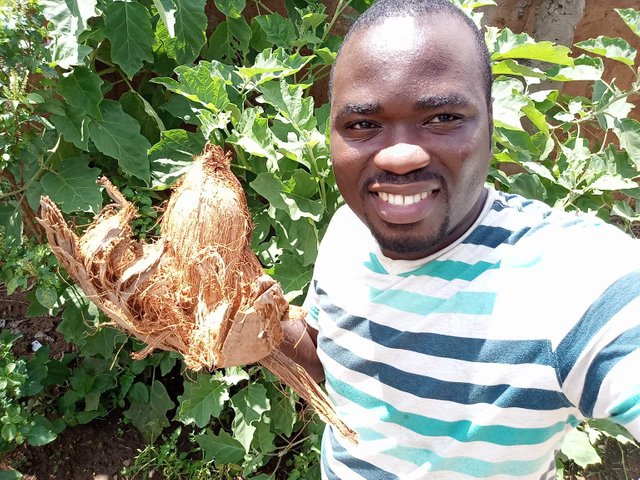 ---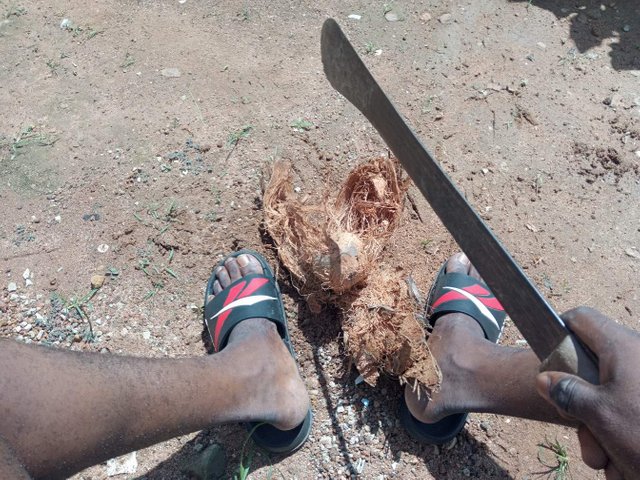 ---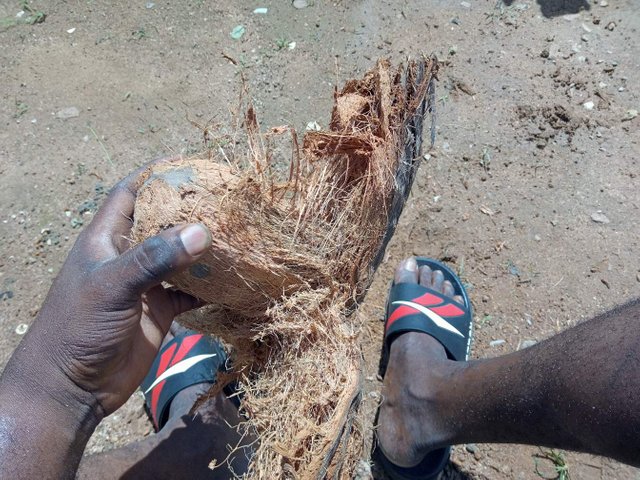 ---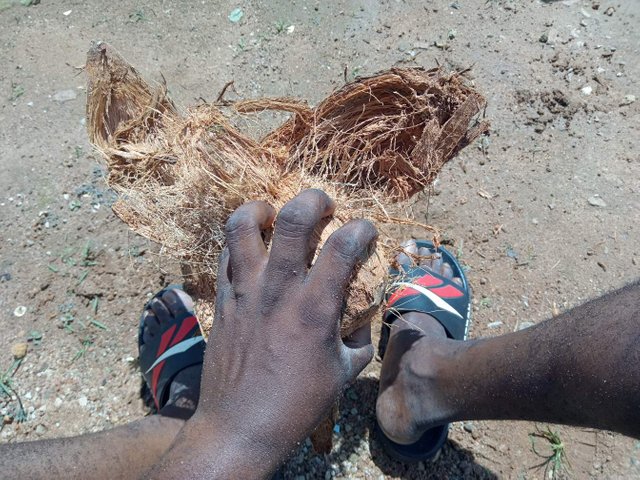 ---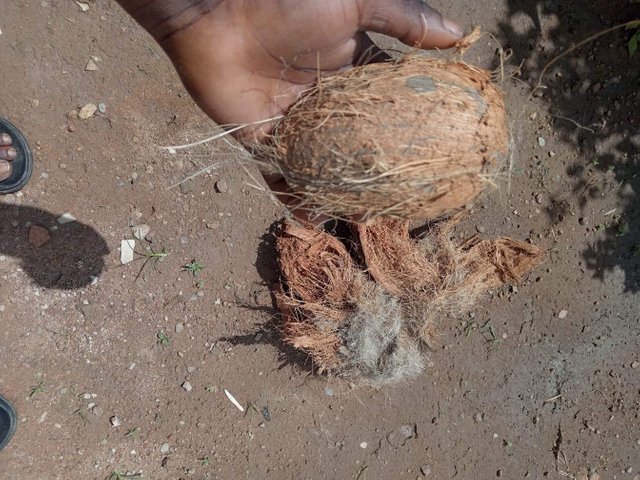 ---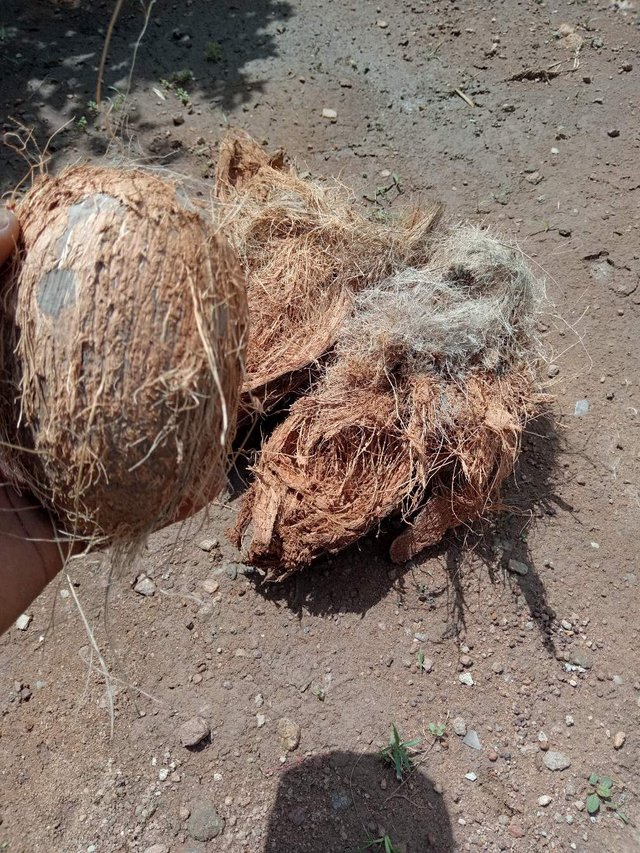 ---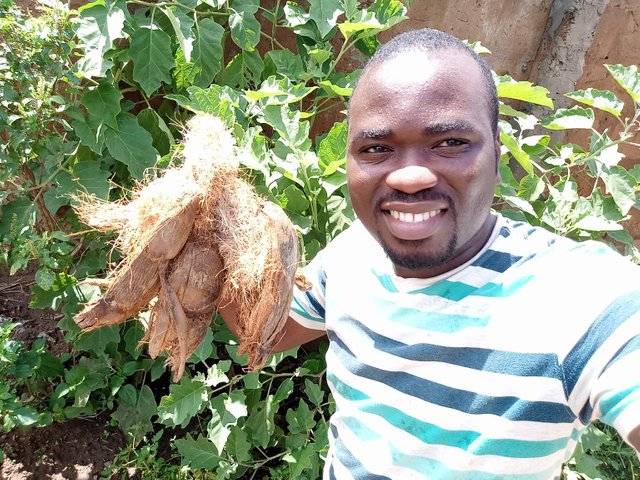 What actually happened here was that , I showed in Steps how to remove the back skin of the Coconut. This took me 15 minutes to get rid of it finally. But it has to be step by step with great precautions. It looks very simpler but it need some techniques.
You have to get some implement if you want to use manual machine which is called Cutlass. I used this as a primitive tool to get rid of it.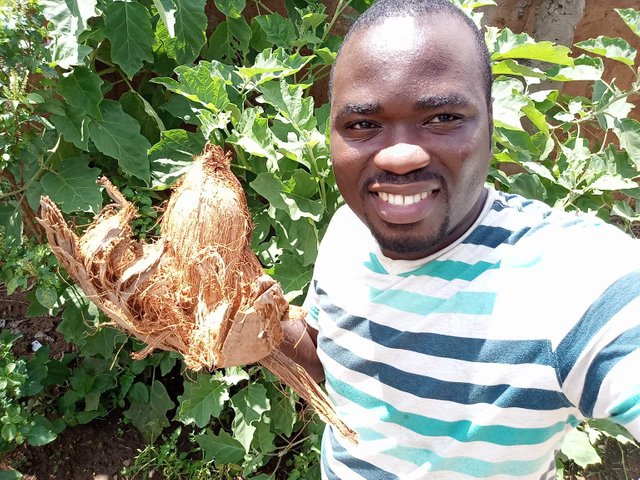 Thanks For Stopping by""
You Can As Well Join Me On Other Social Media Platform.
Check out Matthew O. Akinlotan [steemit @mattsanthonyit ] (@mattsanthonyit): https://twitter.com/mattsanthonyit?s=09
See you next time!
Original content by me, @mattsanthonyit
Please important note▶️, order than any stated link in my post otherwise every other photographs used in my posts are originally taken and owned by me @mattsanthonyit, if you like them and wish to use any of my images please contact me privately. Thanks🔛.
🗓️Date Capture: 30/10/2019. 📸Medium capture: Infinix Note5 Smartphone. 🌍Location: Ilorin.Kwara State. Nigeria. 🕰️Time: 11:15pm ⚡Posted with: @partiko app
If you actually like what you see😃😄😉,watch📷📺📸 and read📖📋 I would equally be grateful for an upvote♥️⚡ a very cool comment under my comment box or a resteem 🌀😏 for everyone to see ... and perhaps maybe you would like to follow me for more of my Post to show on your own feeds. Don't miss any of my Post.🔝
Thank you for visiting my blog.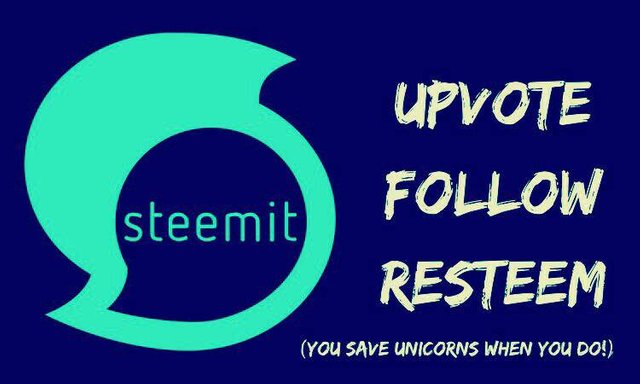 Posted using Partiko Android