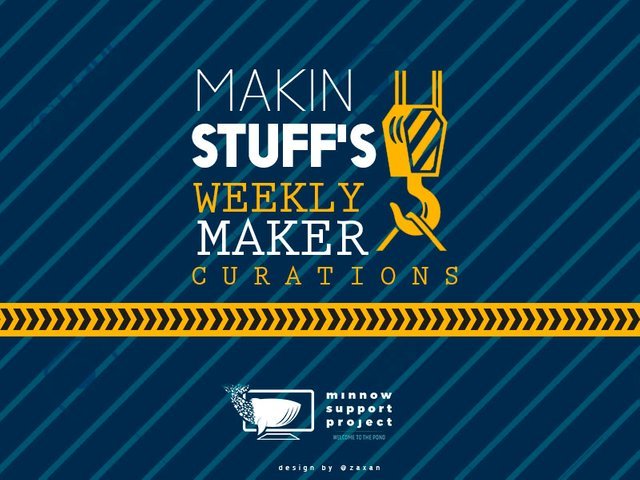 This is another great week of DIY content!
Many thanks to @zaxan for offering his awesome title graphic work for these curations. Please check him out for any graphics work you may be looking for.
Do you even make stuff?
You should, and I can get you featured on my weekly curation! Use the maker/diy tag on your maker/diy related content so I can find your posts! Now......hold on tight for another week of some great maker/diy content I've found across the Steemiverse! Each post gets upvoted from the @msp-curation trail and gets re-steemed to @msp-curation.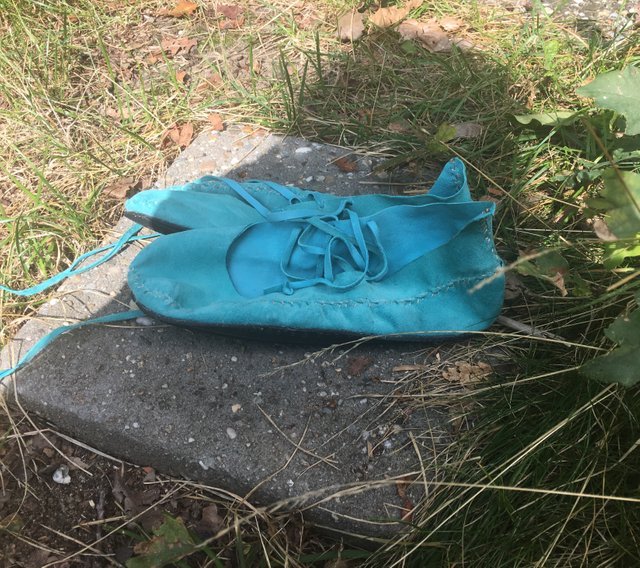 To start off this week I found this awesome diy shoe post! I love seeing the process on how these shoes were made especially creating the mold of her foot using a sock and some tape! The souls are really neat, made from old bicycle tires!
@wombloom
I made my own ( barefoot) shoes!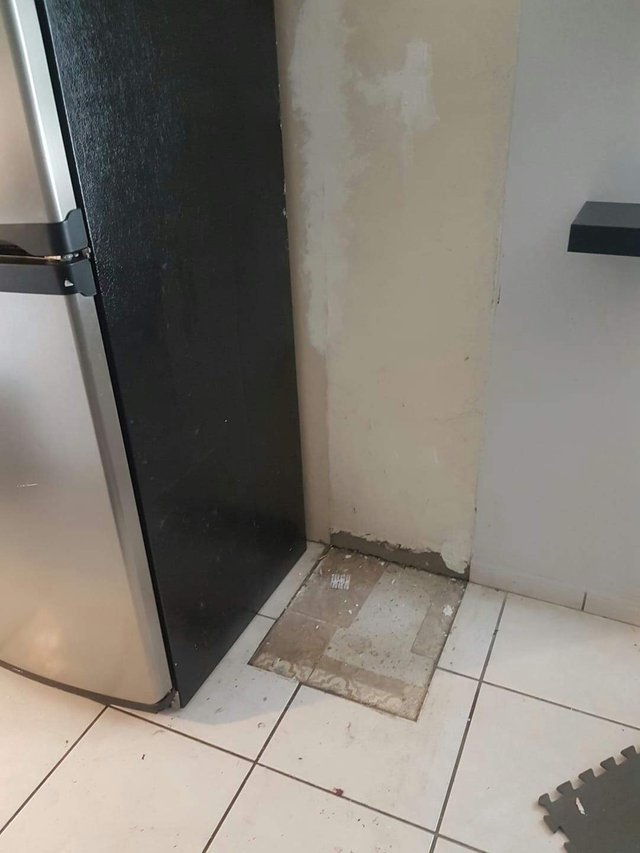 I really love this post as it shows how to creatively transform a problem into an opportunity. There was a missing tile in a spot of the kitchen, and instead of replacing the tile a little table wall feature was built.
@meno
Replacing a tile?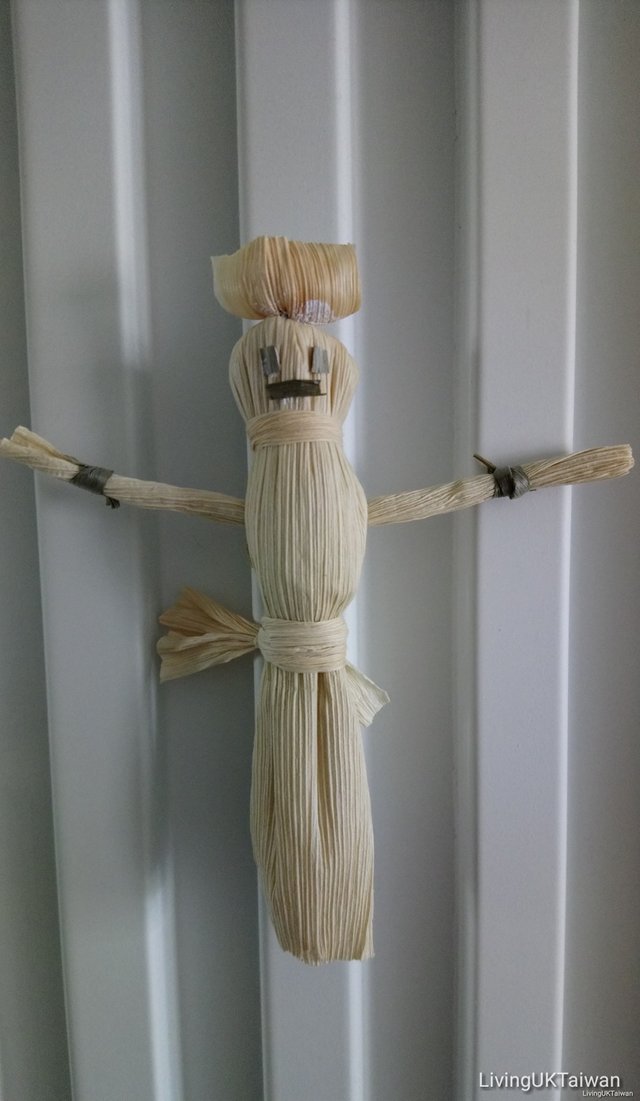 This is a neat little post on how to create a doll using some corn husks. A cool creative project for a family to try out!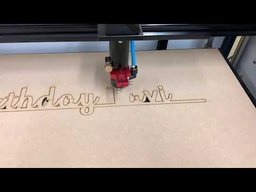 I've been following along with the build of this laser cutter project and its so cool to watch this thing in action now! Watch the cutter work to create a happy birthday sign in this post.
@rativiv
Laser Cutter Build Log - Making a Birthday Sign on the Laser Cutter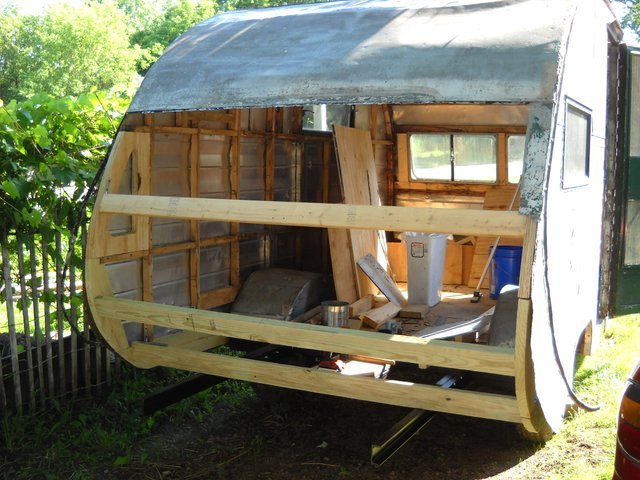 To round up my curations this week I have one of my favorite steemians. Check out the recent progress on restoring an old tin tent trailer camper.
@amberyooper
Restoring a tin tent trailer, part 6

Thank you for your time, and I hope you enjoy these posts as much as I have!
Yours in liberty toward a brighter future,
Greg Doud @makinstuff