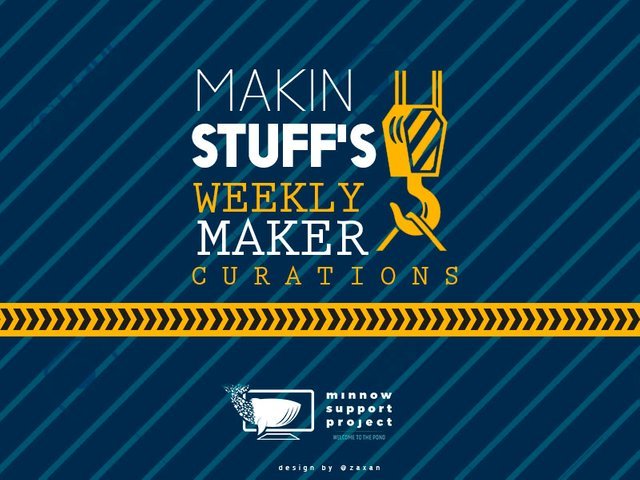 Hey y'all, I have another wicked tasty week of maker/diy content on steemit.
Many thanks to @zaxan for offering his awesome title graphic work for these curations. Please check him out for any graphics work you may be looking for.
Yo....... do you even make stuff?
You should so I can get you featured on my weekly curation! Use the maker/diy tag on your maker/diy related content so I can find your posts! Now......hold on tight for another week of some great maker/diy content I've found across the Steemiverse! Each post gets upvoted from the @msp-curation trail and gets re-steemed to @msp-curation.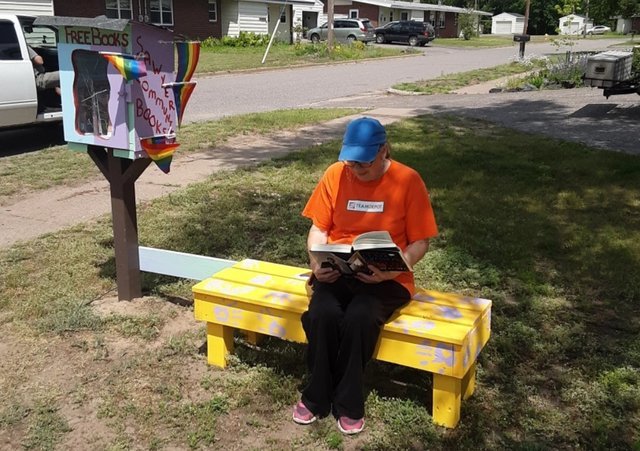 This first post shows a really cool project created to be a mini library where you can leave books for people to read and donate themselves in a neighborhood.
@fixedbydoc
My Mini Library Kiosk Community Project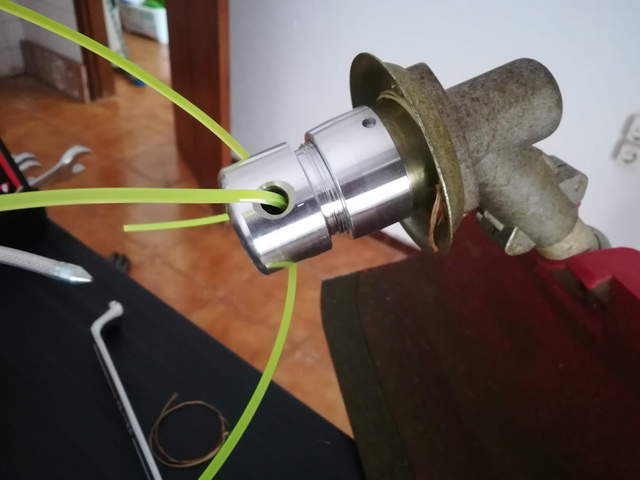 This post is a great repair on a string trimmer using a new aluminum part to replace and older plastic one.
@shaunmza
Much needed upgrade for a strimmer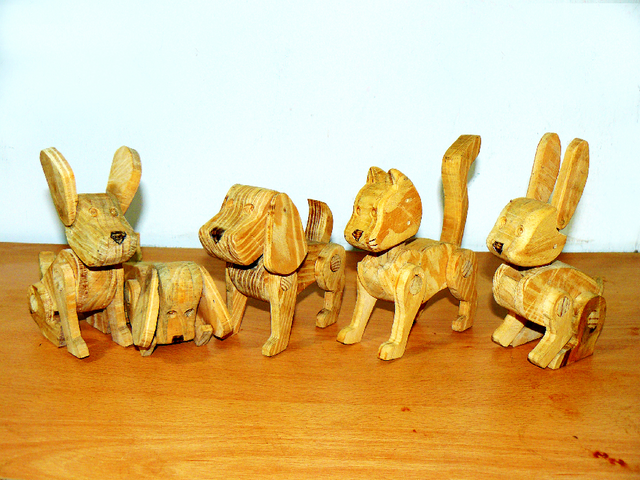 This post is a really neat showing how you can use plywood to create little animals that can be used for cell phone holders.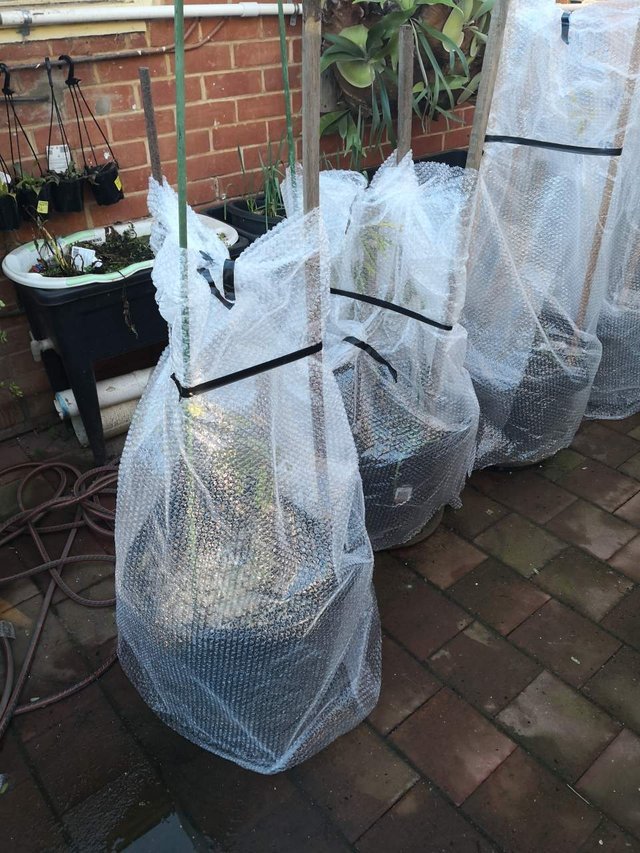 This post from a fellow aquaponics farmer and homesteader shows this post of how she is using buble wrap as a way to create a makeshift greenhouse to protect some trees as the winter approaches her area.
@ligayagardener
Bubblewrapping the tropicals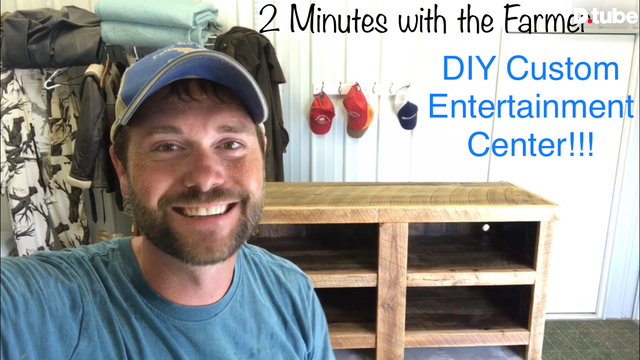 To wrap up this weeks curations here is another great video from 2 mins with a farmer showing his diy project to create a commissioned custom entertainment center made of solid oak.
@bowentroyer
2 Minutes with the Farmer: DIY Custom Entertainment Center!!!

Thank you for your time, and I hope you enjoy these posts as much as I have!
Yours in liberty toward a brighter future,
Greg Doud @makinstuff