Be a PAL, wouldya, and take me for a little spin!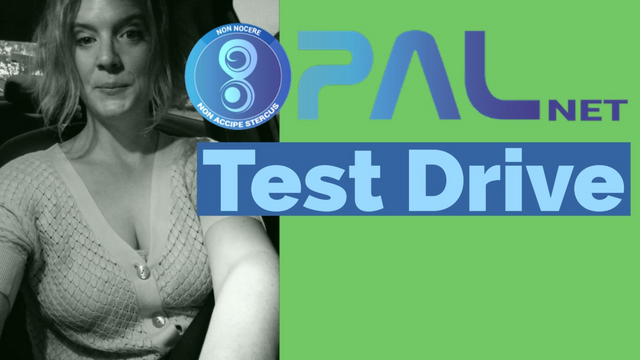 Just heard about the PAL drop 3 days ago. I mean, I just heard about it today. But it happened three days ago. So if you're an active, valid, bonafide steem user, go fetch your claim today!
They've got a blog interface set up as well. Just post directly from palnet.io or you can tag palnet and it will post there.
How to claim your PAL
How to stake your PAL to get Pal Power
How to post on PALnet
And more!