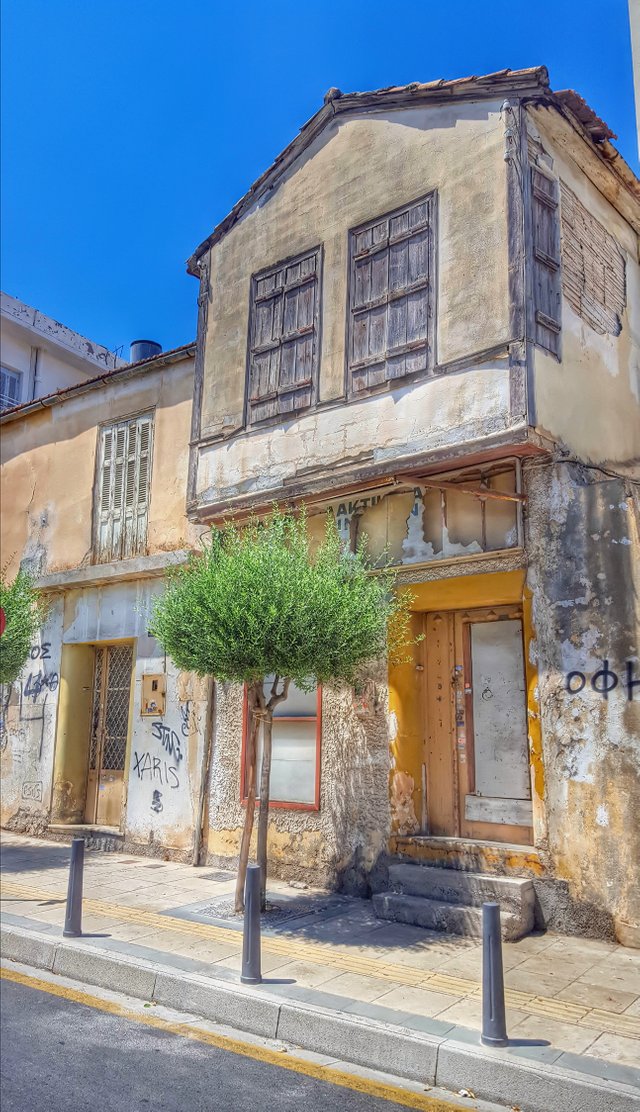 I am sorry I have not been arround often lately.
As if the busy August was enough, another (!) family accident has come to bother us again for the coming few weeks.
I ll try to be around because I feel that great things are on their way...
See you soon...