Hi Steemit family!
Today we will know the life and work of a street artist who has captivated millions of people with her art, graffiti is one of the most transgressive arts that can exist, born as a means of popular communication, was adapted over time to become a respected art, although a fraction is dedicated to the well-known vandal graffiti which does not take into account private property. We speak of MadC as its artistic name and better known as Claudia Walde, the German graffiti artist who leads the way in this technique based on the use of aerosol painting.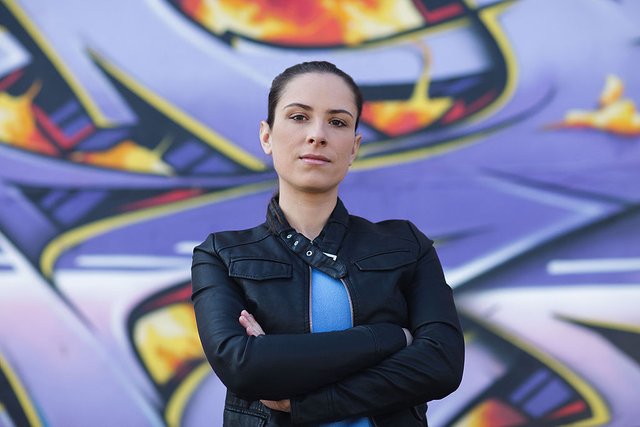 source
At 31 Claudia is always painting something and of course traveling a lot, although she has her own workshop where she makes her studies of color and line to continue innovating in the art of graffiti, which is a little hidden to the media and common people.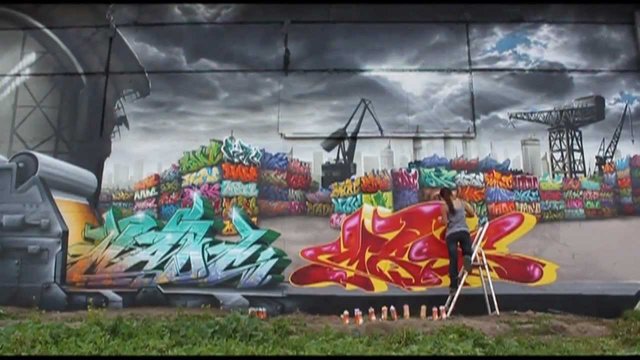 source
It is difficult to maintain a position in the world of graffiti being a woman, since the style predominates men, however, the high quality of his pieces made him have a privileged place, is one of the most prominent artists worldwide and his pieces are characterized by having large dimensions, something that other graffiti artists do not manage to have.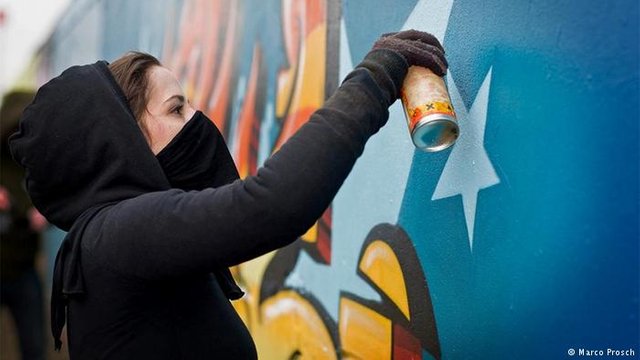 source
His works are present in walls of public places all over the world, in countries like Germany, his native country, as well as Mexico, Russia, France, Holland, England, Colombia just to name a few.
Wild countryside
His place of work is in the field where he has large walls that he has painted and repainted to illustrate his sketches and final pieces, as well as tests of new materials, are fields adjacent to the Leipzig-Berlin section of the German railways, is his temple of peace where he lives quietly without the interaction and crowds of cities where he paints.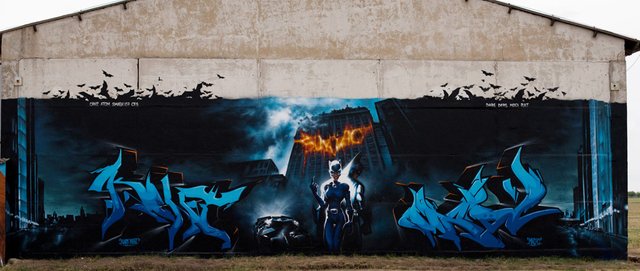 source
A Graffiti Star
Since she was a child she was called Claudia the crazy one, she grew up in the extinct German democratic republic and in Ethiopia, where her father worked as agricultural engineer, when she returned to Germany, she began her incursion in the graffiti, she began to paint innumerable walls with her artistic name MadC.
source
The personalism of each graffiti writing is something that accompanies each one as an individual is a personal experience which allows there to be variety of styles, shapes, colors of graphics, she herself has taken charge of gathering signatures from at least 200 graffiti artists in her Street Fonts book.
source
Working with the whole body
The internet is wonderful, but it has also undermined cultures at a global level, in graffiti there was also a loss of local styles from various parts of the world, finding graffiti artists who paint in the style of Los Angeles in London and so in any city lose identity of the styles that have gone through a series of modifications and adaptations since the artistic phenomenon appeared.
source
He not only paints walls, he also paints in picture formats, his canvases are sold in different art galleries, graphic design studio and rejection innumerable proposals of works, which would be very remunerated, only to be free in his art.
This type of art is a little hostile and aggressive in terms of living off graffiti, most paint without receiving anything in return, and some opt for alternative jobs in advertising agencies and study design to earn a living,
MadC has managed to maintain a balance between commissioned work and wall painting, always resisting to stop painting walls as this is its priority.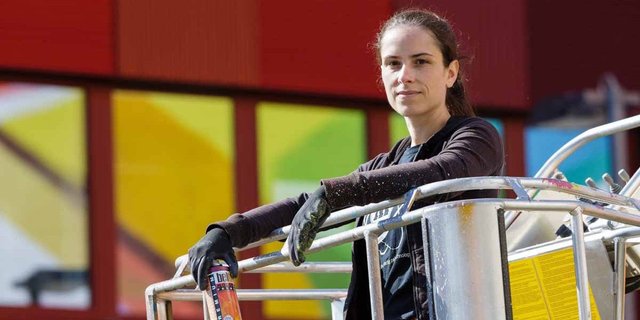 source
Thank you for reading
---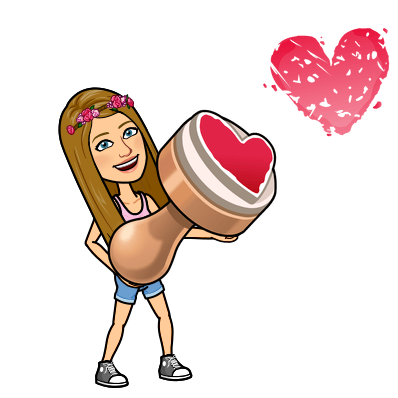 If you liked reading this article, feel free to FOLLOW ME, UPVOTE and RESTEEM! It's always appreciated =D. Thank you all for your support and see you soon for the news flamingirl's adventures!


Zona de los archivos adjuntos