What more could make a mother hate the very daughter she loved with all her heart, all her mind and all her body, than the very daughter of hers she hated most, If not for a wickedness of the one she loved? The world as they say is full of so many evils than good, and that it is better for you to fear strangers but it's best to fear those who are always with you (friends and families) more.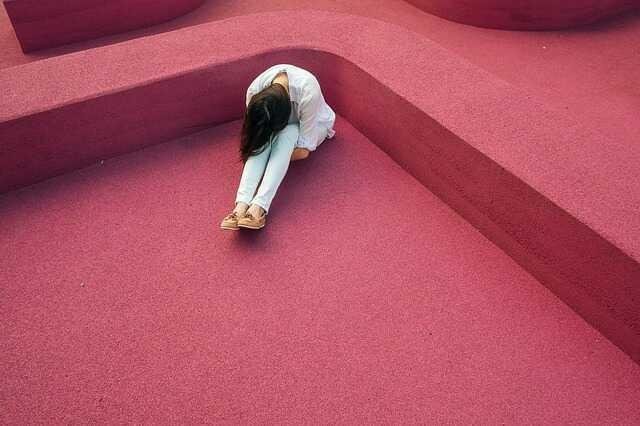 italic
pixabay.com
There is this adage in our local language that literally goes like "If an animal will bite you then it is right under your cloth. But in other words, you can understand it more if it is written like "be vigilant with all those around you all the time, because most of them are wolves in a sheep's skin. You cannot trust all of them with your secrets and vital information about you.
Today, they are your friends, family, and all the good names you can give to one. But let me ask you this, what if tomorrow they are not all these good names you call them? Do you think they will be able to side with you with all the secrets you shared with them?
Well, your guess is as good as my, so do not relay so much on them with all that you never want to have out on the tongues of everyone in the world.
And like I started in this blog of mine, this mother had two daughters who were royals, but she never liked the younger one for a reason that was only known to her. Gradually, they both grew up and got married, but per the tradition of their society, the very one among them that gives birth to a son first will be the successor of the King, to which the details of that will be for another day.
But the eldest daughter who was loved by her mom, murdered the son of her younger sister, which her mom got to know of it when she was asked to go for some medicines from the priest of their society to cure a sickness of the son of her beloved daughter. Since then, she never had the heart to call her, her beloved again and all that is left within her now is nothing but hate, only hate.
Good life, let's live it well.